NBMDA distributors see business decline in pandemic
June 19, 2020 | 7:45 am CDT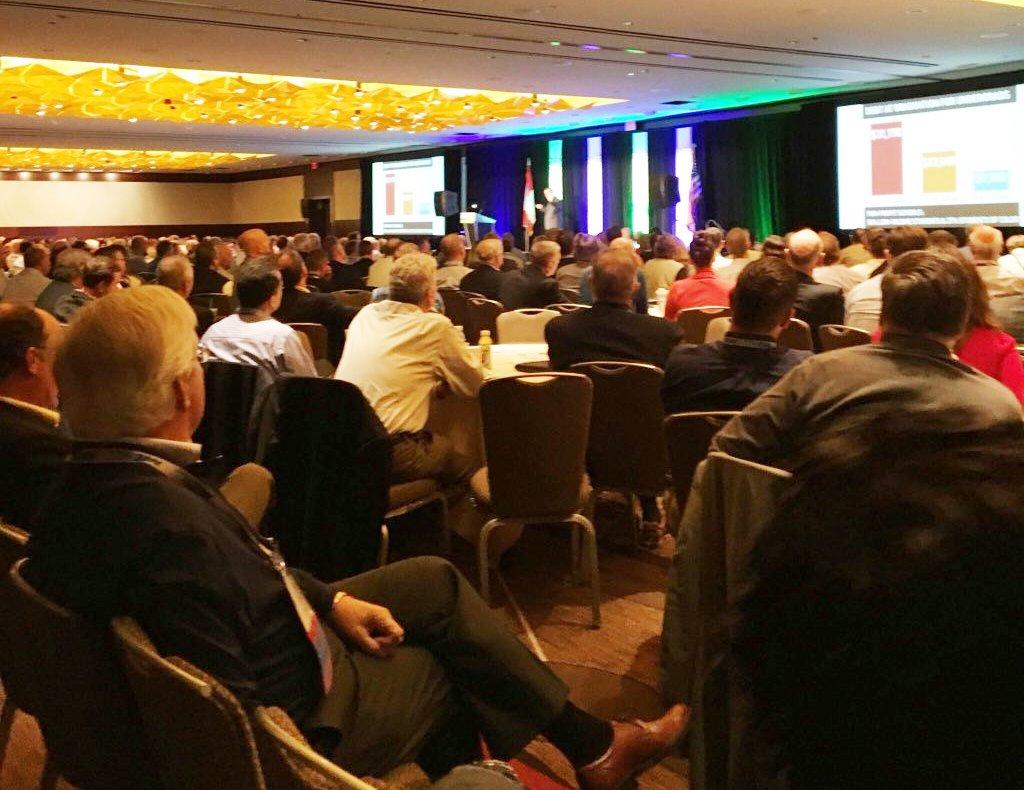 CHICAGO – The North American Building Material Distribution Association recently hosted a virtual town hall open to all NBMDA members to address the needs and challenges faced during COVID-19 pandemic.
According to a survey taken during the town hall, half of respondents said the impact of the virus on their business was about what they expected. About 37 percent of respondents said their business saw a 20 percent to 30 percent decline in the March-April time frame.
Many distribution firms were represented on the town hall meeting, including Wurth Line Craft--North America, McKillican International, Web-Don Inc., Atlantic Plywood and other companies.
Distributor executives shared their experiences at the start of the pandemic and the changes that will be implemented within their operations and sales practices. Many major manufacturers also participated and provided insights into what they are seeing across their distribution networks. Participating manufacturers included Roseburg Forest Products, Blum, Columbia Forest Products and many more.
"The inaugural virtual town hall was a great opportunity for our members to join as a community," noted NBMDA executive vice president, Kevin Gammonley. "The ability to lean on one another for support, insights and creative ideas has been invaluable for many members. We will continue to use this medium to keep our members connected throughout the year."
NBMDA continues to update their Covid-19 online repository to make accessing the material and training quick and easy. Much of this content is offered to the industry and is not member-exclusive. See www.nbmda.org/COVID-19
Have something to say? Share your thoughts with us in the comments below.