More comment sought on proposed countertop standard
October 19, 2021 | 9:14 am CDT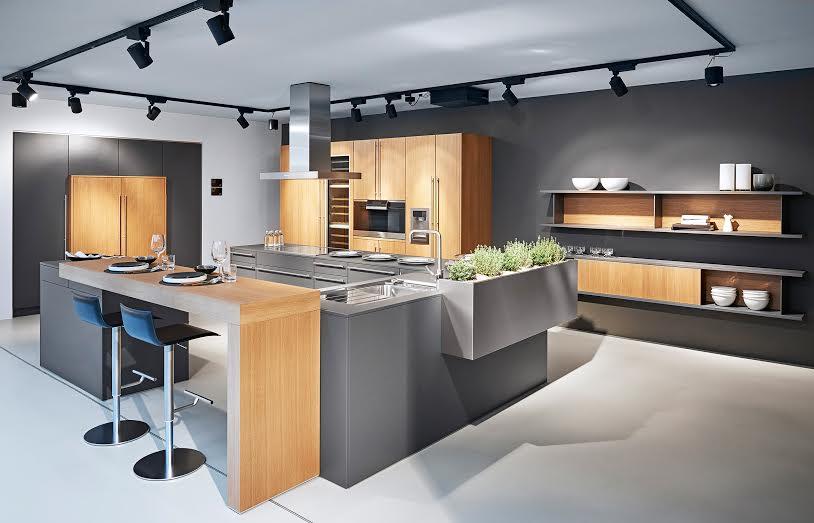 A new standard affecting countertop design has taken a step forward as the standard will be submitted for a second round of public comments.
As part of the Architectural Woodwork Institutes (AWI) approved ANSI procedures, the AWI Standards Development Team announced that AWI 1236 - Countertops standard will be submitted to ANSI to initiate additional comments, and to recirculate the standard as substantive changes were made to the standard in response to comments received during the previous public comment and canvass period.
The AWI Technical Committee made changes in response to the feedback obtained during the initial public comment and canvass period to improve the draft standard. The committee considered the views of stakeholders and determined that substantive changes to the standard would ultimately result in a better standard for the industry.
The public comment period opened  October 15, 2021, and runs through November 29, 2021.
Members of the AWI 1236 – Countertops Canvass Group will receive an email with instructions and information on the recirculation draft.
For more information on the AWI approved ANSI procedures, please click here.
Have something to say? Share your thoughts with us in the comments below.