MEM Industrial brings thousands of woodworkers to Mexico
April 28, 2022 | 8:57 am CDT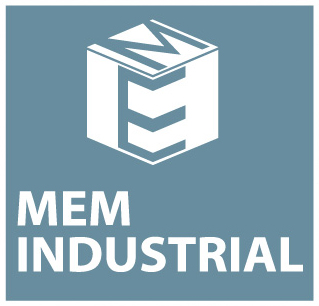 MEXICO CITY — More than 4,000 wood industry professionals from Asia, Europe, North America and Latin America, as well as each of Mexico's 32 states were in attendance at MEM Industrial, the region's leading trade show for woodworking technology, tools and supplies, for the cabinetry, furniture and forestry industries. The annual trade show was held March 29-31 at the Centro Citibanamex convention center in Mexico City.
"One of the most noteworthy aspects of the 2022 edition was its contribution to industry-related business on a local, national and international level, which can be attributed to the participation of professional buyers from 11 countries, namely the United States, Spain, Italy and Colombia, as well as attendees from every state in Mexico, but principally the Bajío region, Central and West Mexico," said Azul Ogazón, the event's director.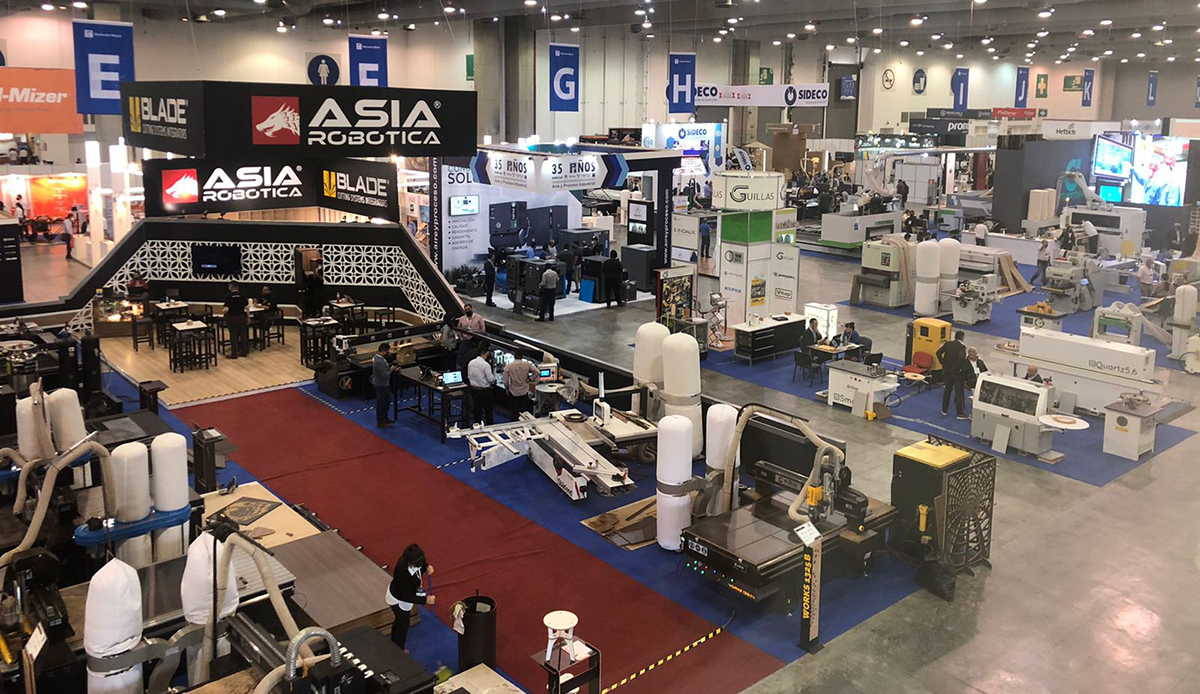 Spread across more than 102,000-square-feet of exhibit space, the 2022 MEM Industrial featured more than 200 brands representing the industry's entire value chain, from the forestry sector through to Industry 4.0 technologies for manufacturing wood products. The show was organized by Hannover Fairs Mexico, a wholly-owned subsidiary of Deutsche Messe based in Hannover, Germany.
Along with the exhibits, the conference program featured 17 panelists and seven mentorships focused on three main themes: Innovation, the Circular Economy and Design, Ogazón noted. Other highlights included the second edition of the COBO2 awards presented by the National Wood-Processing Industry Chamber (CANAINMA) and the third edition of the "Make-A-Thon Makers for Good, Reinventing the Furniture Industry" competition.
Commenting on the importance of the woodworking industry on the region's economy, Cristiano Massimo Pasini, representative and director of the United Nations Industrial Development Organization (UNIDO) Regional Office for Mexico and Central America, noted, "The woodworking industry is key to the economic development of countries the world over that now find themselves having to adapt to megatrends like digitalization, the rebalancing of production and green industry."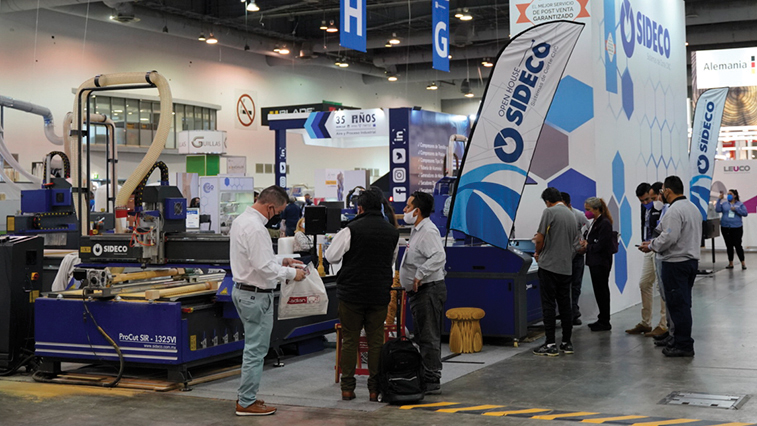 Many of the exhibitors also commented on the importance of MEM Industrial to showcase their technology to the region's growing wood products industry.
"We have participated in several editions of MEM Industrial and it has always paid off handsomely," said Esteban Ramirez, commercial director for Asia Robotica. "We need to be here because it ́s a surefire way of contacting prospective clients and closing deals, while helping boost sales and promote our new products all year round."
Raúl Jiménez, CEO of Leitz Mexico, concurred. "We decided to take part in MEM Industrial to generate more business for the company and offer clients our top-quality tools. It ́s in our interest to have a presence here at MEM Industrial because the markets and the industry need a trade show like this and it ́s important to Leitz México to participate in one of this magnitude."
"It's very important to us to participate in MEM Industrial because it puts us in close quarters with the furniture manufacturing and interior design segment, and carpenters too," said Adriana Gutiérrez, marketing manager for Tecnotabla. "It went very well for us this year. We were visited by many manufacturers, architects and designers."
José Luis Huerta, product development manager for CYMISA, also commented. "We decided to participate because it ́s important to remain in constant contact with clients, reach out to new ones and showcase our innovations on the Mexican market... We were very successful. We had a lot of clients approach us. It was a gratifying experience."
The next MEM Industrial is scheduled for March 2023. For information visit memindustrial.mx.
Have something to say? Share your thoughts with us in the comments below.