Medley partners with National Forest Foundation in tree planting
October 14, 2020 | 8:27 am CDT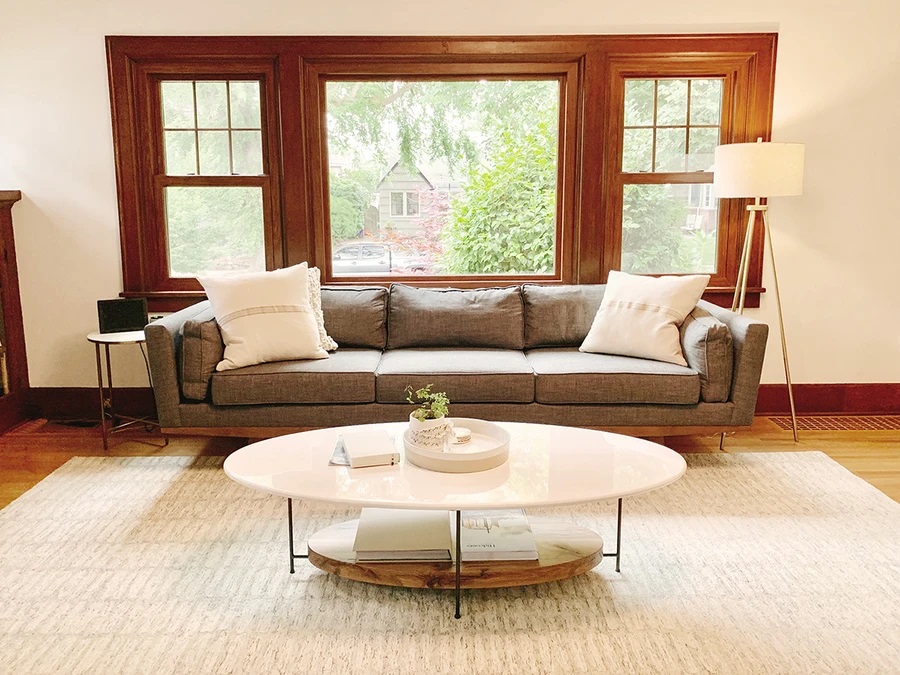 LOS ANGELES -- Furniture manufacturer Medley has announced a new tree planting initiative in partnership with the National Forest Foundation as part of the organization's Small Business Partnership Program.
Through this initiative, Medley will make an ongoing contribution to the foundation, donating an estimated three times the number of trees used to make the brand's furniture, quarterly. The trees planted from the donation aim to not only to provide a carbon benefit but to create a new way to view furniture and its relationship with the planet as part of the larger ecosystem.
"We have always been mindful about the materials we select and how best to protect and utilize them for a healthy planet," says Travis Nagle, co-founder of Medley. "In addition to the sustainably harvested materials used for our furniture, we want to actively donate money toward planting more trees to help curb carbon output and rebuild forests that are impacted by fires."
The reforestation initiatives work to reduce the impact of climate change, harnessing the natural power of trees to absorb CO2 and release oxygen. 
All products purchased through http://medleyhome.com will contribute to the brand's National Forest Foundation donation. The National Forest Foundation has planted more than five million trees in the past year alone, encompassing over 44 tree species, and reforesting more than 18,000 acres across 18 states with the help of donations like these.
Have something to say? Share your thoughts with us in the comments below.