MasterBrand Cabinets shuts down plant after employees test positive
April 7, 2020 | 2:20 pm CDT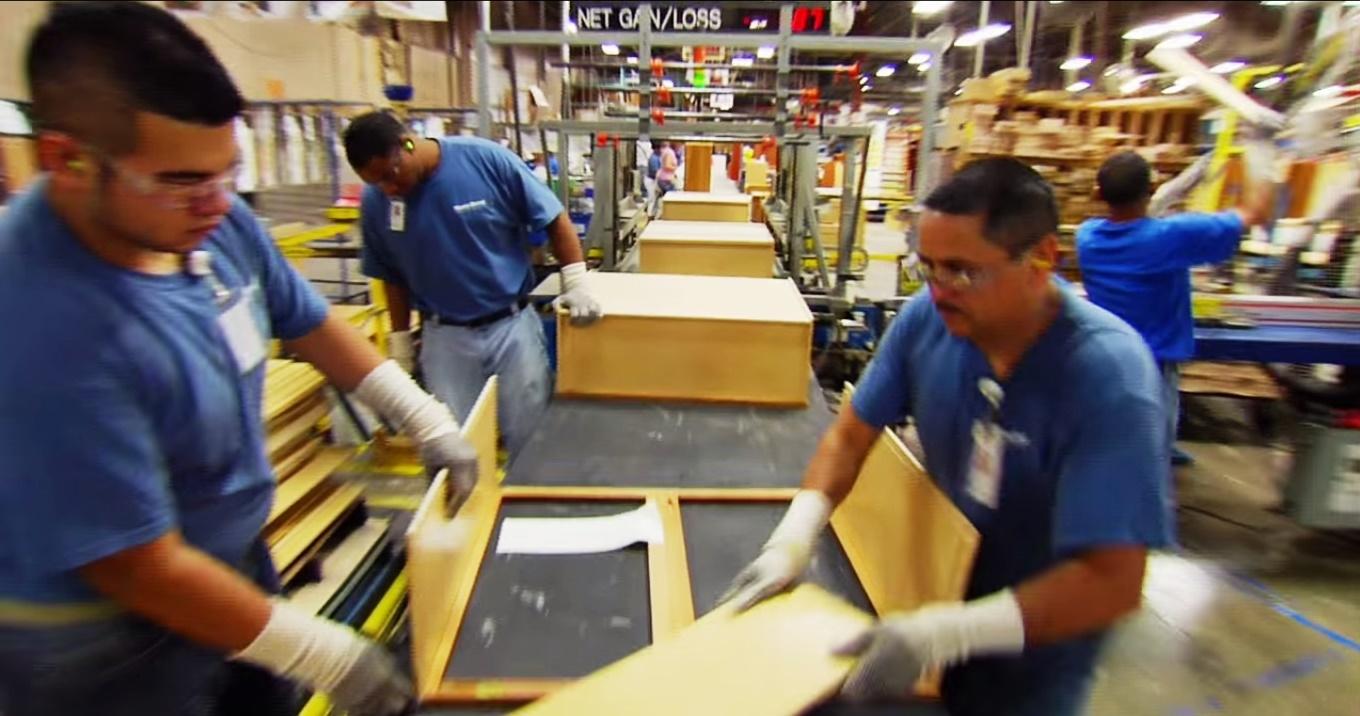 TALLADEGA, Ala. - MasterBrand Cabinets has shut down an Alabama manufacturing plant after three of its employees tested positive for COVID-19.
A statement from the company explains that plant management became aware that an employee and a contract worker had both tested positive for the coronavirus. Neither had been in the building for more than a week. 
"On April 8, we learned a third employee at our Talladega facility has tested positive for COVID-19," reads a company statement. "After careful review of the potential exposure this may have had on our workforce, we decided to suspend operations in Talladega for two weeks, consistent with CDC guidelines. 
"While our thoughts are with these employees with confirmed cases and their families, we also want to continue to protect the health and wellbeing of the rest of our Talladega workforce. That means, effective immediately, all Talladega employees are being placed on furlough and are being strongly encouraged to remain at home and to continue taking social distancing measures as they monitor their health. To ensure continued health benefits, MasterBrand will pay the employee portion of employee's healthcare premiums in addition to the company cost for the next two weeks of this shutdown. We'll continue to evaluate this situation on a daily basis, but have every confidence our team in Talladega will get through this together."
Last month, the same plant shut down for a day after an employee reported possible exposure. MasterBrand explains the safety measures it took after it resumed operations, including deep cleaning and workspace disinfection.
Have something to say? Share your thoughts with us in the comments below.