MasterBrand Cabinets names new president
October 15, 2019 | 12:24 pm CDT
DEERFIELD, Il. - Fortune Brands Home & Security - parent to industry giant MasterBrand Cabinets - has named R. David Banyard as new MasterBrand president.
Banyard will replace David Randich, who decided to retire after 12 years with the company as part of an established leadership succession plan. The transition is effective on November 18, 2019. Banyard will report to Nicholas Fink, president and chief operating officer, Fortune Brands.
"Dave Banyard's impressive background, demonstrated successes and high level of integrity fits well with our culture and growth strategies, and set him up for success as we more aggressively execute the pivot plan in our Cabinets business," said Fink. "As an organization, we never stand still, and I'm excited to welcome Dave during this exciting time of transformation as we look forward to 2020 with many opportunities ahead."
MasterBrand says Banyard brings a wealth of global manufacturing, operations and commercial leadership experience. He comes to Fortune Brands from Myers Industries, Inc., an international manufacturer of packaging, storage and safety products and specialty molding, where he led the transformation of that business as president and chief executive officer. 
"Since his appointment as president and chief operating officer in March 2019, Nick Fink has been working closely with the cabinets team to more aggressively execute their business transformation initiative. Dave Banyard will partner with Nick and the cabinets leadership team to drive the next phase of performance improvement," said Christopher Klein, chief executive officer, Fortune Brands.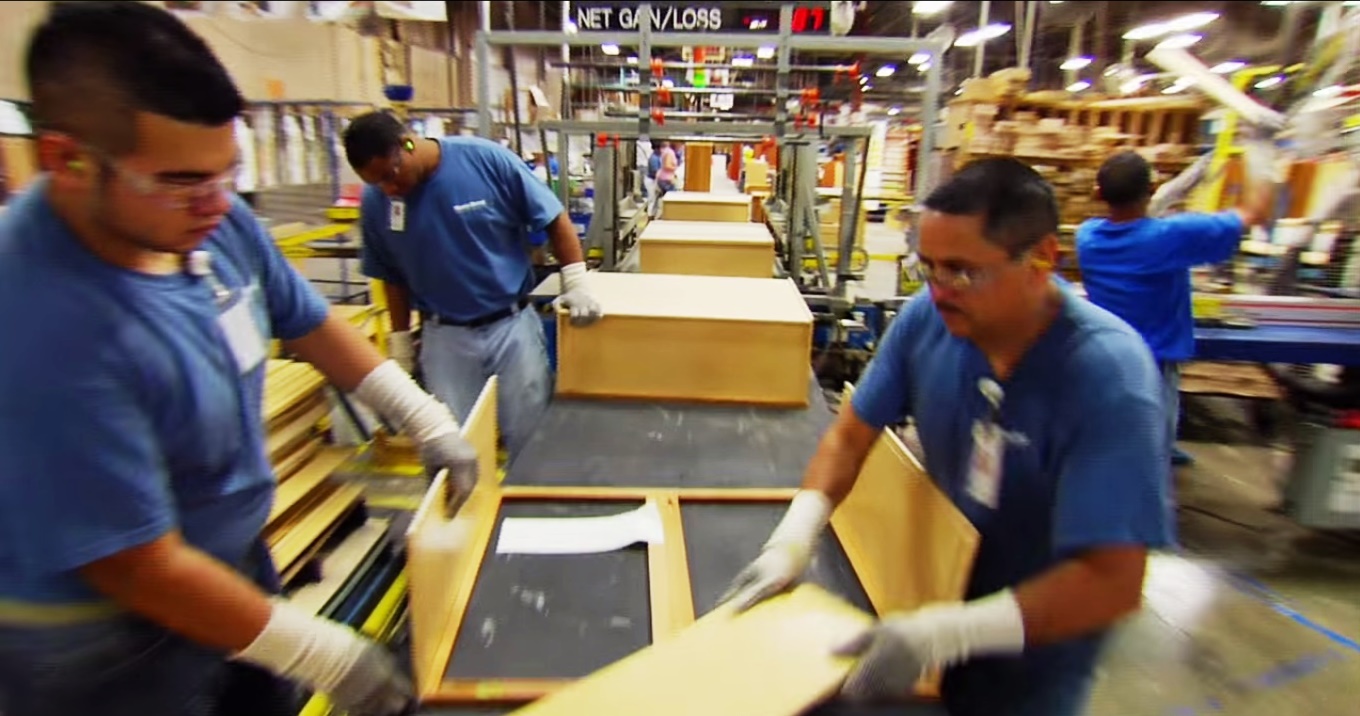 As the largest cabinet manufacturer in North America, MasterBrand Cabinets Inc. offers designers a portfolio of more than 15 nationally distributed cabinetry brands, including Aristokraft, Decorá, Diamond, Schrock, Kemper, Homecrest, KitchenCraft, Omega, Mid Continent, Ultracraft and Starmark. The cabinet segment sales estimate ($2.390 billion) was based on third quarter 2018 reported sales. The company is part of Fortune Home & Security, and makes stock, semi-custom and custom kitchen and bath cabinets, in addition to frameless RTA.
Have something to say? Share your thoughts with us in the comments below.