Makita expands capabilities in new large operation in Reno
August 19, 2020 | 8:25 am CDT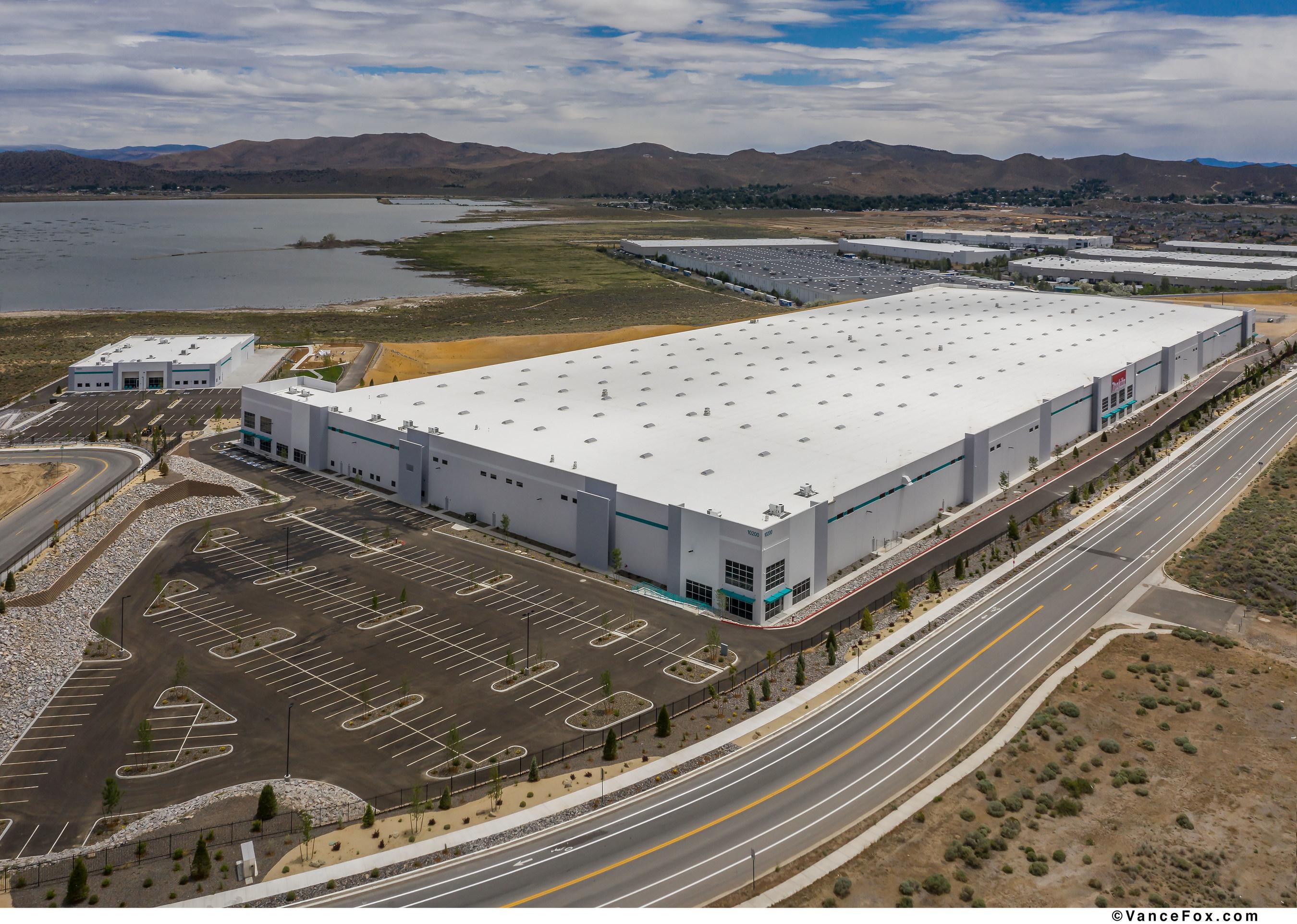 LA MIRADA, Calif. -- Makita U.S.A has expanded its distribution, training and service capabilities with a new 600,000 square foot operation in Reno, Nevada. 
It increases Makita's operational ability to meet growing market demand with nation-wide two-day ground coverage.
The new Reno operation, a $50 million investment, is the company's fifth in the U.S.A. and follows the recent opening of a similar facility in the Dallas region. Makita recently opened Reno with a soft launch and will be fully online this fall.
The Reno facility is located on nearly 50 acres of land with 600,000 square feet of warehouse space fully equipped with operational capabilities. It is the latest addition to Makita's distribution chain which includes operations in Wilmer, Texas, Mt. Prospect, Illinois, and Buford, Georgia, as well as the Makita U.S. home office and distribution center in La Mirada. The Buford facility includes a manufacturing and assembly plant, which is one of ten Makita manufacturing facilities worldwide.
The new Reno facility also includes a detached 28,000 square foot state-of-the-art training center. It is Makita's fourth in the U.S. and will offer tailored curriculum and hands-on training.
A new factory service center is targeted to open in late fall 2020. It will be the latest addition to Makita's national service network, and will be four-times larger in square footage than any other Makita Service Center in the U.S. See http://makitatools.com
Have something to say? Share your thoughts with us in the comments below.