Lumber worker falls on saw and dies
May 21, 2018 | 7:04 pm CDT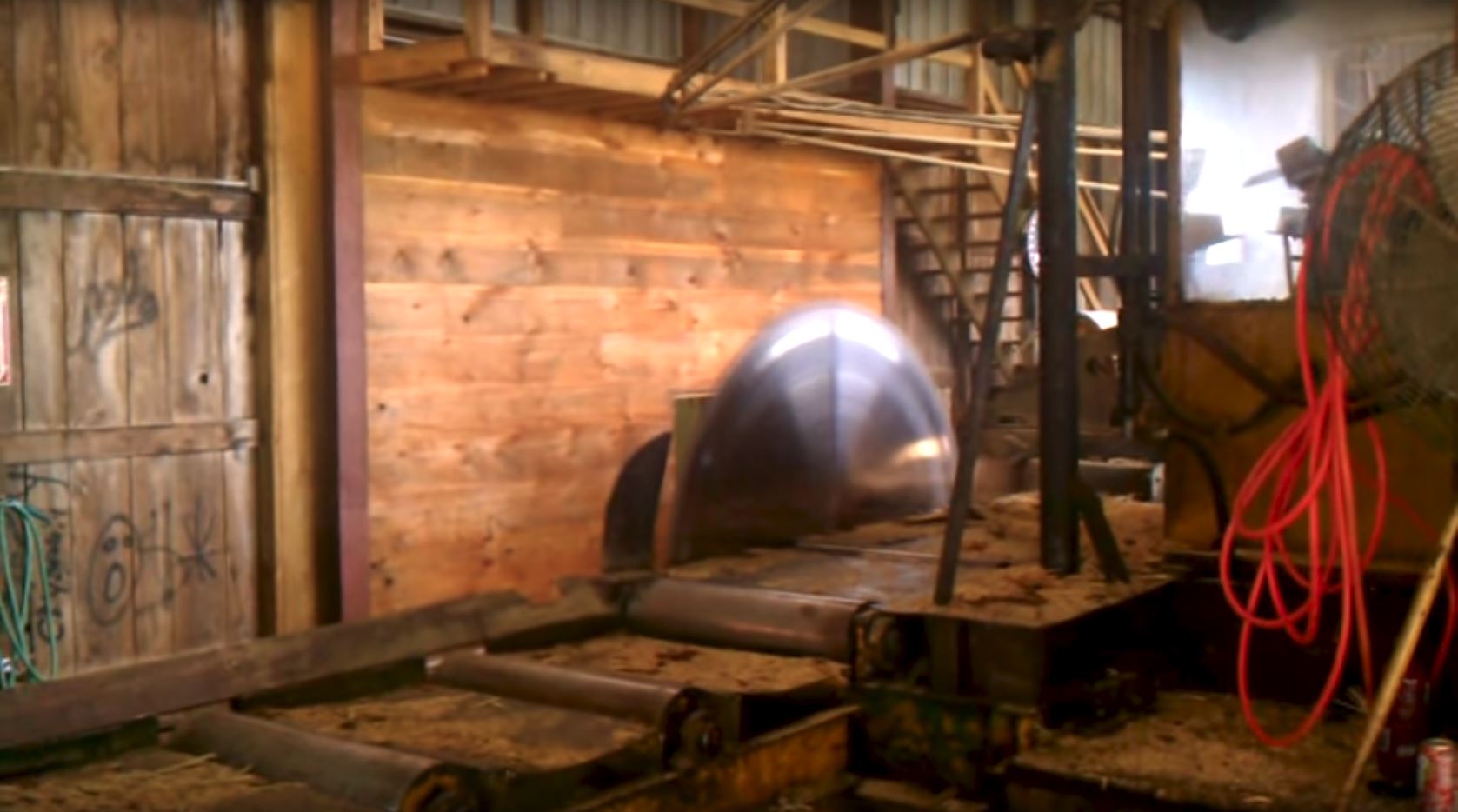 BUTLER, Tn. - An employee at Tennessee's Shoun Lumber was killed when he reportedly fell on a saw earlier this month.
On May 10, Edward Maines, 40, was found dead after reportedly falling on a saw. Maines was on the job, and apparently had been alone at the time of the incident.
Tennessee's Occupational Safety and Health Administration (TOSHA) has launched an investigation. It said:
Tennessee OSHA was notified of a workplace fatality that took play on May 10, 2018, at Shoun Lumber at 147 George Shoun Lane in Butler, TN. A TOSHA health and safety investigator was sent to the facility to begin an investigation into the circumstances that led to this workplace fatality.
During the course of an investigation, TOSHA investigators will survey the scene, review company procedures and protocols, and attempt to interview both witnesses and company management."
The investigation could take up to six months to complete.
The incident comes only a week after a fire destroyed as much as half of the lumberyard. 
Have something to say? Share your thoughts with us in the comments below.