LP to invest $194 million to convert OSB plant to SmartSide
August 27, 2022 | 1:11 pm CDT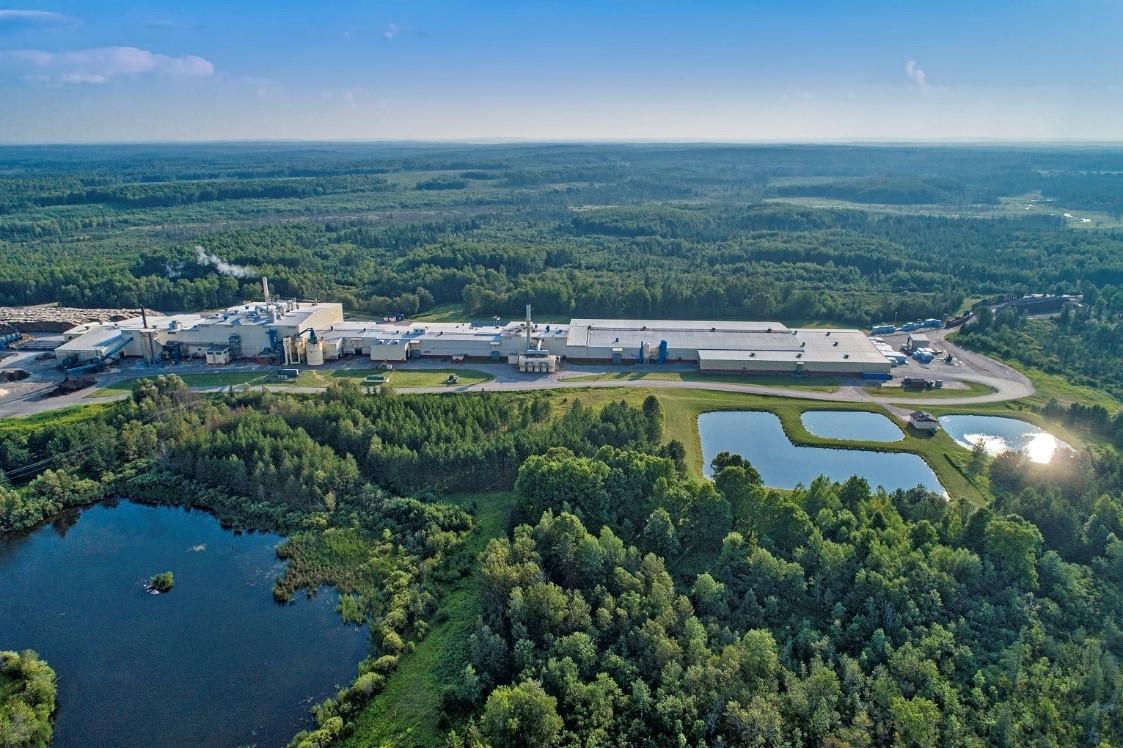 LP Building Solutions, headquartered in Nashville, Tenn., plans to convert its Sagola Township operations from the manufacture of oriented strand board to LP SmartSide Trim & Siding.
The $194 million, large-scale conversion project will create at least 50 new positions and has the potential for future expansion of a second processing line, according to the company. The expansion will include 134,000 square feet of new construction as well as new machinery and equipment.
For more than 20 years, LP SmartSide Trim and Siding has provided customers with an innovative approach to home siding that combines the beauty of traditional wood and the durability of engineered wood. In that time, SmartSide siding products have experienced tremendous success and become one of the fastest-growing siding brands in the U.S.
"Converting LP Sagola to a siding facility positions the mill for years of growth and improved stability," Jason Ringblom, LP's siding executive vice president and general manager, said in the announcement.
The company is set to receive a $325,000 performance-based state grant to support the project, which would add 134,000 square feet to the site and install new equipment and machinery. Local government officials are also expected to authorize a property tax abatement, which would be accompanied by state education tax incentives.
Have something to say? Share your thoughts with us in the comments below.