Lowe's may have sold trees infested with emerald ash borer in Maine
November 2, 2020 | 1:21 pm CST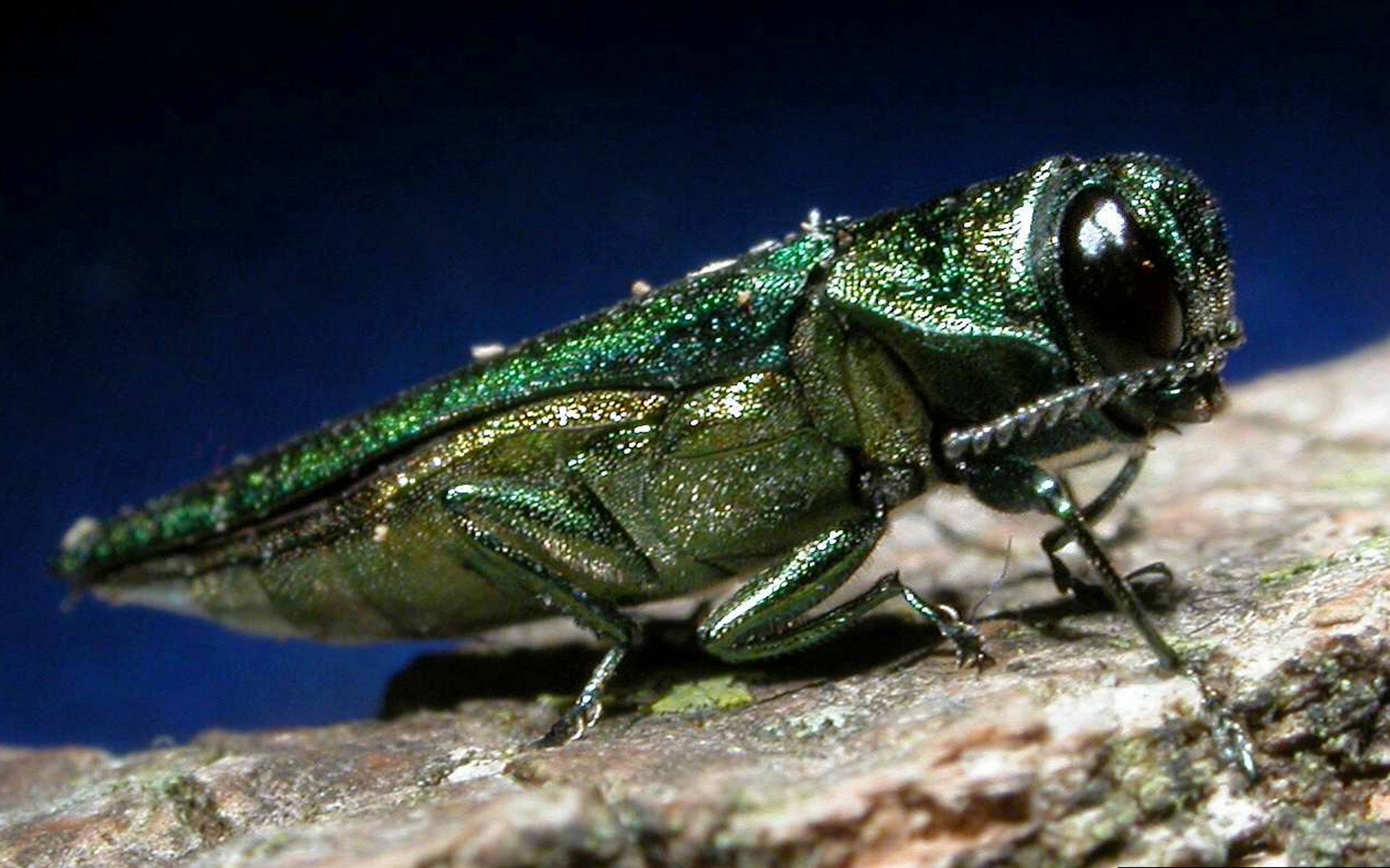 AUGUSTA, Maine -- The Maine Department of Agriculture, Conservation and Forestry (DACF), has put out an all points bulletin seeking the public's help in finding ash trees sold at Lowe's stores that might have harbored tree-killing emerald ash borers (EAB).
According to DACF, 36 ash trees were sold to customers at Lowe's stores in Auburn, Augusta, Bangor, Brewer, Brunswick, Portland, Sanford, Scarsborough, Thomston and Windham during spring and summer. The trees originated from a nursery located in an EAB infested and quarantined area. The trees, labeled as Ash Green, Fraxinus pennsylvanica, sold for $29.98 each.
The DACF encourages buyers of these trees contact the Maine Horticulture Program at bugwatch@maine.gov or call 207-287-7545. In addition, DACF recommends that "everyone refrain from planting any ash tree (Fraxinus spp., not mountain-ash) and the white fringe tree (Chionanthus sp.)" as these ornamental trees "require regular application of insecticides to survive and thrive."
DACF thanked Lowe's and Clinton Nurseries for their response to this ash tree incident, including contacting customers who are known to have purchased the ash trees.
The emerald ash borer was first detected nearly 20 years ago in Michigan. According to the Arbor Day Foundation, the EAB has destroyed 40 million ash trees in Michigan alone and has spread to kill tens of millions more trees throughout the United States and Canada.
Maine maintains a dedicated web page about the EAB.
Have something to say? Share your thoughts with us in the comments below.