Low inventory, supply issues force plywood production halt at West Fraser
September 10, 2021 | 10:27 am CDT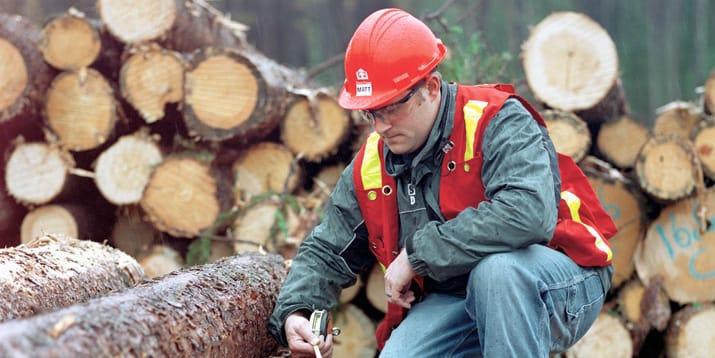 BRITISH COLUMBIA - Canadian lumber giant West Fraser will lower plywood production at all of its facilities in North America.
"Due to wildfires in British Columbia, slowing orders for forest products, constraints on the availability of resins used in the manufacture of panel products, transportation service interruptions and overall inventory levels, West Fraser has adjusted output at its British Columbia SPF, US South SYP, North American OSB and Canadian plywood facilities by between 5% and 10% of available capacity over the first two months of the third quarter of 2021," the company said.
"West Fraser has reduced operating schedules at multiple locations and anticipates reduced operating rates through the remainder of the third quarter, depending on inventory levels, economic log supply, fire, and other weather conditions, availability of labor due to the continuing impacts of COVID-19, availability of raw materials and transportation resources and customer needs."
Last month, fellow Canadian lumber producer Conifex also opted to reduce production, citing a collapse in lumber prices.
These shutdowns come soon after many of North America's leading lumber producers reported record high sales.  West Fraser eported second-quarter operating earnings of $1.488 billion on sales of $3.779 billion, a 61 percent increase from the first quarter of the year. Weyerhaeuser saw its "strongest quarter on record" and Canfor saw a doubling of its year-over-year income.
 
Have something to say? Share your thoughts with us in the comments below.