'Collapse' in lumber prices prompts production halt at Conifex
August 19, 2021 | 10:47 am CDT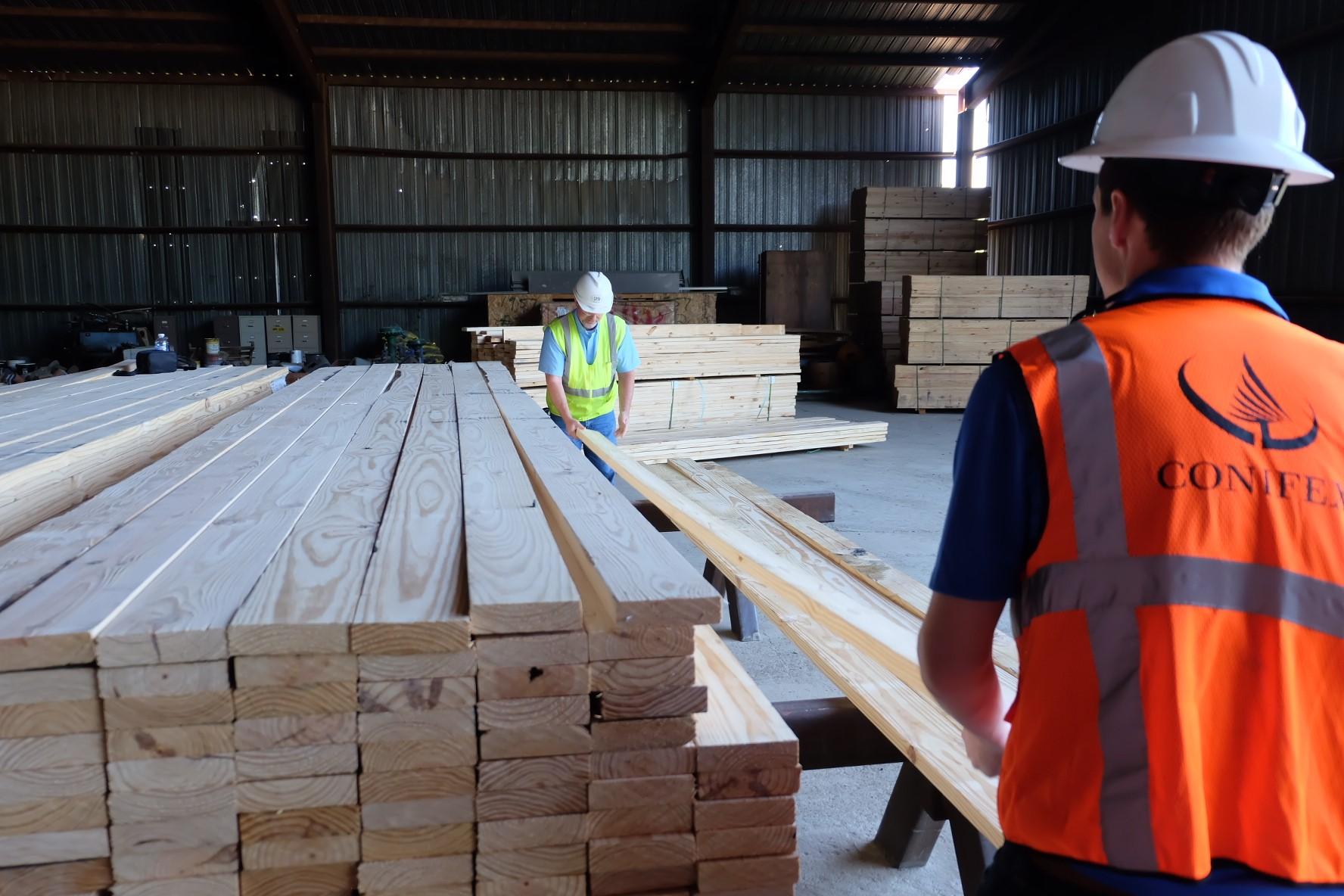 BRITISH COLUMBIA - Despite a big increase in sales, Canadian lumber giant Conifex has "made the difficult decision to temporarily curtail lumber production at its Mackenzie, British Columbia sawmill for two weeks."
"A combination of record-high delivered log costs and the unprecedented collapse in lumber prices has necessitated a temporary curtailment for two weeks," says CEO Ken Shields. "We regret the impact this may have on our employees, their families, and the community."
Conifex reported $26.1 million in net income for the second quarter, a major boost from the $3 million loss it suffered in the same period of 2020. 
Conifex is not alone in its success. Virtually every one of North America's big lumber companies reported financial results that smashed expectations. 
Have something to say? Share your thoughts with us in the comments below.