A look back: Top 10 Stories of 2021
December 12, 2021 | 8:39 pm CST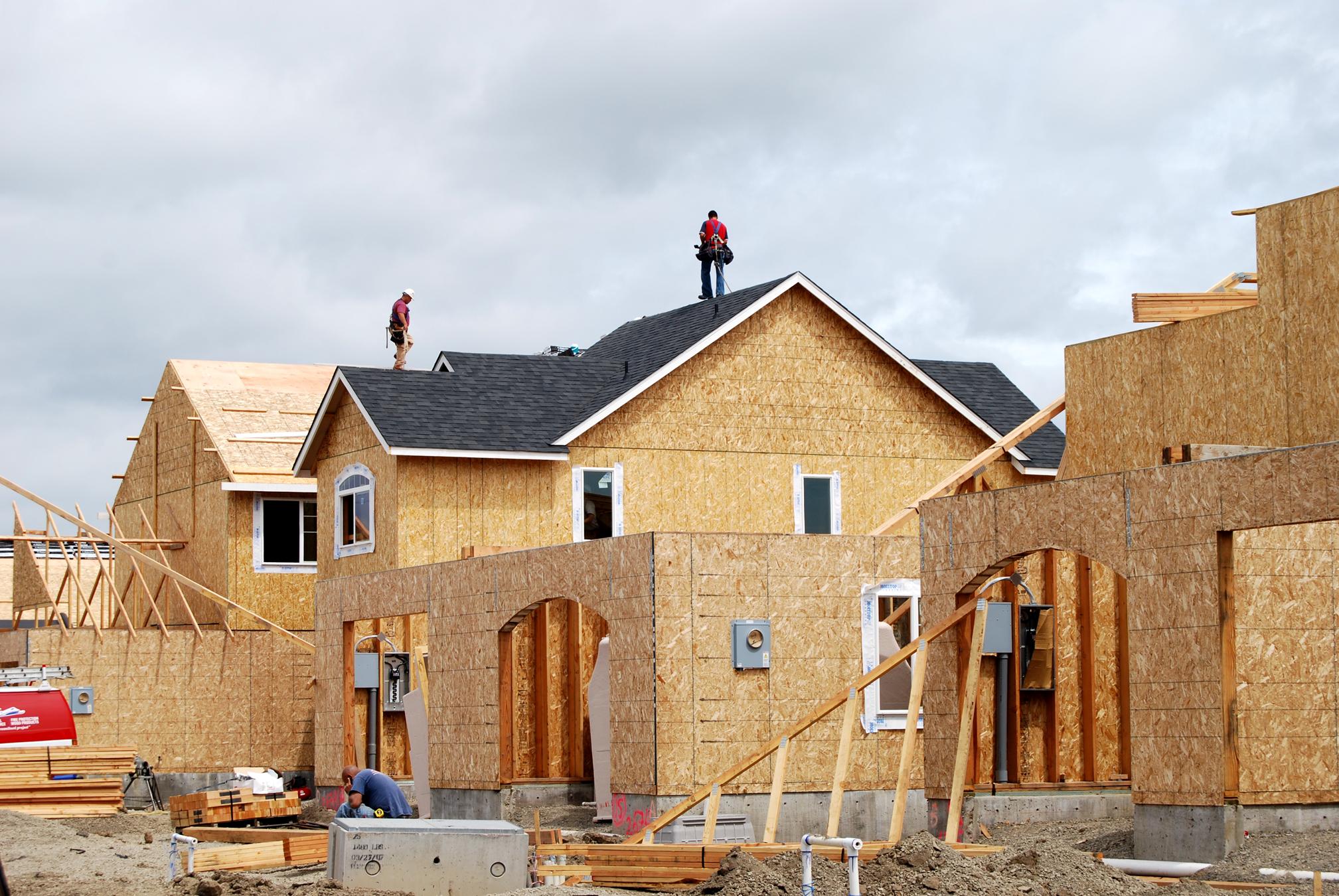 Despite the Covid pandemic still stubbornly hanging on, it was the roller-coaster of material prices and lumber availability that dominated the headlines in this year's ranking of the Top 10 Stories of 2021.
Last year, Covid-related news represented seven of the top 10 stories at WoodworkingNetwork.com. This year, not a single story Covid-related cracked the list. Instead, lumber prices and related lumber stories got the ink with 8 of 10 stories related to this issue. However, while Covid did not make the headlines, its impact was an under-riding current running through many of the top stories of 2021. 
Still, it was the symbiotic relationship between lumber and new homes that caught most readers' attention. 
Through 2021, readers followed as lumber prices tripled early in the year, fell in the middle months, only to soar as the year went on. At the same time, the costs of new homes rose. Whether those increases were related to lumber was a bone of contention that played itself out on our web pages.
Stories in our Top 10 dealt with crime and sawmill capacity. A couple stories were even non-lumber related. (Note: Some stories that were technically in the top 10 were "evergreen" stories, meaning stories from previous years. These stories were not ranked.)
Here is a quick peek at the top-viewed stories in 2021.
#1 (357,151 views) Originally posted: April 29
Homebuilders respond, say lumber producers are misleadingly underrating the cost of lumber in a home
Woodworkingnetwork.com's top viewed story, which drew more than 350,000 views, was in response to a story posted two days earlier. On April 29, the National Association of Home Builders rebutted an April 27 story that reported on the U.S. Lumber Coalition's stance on the impact of tariffs on Canadian lumber. 
In this story, the NAHB stated that while lumber tariffs on Canada's imports of softwoods did have an impact on housing prices and contributed to market fluctuations, they were not the only factor.
Lumber supply was a major contributor as "many mills reduced production last spring due to stay-at-home orders and social distancing measures enacted by state and local governments at the onset of the pandemic."
Despite the difference of opinion, the NAHB did say that it supported any effort to boost lumber production. 
 
#2 (161,344 views) Originally posted: May 24
Lumber firms applaud, home builders angry as U.S. moves to double Canadian lumber tariffs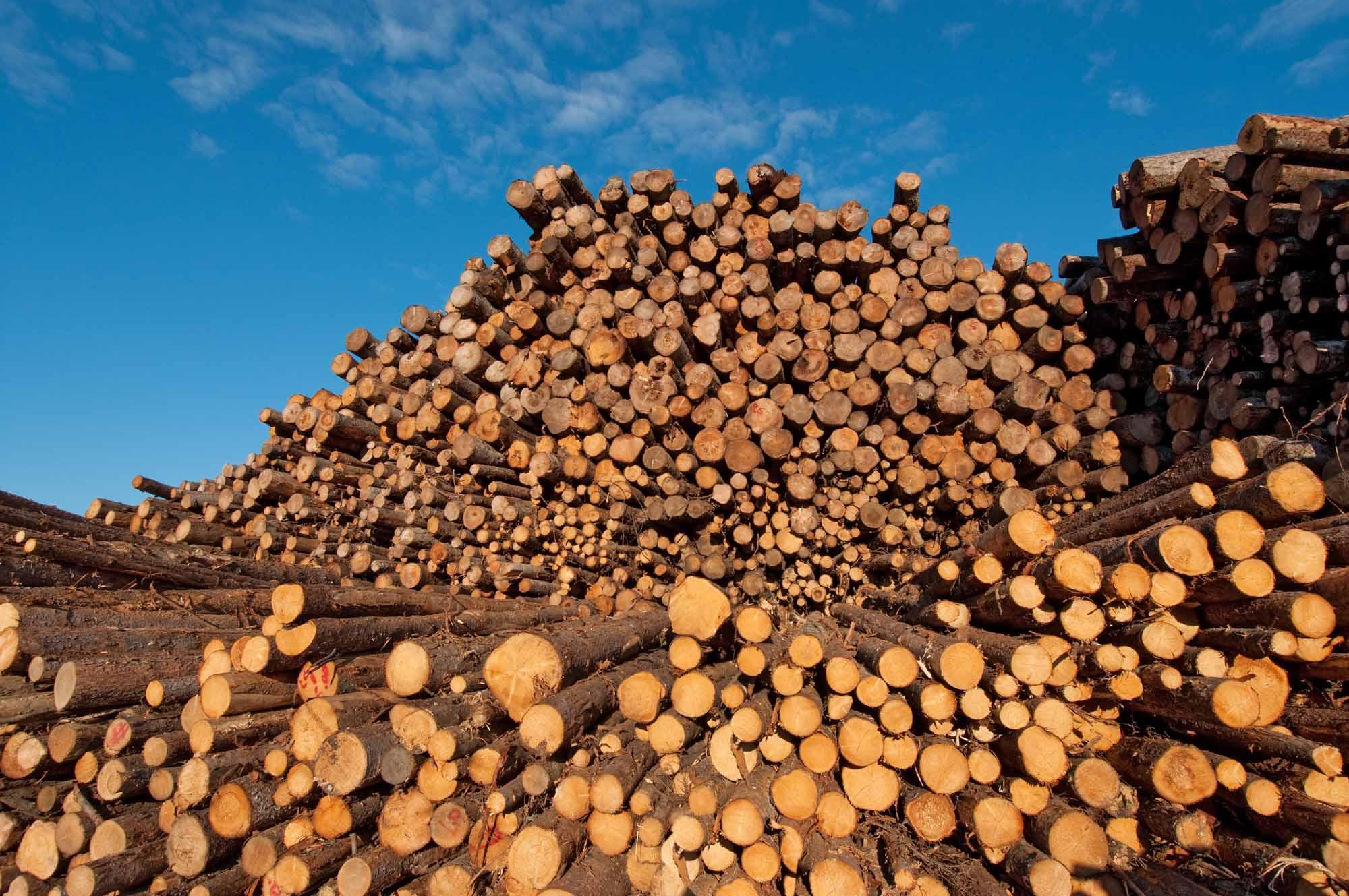 In May, tensions rose again over tariffs, lumber costs, and their effect on new-home costs. The U.S. Department of Commerce said that it would seek to double tariff rates on most Canadian softwood lumber, which angered home builders. Overall, tariffs were projected to increase from 9 percent to 18.32 percent. 
U.S. lumber producers applauded the decision stating that it was a "critical element for continued investment and growth for U.S. lumber manufacturing to meet strong building demand to build more American homes," said Jason Brochu, U.S. Lumber Coalition co-chair.
Chuck Fowke, chairman of the NAHB, expressed his disappointment, saying that lumber prices added nearly $36,000 to the price of a new home and priced millions of middle-class households out of the housing market.
#3 (89,187 views) Originally posted: July 9
Check out Elon Musk's $50,000 prefabricated Texas house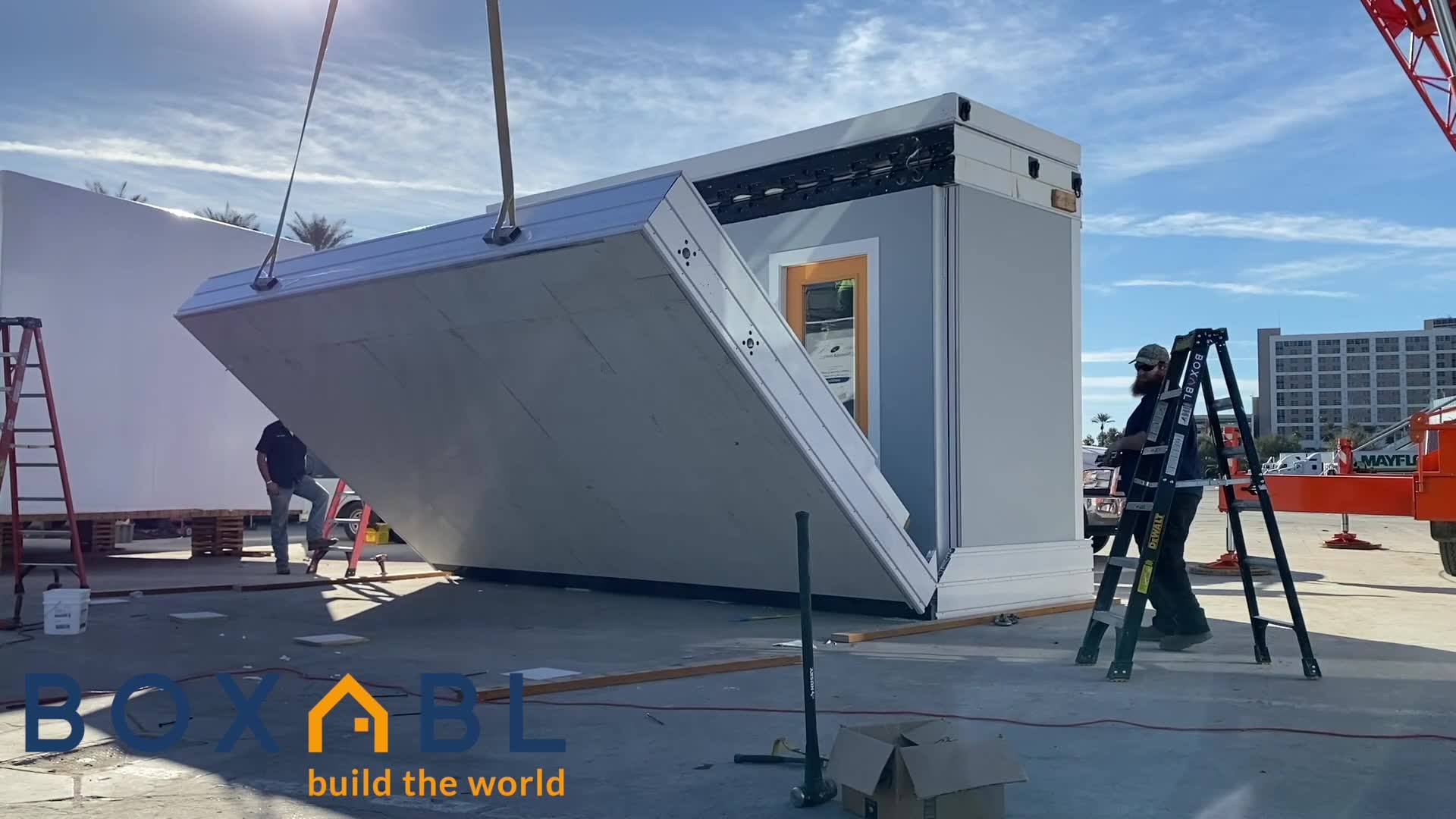 While lumber-related stories dominated, 2021 readers found at least one other story interesting enough to make the top 10 list. In July, Woodworkingnetwork.com editors went on a hunt to find out where Elon Musk was living. 
It seems that over the previous year, the ersatz space adventurer had sold off his homes and had been living in a $50,000 prefabricated house near a SpaceX launch site in Texas. 
His new pad was a small prefab home built by Las Vegas-based Boxable. The house measured 375 sq. ft. and was shipped flat-packed, unfolded on-site, and erected in a single day. The house features a bathroom, kitchen, and living area. To see a video of the unboxing, visit the site at https://bit.ly/3Hvj8zZ.
# 4 (67,411 views) Originally posted: April 27
Lumber producers say homebuilders are wrong, import duties not causing price hikes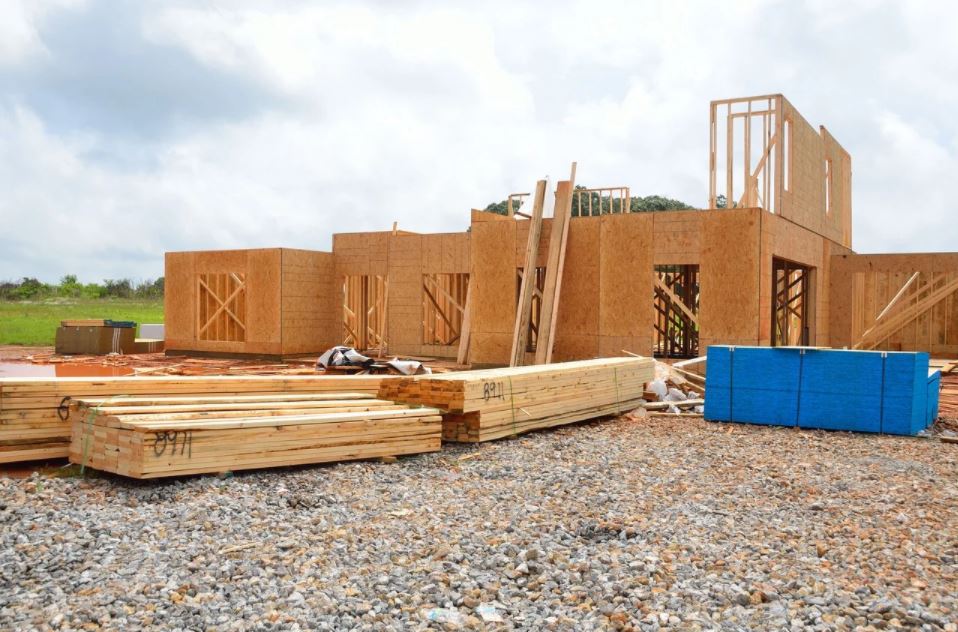 This story marked the beginning of the back-and-forth debate between the U.S. Lumber Coalition and the NAHB. It was in this story that the coalition stated that lumber only makes up 4 percent of the cost of a new home—with a near-zero impact on homebuyers.
"The National Association of Home Builders (NAHB) claim that import duties cause today's high lumber prices and therefore drive up the cost of homes is false. Supply and demand, not import duties, cause price fluctuations."
Two days later, the NAHB response would be the most read story all year.
#5 (48,628 views) Originally posted: Feb. 23
Lumber prices hit record high; more White House intervention urged
Lumber price records were established in February when costs hit $4,000 per thousand board feet (MBF). That was double the price from three months ago, according to the story.
"Price increases—some to record-setting levels—and long delivery delays are causing hardships for construction firms that are also experiencing challenges in completing projects with crews limited by illness or new worksite procedures resulting from the pandemic," the Associated General Contractors of America (AGC) wrote in a release.
To improve conditions, the AGC and the NAHB called on President Biden to end Canadian lumber tariffs.
#6 (24,086 views) Originally posted: May 28
Two more indicted in $100 million lumber Ponzi scheme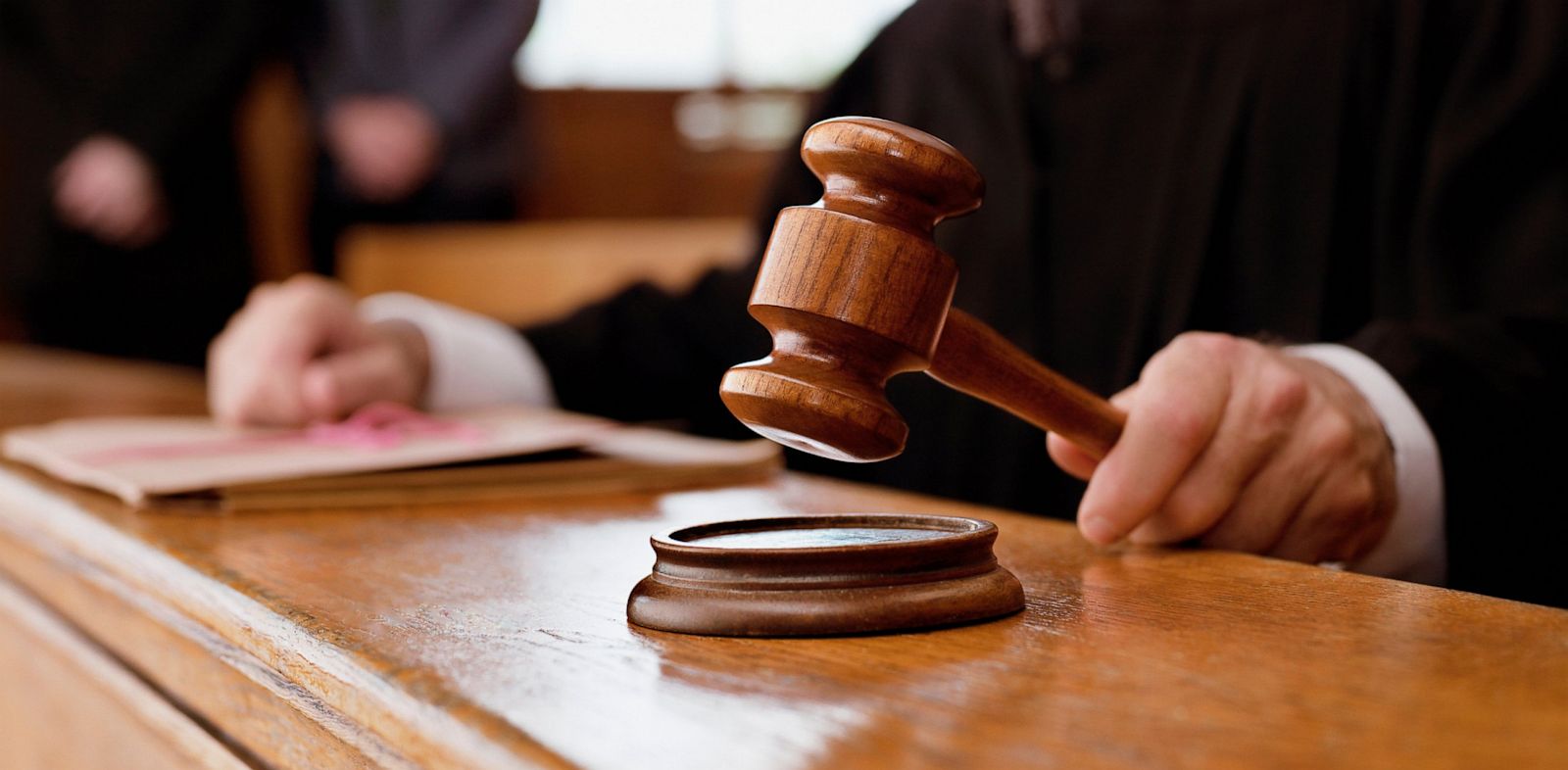 While thefts at lumber yards were prevalent in 2021, they were nickel-and-dimed crimes compared to the number six-story on our list.
In May, two men were indicted as part of a $100 million Ponzi scheme that was exposed in 2018.
The two men, and a third partner, guaranteed returns to investors in a "complex scam" that involved timber deals and a fictitious lumber company.
The plan, the story said, was to buy cheap timber rights and sell the logs at high prices to sawmills. The men had not obtained any harvesting rights. 
#7 (22,579 views) Originally posted: May 25
Sawmill capacity grows to largest since Great Recession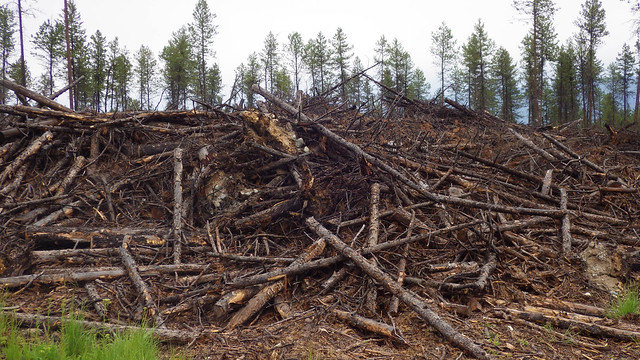 Lumber prices had started to return to normal levels in May when sawmill capacity grew to its highest levels since the Great Recession. Capacity increased by 1.4 billion board feet, and the vast majority of that increased capability, 1.1 billion board feet, came from the Southern U.S.
Despite high levels of production, the American Wood Council said that the "unprecedented demand still exceeds the current supply."
A month later, lumber prices would plunge after May's record highs, as seen in our #8 story.
#8 (19,276 views) Originally posted: June 15
Lumber prices plunge 40 percent since May's record high

As sawmill capacity increased, prices could not remain at all-time highs, and, by June, prices had plunged by 40 percent. Lumber prices fell below $1,000 per MBF since May's record high of more than $1,700. Still, prices were around 175 percent over the previous year.
#9 (18,489 views) Originally posted: April 1
Foam shortage explained; the end may be near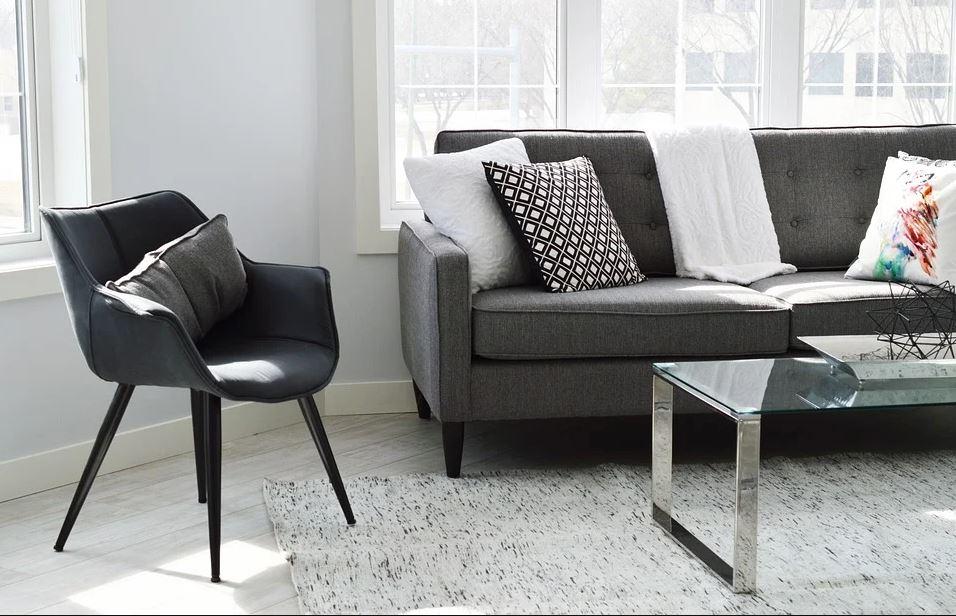 Foam shortages were the topic of this April 1 story that found chemical maker EverChem Specialty Chemicals explaining the foam shortage that was affecting the furniture industry.
According to a blog post, when the Covid pandemic hit in March, production slowed to a crawl. While the industry attempted to ramp up production in June, it was hindered by a shortage of chemicals used in foam, "so there was not enough to supply everyone what they wanted."
#10 (12,818 views) Originally posted Oct. 10
Lumber prices on the rise again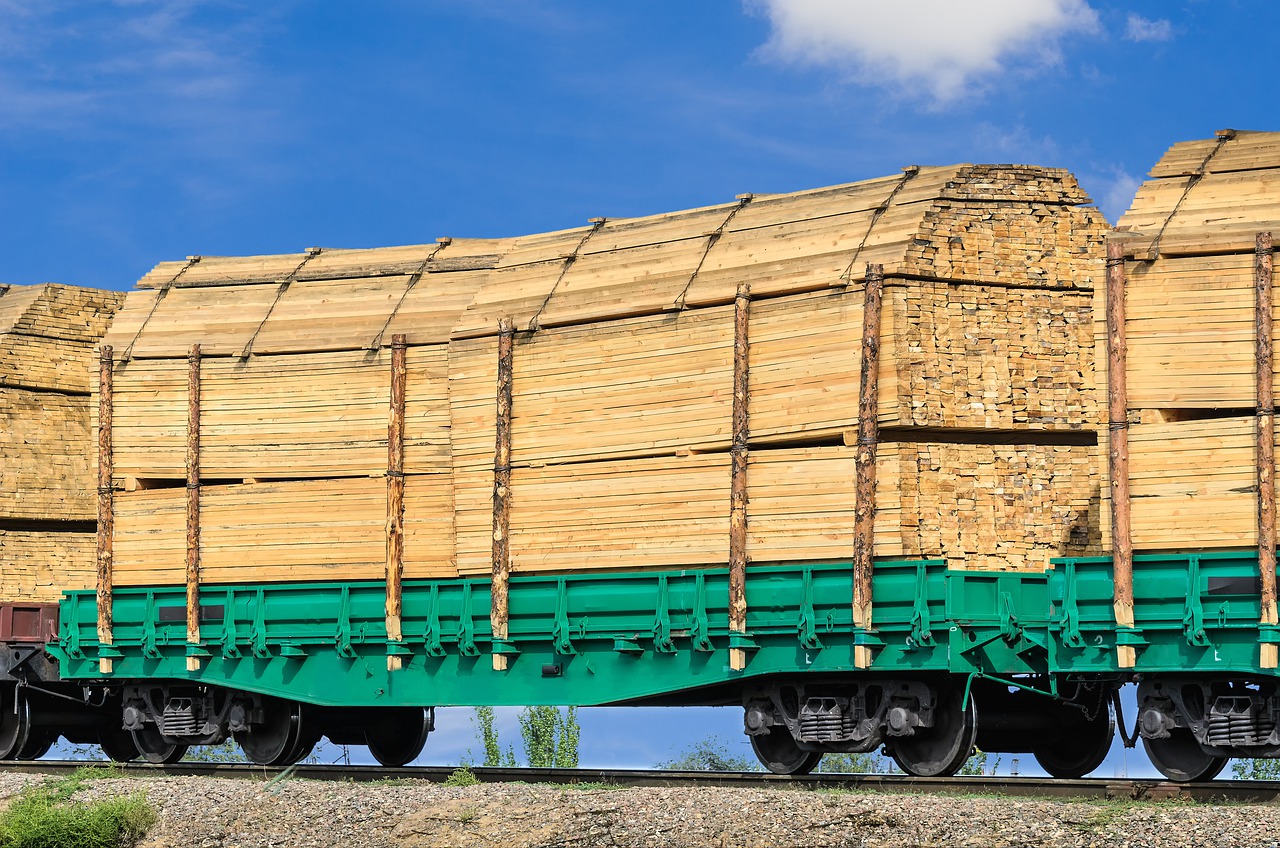 Lumber prices continued to be a topical subject throughout the year. As recently as October, Woodworkingnetwork.com editors wrote three stories detailing lumber price increases.
This Oct. 10 story reported that lumber futures on October 8 were at $713 per MBF. That compares to the high of $1,711 prices reached in May, but it represents a significant gain of more than 50 percent from when prices dipped to below $400 per MBF in August.
In another October lumber prices story, prices were projected to remain high through 2022, making it likely that next year's Top 10 list could include stories about the effects on home prices and the economy.
Have something to say? Share your thoughts with us in the comments below.