A look back at 2020: The top 10 stories of the year
December 27, 2020 | 11:11 am CST
Well, there's no doubt about it – woodworkers will forever remember 2020 as the year of the COVID-19 pandemic. Seven of the year's top ten stories were directly related to the coronavirus, while two more had an indirect relation.
Here are the top ten most clicked articles on Woodworking Network over 2020:
Homeland Security designates forest and wood products as essential industry
News that Homeland Security designated the forest and wood products industries as essential made waves in late March.
Homeland Security designated "Workers who support the manufacture and distribution of forest products, including, but not limited to timber, paper, and other wood products" as essential. The designation would prove to be ambigous, leaving many in the industry uncertain of their essential status. 
"This designation underscores the critical role that our more than 3,500 team members play in producing high-quality wood products to aid in the construction of affordable housing, emergency shelters, and healthcare facilities across North America," Roseburg president and CEO Grady Mulbery said at the time. "Our industry will continue to support the supply chain of materials critical to response and recovery efforts."
Healthcare providers, law enforcement and public safety, and utility and transportation workers were also deemed to be essential. These workers are part of the "overall federal effort to ensure the security and resilience of the nation's critical infrastructure" during the pandemic response.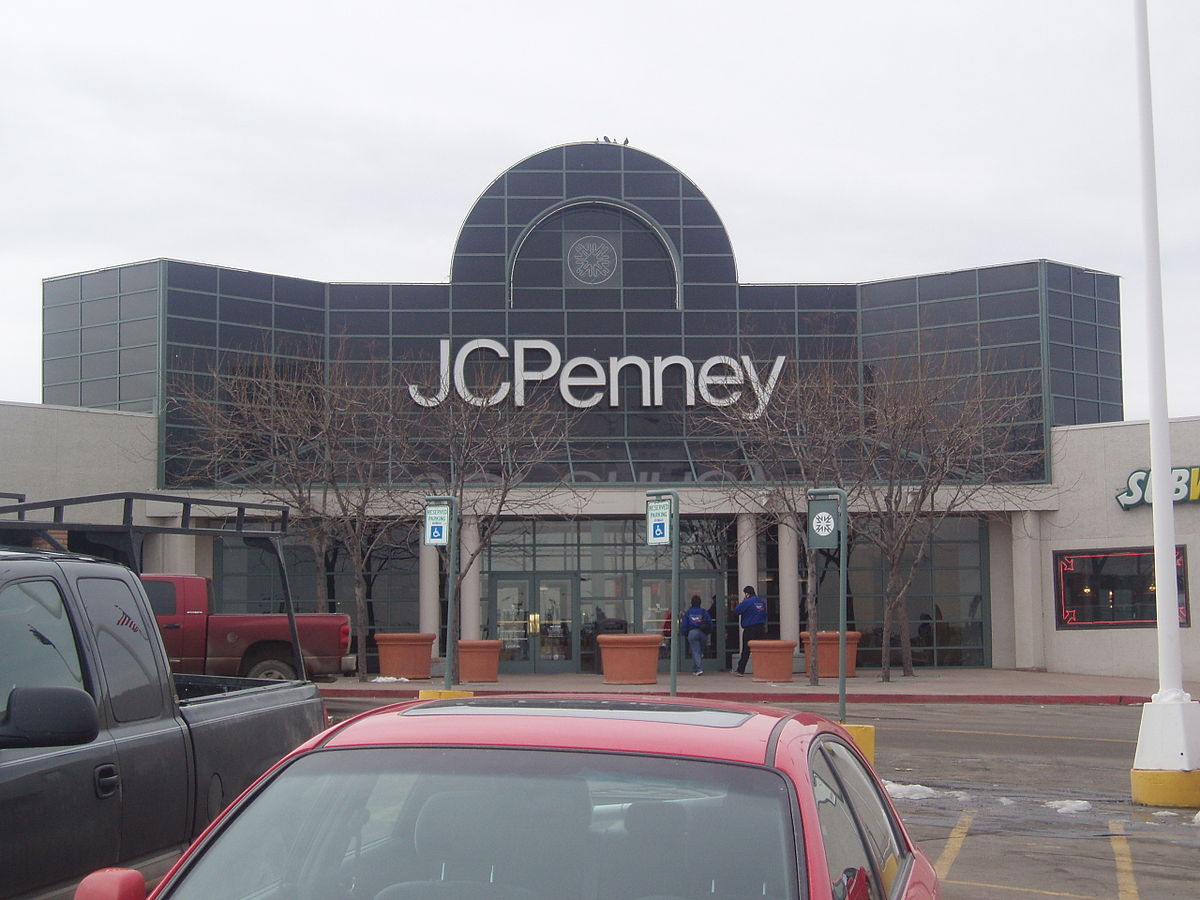 Bankrupt JCPenney acquired for $1.75 billion
The year's second biggest story was news that the bankrupt JCPenney had been purchased by partnering mall operators in September. We reported on the story early, and that helped it take off on Google - bringing in lots of general traffic.
Brookfield Property Group and Simon Property Group together purchased a "substantial" part of the retailer's retail and operating assets for $1.75 billion. Each group paid $300 million in cash and assumed $500 million in debt.
"We have determined that an agreement with Brookfield and Simon, as well as the formation of separate real estate investment trusts owned by our First Lien Lenders, is the best path forward to maximize value for our stakeholders, ensure we keep the most stores open and associates employed, and position JCPenney to build on our over 100-year history," said Jill Soltau, CEO of JCPenney.
JCPenney filed for Chapter 11 bankruptcy back in May. At the time, the company planned to close 200 stores by the end of the year and 50 stores next year.
The filing isn't a surprise, as the company's troubles have mounted in recent years with decreasing sales and missed debt payments. The pandemic also saw the closure of many stores.
"The coronavirus (COVID-19) pandemic has created unprecedented challenges for our families, our loved ones, our communities and our country. As a result, the American retail industry has experienced a profoundly different new reality, requiring JCPenney to make difficult decisions in running our business to protect the safety of our associates and customers and the future of our company," said Soltau.
Teacher's wooden phone stands are a 'game-changer' for remote learning
A science teacher at a high school in Buffalo Grove, Illinois turned to the woodshop in an effort to help his students learn remotely.
Bob Pinta, a computer science teacher at Stevenson High School, was having problems teaching his students via Zoom - as they could only see him or what he was writing - neither at the same time.
Hoping to address, Pinta put on his woodworking and engineering hats, coming up with a Z-shaped wooden device to put his phone on - which enables a phone to look downward at a paper he teaches from. He then set his webcam at his face, joined the day's Zoom call, and directed his students to "pin" the image displayed from his phone to one side of their screens. 
The result? His phone showed the piece of paper and his writing, while the laptop camera showed his face.
Pinta called it an immediate game-changer. And soon, he was hard at work making the stands for other teachers.
The story picked up major traffic on our site, owing to a viral Facebook post and attention from teachers hoping to get their hands on one of their own.
Survey: Woodworking industry faces major impacts but is still optimistic
We surveyed our readers four times throughout the year to find out how they were coping with the outbreak and resulting shutdowns. Our first survey – which we sent out in March – revealed that three-quarters of our 562 respondents were already facing serious to major impact on their operations. Subsequent surveys revealed a decreasing impact but a higher infection rate among employees.
Most woodworking businesses at the time said they were facing serious to major impacts from the coronavirus outbreak, but also were optimistic about the future after the virus passes. Many even pitched in to help by donating supplies and re-purposing their manufacturing.
About one-quarter of respondents (23.7 percent) said the outbreak was having only a minor impact on their business. And only 4.1 percent said the virus was having no impact at all.
And check out the perceived change since March by looking at the results of our final COVID survey sent out in November: bit.ly/38zeFvo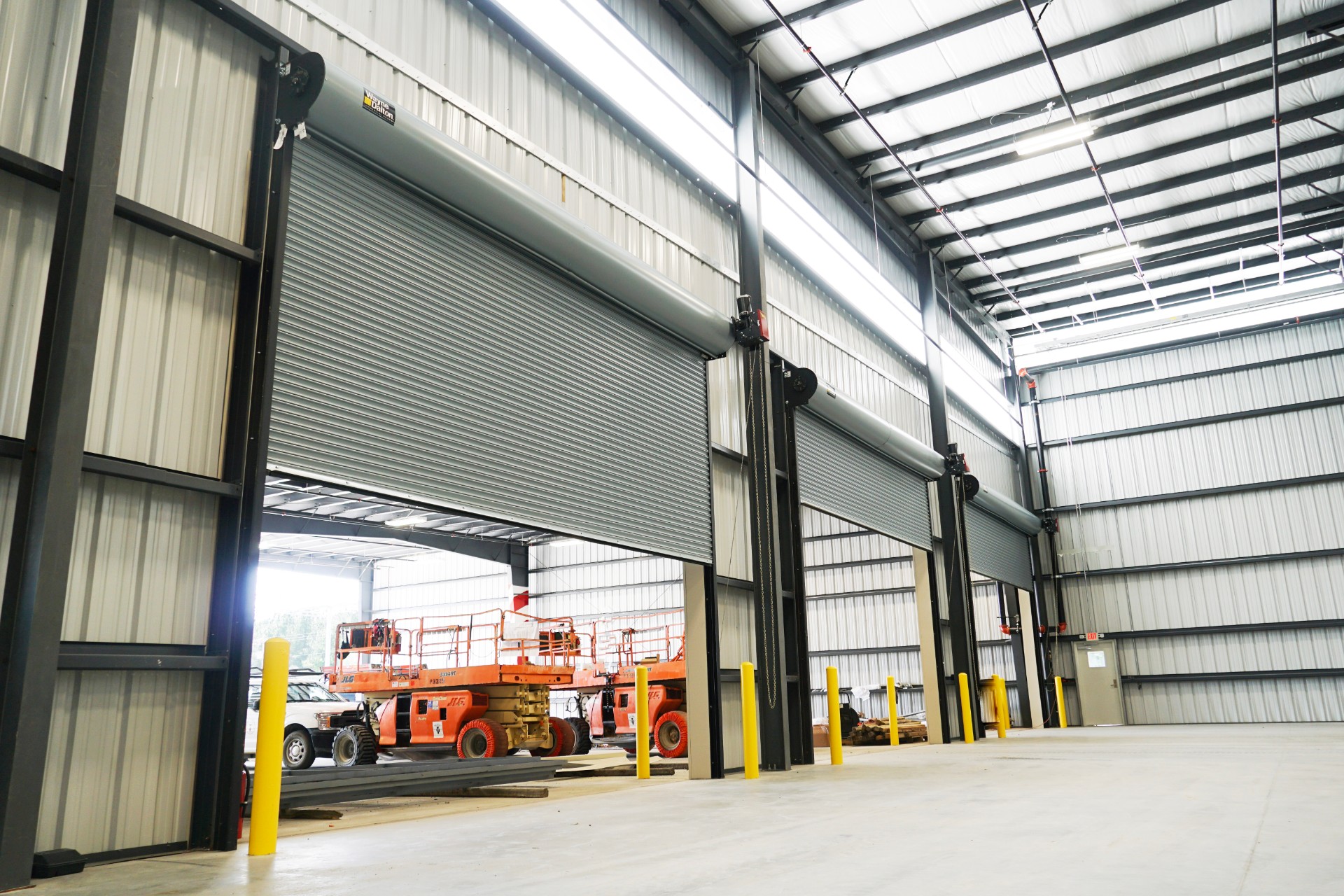 Arauco to permanently close another MDF plant, this time in South Carolina
Composite panel and forest product giant Arauco's South Carolina MDF mill closure back in May pulled in lots of attention.
The Bennettsville, S.C. mill was already offline at the time of closure because of market conditions caused by the COVID-19 pandemic. The company said the decision to close the facility was based on a broader assessment that the plant's older manufacturing platform is no longer competitive in the prevailing MDF market - compared to the company's other more advanced MDF platforms.
"The decision to close this mill was a difficult one," said Pablo Franzini, president of Arauco North America. "We are working diligently to provide options for affected employees to help them through a difficult transition. We are committed to meet all of our customers' needs from our other facilities."
Arauco is a manufacturer of forest products, including composite panels, premium plywood, millwork, lumber and wood pulp. In May, it 
closed another MDF production facility
in Eugene, Oregon.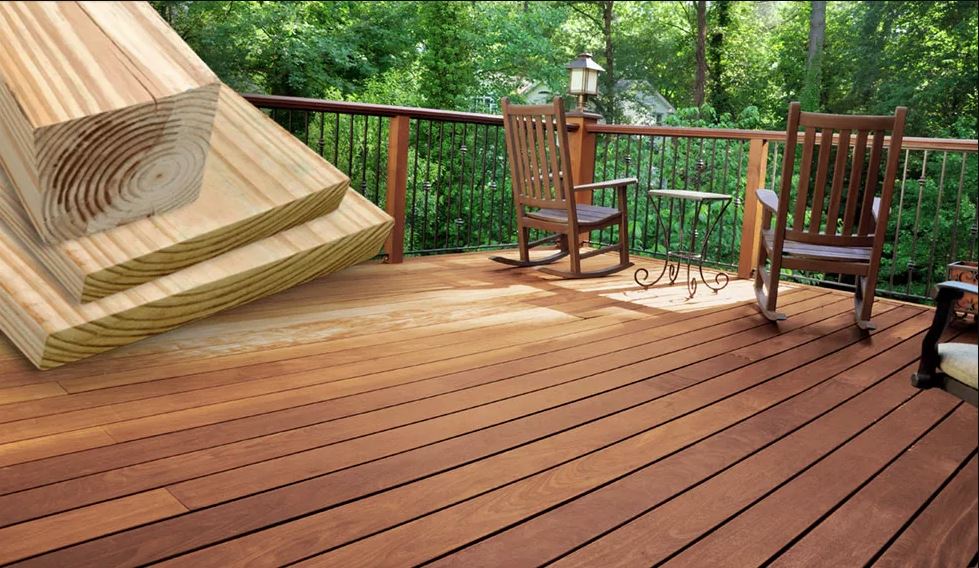 Photo by AdvantageLumber
Depleting lumber supply and big demand is affecting construction
The lumber shortage caused by the pandemic brought in lots of eyeballs throughout the year, but it was most pronounced with the first article we wrote about it.
In July, we reported that both big construction companies and smaller contractors were feeling the lumber supply crunch, which began with the onset of COVID-19. The pandemic caused a big decrease in supply, as well as an increase in demand - likely spurred by homeowners opting to renovate while they're stuck at home.
Nova Scotia-based Rooftight Construction president Scott Smith said his company had been much busier than usual over the past few months, but a lumber shortage is causing a bottleneck. Pressure-treated lumber is especially hard to come by, he said.
U.S. firm Bulldog Fence said it had to delay several of its customers' projects, as it had been unable to find pressure-treated wood. The Florida company said the local Home Depot and Lowe's have bare shelves.
We wrote about how Rhode Island lumber business Coventry Lumber was seeing extreme demand for its pressure-treated wood. Demand began rising early April, the same time the pandemic really took hold. The company is doing whatever it can to fill the need. It said in late March demand was very low, and the company even pulled back on production.
Lumber prices rose as the pandemic took hold, increasing 15 percent in both April and May.  Many analysts had expected demand to decrease.
Wood Doctor Gene Wengert recently predicted what will happen with wood prices.
Check it out here.
Is your company an essential business? It depends
This was a followup article about the Department of Homeland Security's 'essential' declaration in March. 
Since the declaration was vague, we tried to compile as much information as we could at the time. We looked at declarations, guidelines, stay-at-home orders and other information issued in specific states.
Photo by Behold Washington
Mississippi furniture employees test positive for virus, prompt shutdowns
Next up was an article about several Mississippi furniture manufacturers who had employees test positive for the virus in March - soon after the pandemic took hold.
Behold Washington, Southern Motion, Fusion Furniture, and Franklin Corp. all temporarily shut down production - putting thousands of employees out of work. 
Southern Motion, who owns Fusion Furniture, closed for a week. The decision was made after an employee tested positive.
"In order to properly assess the situation and to protect the health and safety of all of our associates, we made the decision to shut down operations on Monday, March 23 at all Southern Furniture Industries' locations (Southern Motion, Fusion Furniture, Cushions to Go, Recline Design, and Premier Foam)," the company said.
Southern Motion employs more than 2,000.
Behold Washington CEO Lyle Harris said the company would stop production also for a week. The company employs around 300. Several of the company's employees have shown symptoms similar to that of COVID-19. 
And another, Franklin Corp., ceased production after an employee tested positive. Franklin employs around 900.
U.S. CISA revises essential worker guidance to include cabinets, doors, fixtures
Ten days after Homeland Security vaguely declared wood products to be an essential industry, it issued more guidance: 
"Workers performing housing construction-related activities to ensure additional units can be made available to combat the nation's existing housing supply shortage.
Workers who support the supply chain of building materials from production through application/installation, including cabinetry, fixtures, doors, cement, hardware, plumbing, electrical, heating/cooling, refrigeration, appliances, paint/coatings, and employees who provide services that enable repair materials and equipment for essential functions."
And this category continues to be in effect:
"Workers who support sawmills and the manufacture and distribution of fiber and forest products, including, but not limited to timber, paper, and other wood and fiber products."
Thinking outside the nut: The Nutty Bar is a bar for squirrels
And wrapping up the top 10 was perhaps the most fun story of the bunch: Woodworker Duke Harmon's "Nutty Bar" - a bar made specifically for the squirrels in his backyard.
Harmon recorded a video of the build to his YouTube channel. That video, published in August, has already racked up more than 181,000 views.
Harmon used the portable X-Carve CNC to build.
"Building a squirrel bar is traditionally done looking like a box. I wanted to do something different," he says on his YouTube channel. "I took on the challenge to design this and carve all my pieces needed using the x-carve by inventables. V-carve was the program I designed it in. I cleaned up the pieces using a round over router bit and sand paper. Other than that, everything was done with the X-Carve."
Harmon is still new to YouTube, uploading his first video in July of this year. He seems to be on great pace.
Check out Harmon's video of the build and full story here: 
bit.ly/3kwZZki
---
Well, there you have it. Woodworking Network's most popular stories of 2020.
We will see what 2021 brings.
Have something to say? Share your thoughts with us in the comments below.