Lignum Consulting celebrates 20th anniversary
November 13, 2023 | 7:02 am CST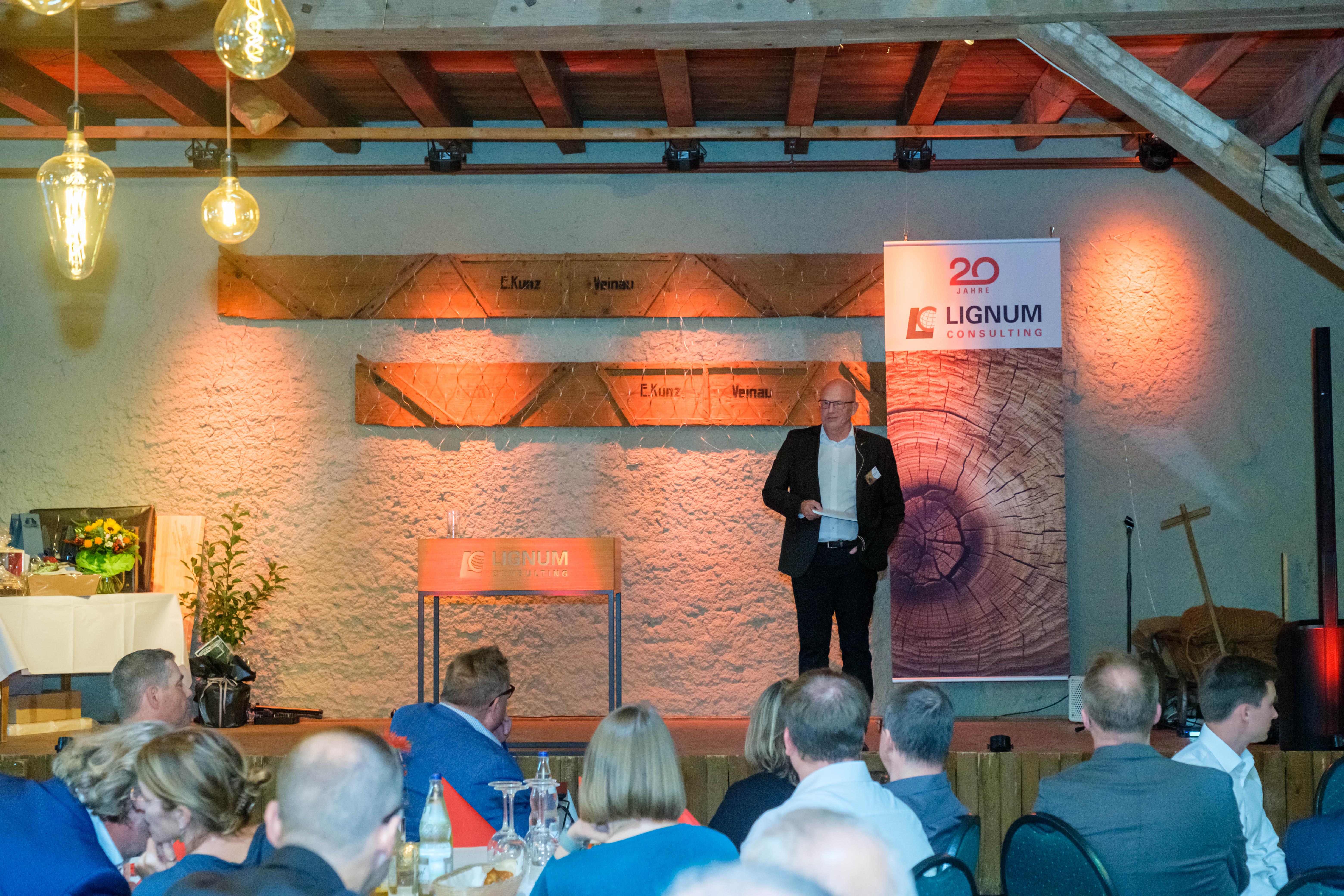 KUPFERZELL, Germany — Lignum Consulting, an independent and neutral consulting and engineering firm for the wood and furniture industry, proudly marks its 20th anniversary since its establishment in 2003. The company, headquartered in Germany, has become a global leader in addressing the challenges of the wood and furniture sector. The anniversary festivities brought together a diverse gathering of customers, industry network partners, and colleagues, featuring delicious food, beverages, heartfelt speeches, and engaging entertainment for an unforgettable evening.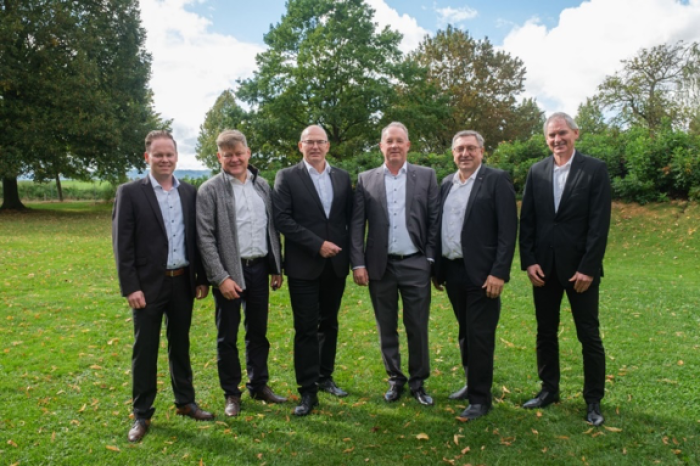 Founding Vision and Growth
Founded in 2003 by Dieter Rezbach and Dieter Haas, Lignum Consulting has remained true to its original objective of providing competent, independent, and vendor-neutral consulting to the woodworking and furniture industry. Over the years, the company has witnessed remarkable growth, with a dedicated team of engaged and motivated professionals, and offices strategically located in Kupferzell, Germany; Cary, North Carolina; Toronto, Canada; and São Bento do Sul, Brazil, allowing Lignum Consulting to serve customers worldwide.
A Global Reach and Trusted Partnerships
Lignum Consulting takes immense pride in the global impact it has achieved, having successfully served over 400 diverse customers in more than 35 countries who have entrusted the company with their consulting needs. Thirty persons strong, the team's commitment to excellence and innovation has solidified Lignum Consulting's position as a trusted partner in the industry. During the celebration, Dieter Rezbach expressed gratitude to his colleagues for their dedication and hard work. Above all, he extended heartfelt thanks to the customers and network partners, who have been an integral part of Lignum Consulting's journey, both in the past and as the company looks forward to continued collaboration in the future.
For more information, please visit www.Lignum-Consulting.com.
Have something to say? Share your thoughts with us in the comments below.