Latest acquisition boosts Culpeper Wood's footprint to 13 plants
August 11, 2021 | 2:22 pm CDT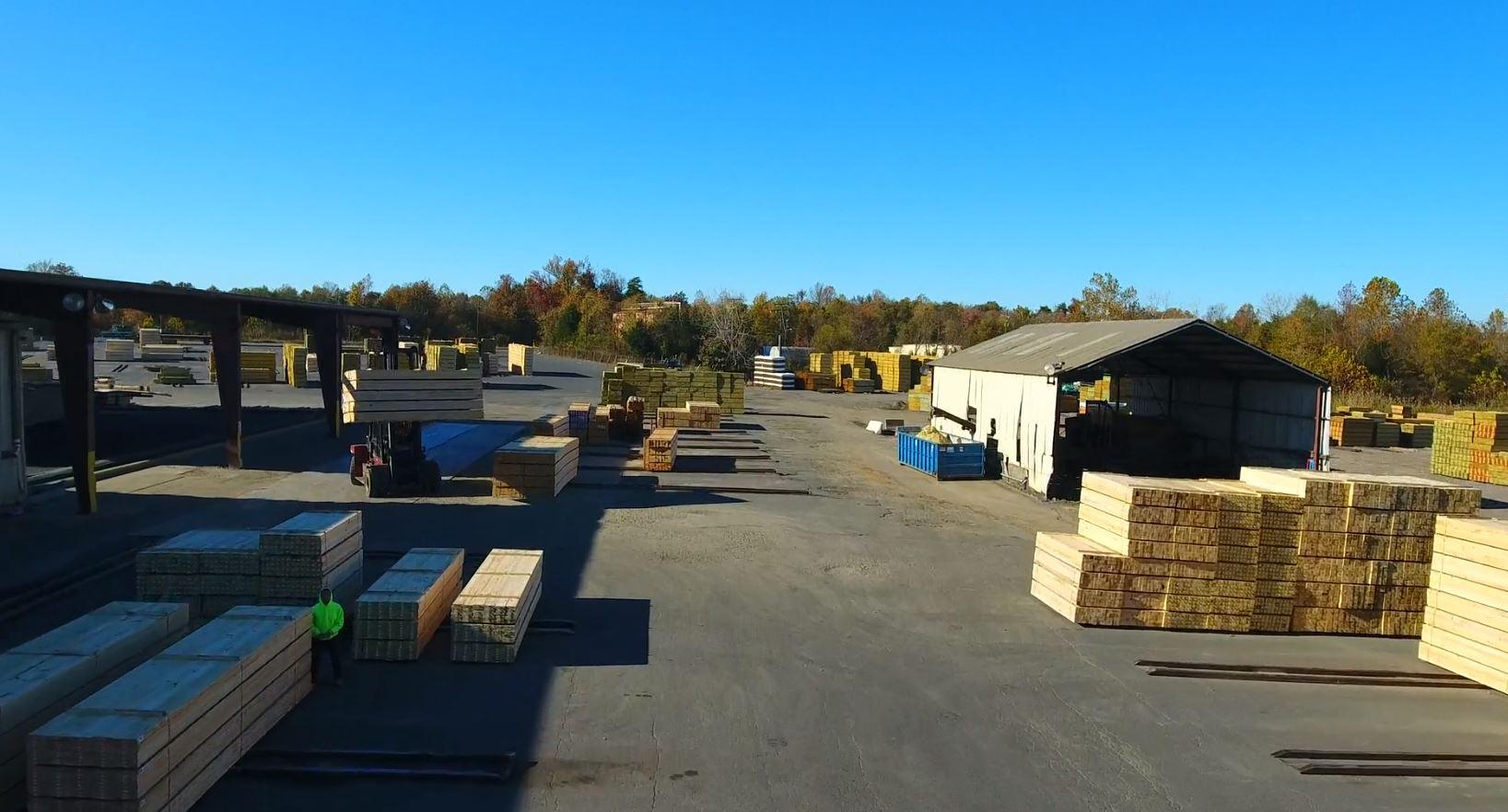 FRUITLAND, Md. - Pressure-treated wood manufacturer Culpeper Wood Preservers has acquired Maryland-based Eden Wood Preserving and Coastal Wood Industries. With this acquisition, Culpeper now operates 12 treating plants and one column manufacturing facility.
The new operation will be named Culpeper of Fruitland.
"We are excited about this opportunity and addition to our company. Culpeper of Fruitland will primarily treat wood for our marine division allowing us to add to our portfolio of products and customers," said Jonathan Jenkins, Culpeper president. "As our company grows our focus still remains on the partnerships we have forged with both our vendors and customers."
Culpeper is a manufacturer of pressure-treated products to the residential, commercial, industrial, and marine markets - employing more than 600 people. Culpeper's brand name products are produced across 13 plants and sold exclusively through lumber dealers throughout the Mid-Atlantic, Northeast, Midwest, and South.
Have something to say? Share your thoughts with us in the comments below.