Largest Canadian lumber producer cuts output
October 25, 2022 | 12:09 pm CDT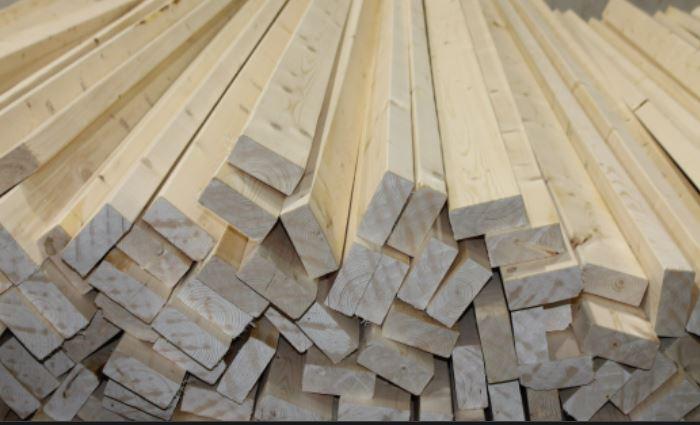 VANCOUVER, B.C. -- Interfor, the largest Canadian lumber producer, has cut lumber production by 17%, which equals approximately 200 million board feetin response to slowing demand.
Interfor said deteriorating economic conditions and market uncertainty are reducing demand for lumber as interest rates rise and housing starts plunge,. The temporary reduction in output is expected to be spread across each of the Company's operating regions, primarily timed around U.S. Thanksgiving and Christmas holiday periods, and used to accelerate ongoing capital and maintenance projects.
The company's lumber inventories are currently within normal volume parameters, and these plans are expected to maintain the balance between production and market demand through the remainder of 2022. The company currently expects to resume its normal operating schedule in January 2023, but will closely monitor market conditions and adjust its production plans accordingly.
Have something to say? Share your thoughts with us in the comments below.