Land Conservancy and Enviva conservation fund protects Lucky Branch tract
May 4, 2023 | 12:04 pm CDT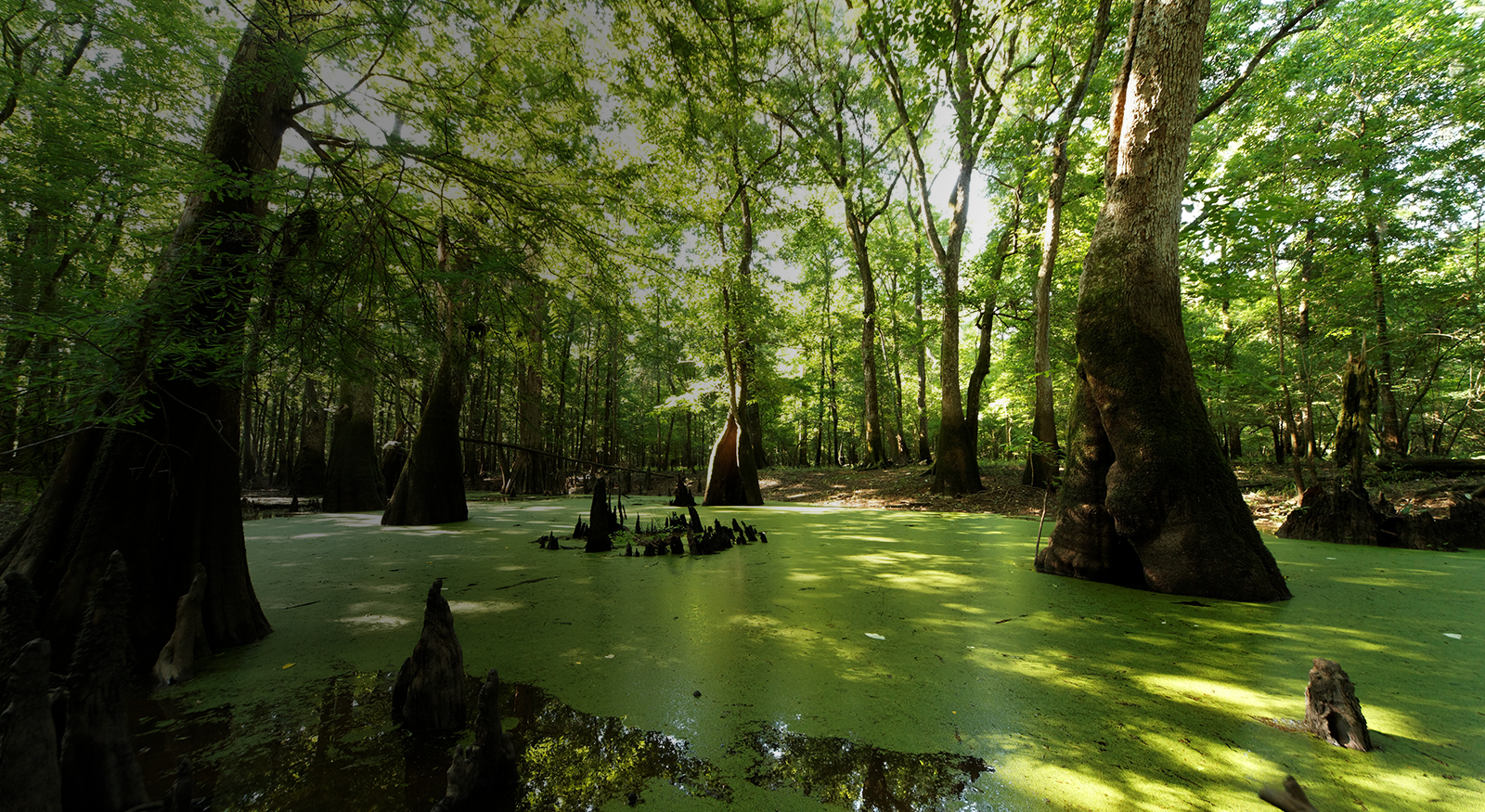 Photo By Enviva
GREENVILLE, S.C. — The Lucky Branch tract, an 80-acre parcel of bottomland hardwood forest situated next to the Little River and Uwharrie National Forest in Montgomery County, North Carolina, has been conserved, thanks in part to a grant provided by the Enviva Forest Conservation Fund.
The grant enabled Three Rivers Land Trust to acquire a conservation easement on the property and safeguard the tract, which is part of a larger 520-acre easement, encompassing a variety of habitats.
Thanks to funding from the NC Land and Water Fund, the Enviva Forest Conservation Fund, and a generous easement donation by the landowner, these 80 acres on the pristine Little River will remain free from development and maintained as a beautiful hardwood forest for the enjoyment of future generations," said Crystal Cockman, Associate Director Three Rivers Land Trust.
Currently, the site hosts habitat for two threatened species: the Carolina redhorse, and Villosa delumbis, a mussel species also known as the Eastern Creekshell. This stretch of the Little River is classified as the Yadkin/Upper Little River Aquatic Habitat natural area with a very high rating as determined by the North Carolina Natural Heritage Program.
"Bottomland hardwood forests provide a wide range of ecological, economic, and cultural benefits to North Carolina, making them an important part of the state's natural heritage," said Teal Edelen, Program Officer at the U.S. Endowment for Forestry and Communities. "The Lucky Branch tract protects a high-quality parcel of this forestland forever, contributing to that legacy."
"As responsible forest stewards, we are passionate for developing and implementing climate action solutions while also safeguarding precious environments, as are the bottomlands of the Lucky Branch tract," said Brandi Colander, Chief Sustainability Officer at Enviva. "We couldn't be prouder of supporting the protection of this important ecosystem, which is thriving with biodiversity and serves as a nurturing environment for many fish and mussel species, while also protecting the area from flooding and other extreme events."
The Enviva Forest Conservation Fund's goal is to be a catalyst for investments in forest and habitat conservation in southeast Virginia and North Carolina's coastal plains. As the fund enters its eighth year of the planned 10-year partnership, 31 projects have been funded with a total commitment of over $3.8 million, including the project announced today. When these projects are completed, the Fund will have helped protect an estimated 36,000 acres of sensitive wetland forests and other habitats.
Have something to say? Share your thoughts with us in the comments below.