Kember Kreative installing new digital printer for single-pass wood staining
January 16, 2020 | 4:46 pm CST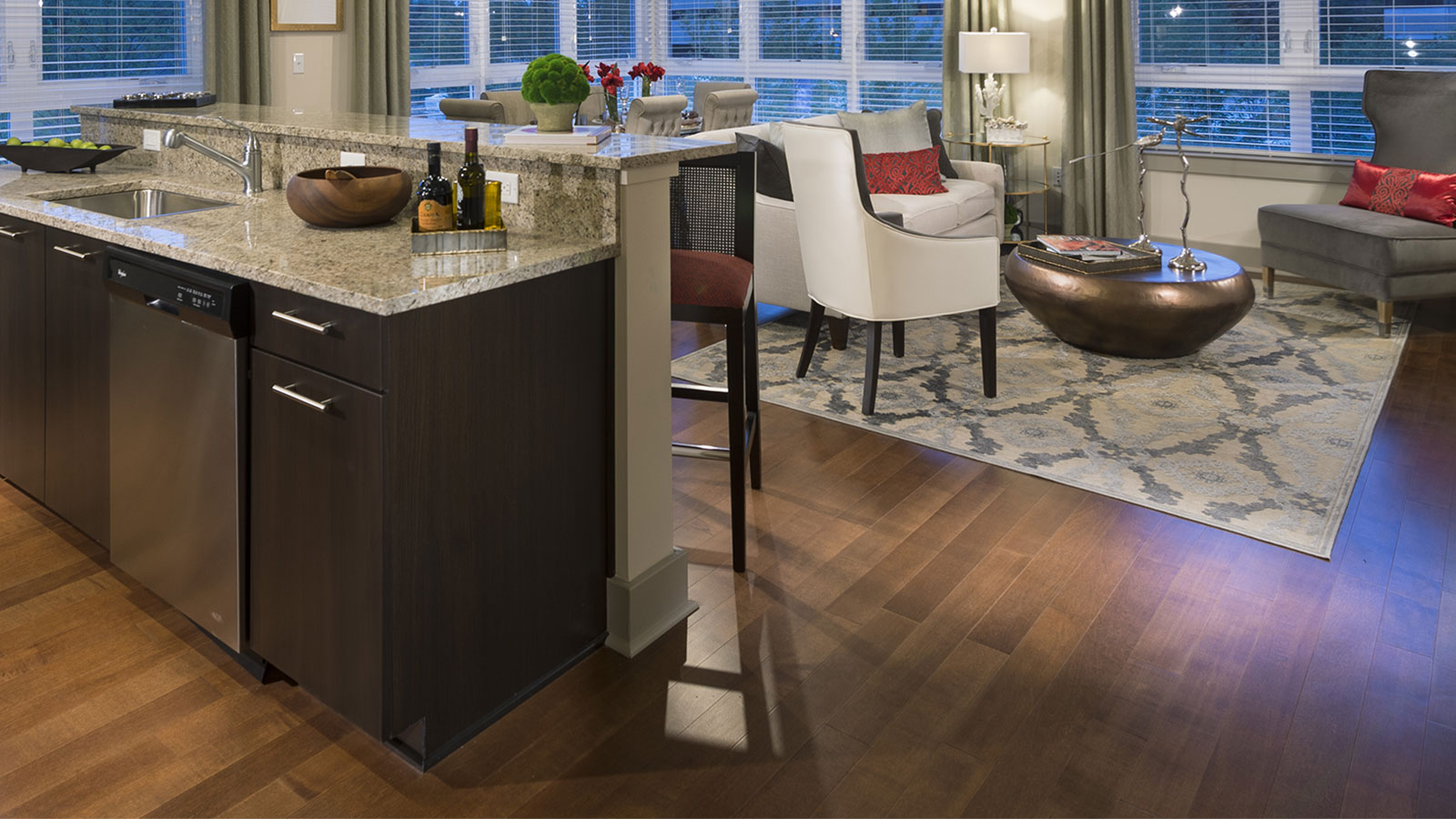 FREMONT, Calif. -- Electronics For Imaging, Inc. will deliver the first EFI Cubik S700 industrial single-pass digital inkjet printer in North America to Mono, Ontario, flooring manufacturer Kember Kreative Interiors in early 2020.
The company purchased the printer for its Kember Flooring subsidiary in Michigan, where it will launch a research and development initiative that is expected to improve efficiencies and relieve existing production burdens. 
"The idea is to use the Cubik printer to replace our existing analog staining method," said Peter Kember, owner and managing director of Kember Kreative Interiors.
"One of the challenges we face today is to achieve a consistent color at the end of our production lines when using varying batches of substrates. Currently, we need to adjust stain formulas to compensate for the differences, which can take hours to perfect. The Cubik will enable us to classify each flooring plank, inline, and select the formula to achieve the desired end color."  
Kember Flooring's Cubik S700 will no longer have to sort the substrates it prints based on underlying wood color before the printing process. The printer will instead automatically adapt the stain based on each piece.
The advanced color management and processing workflow to be incorporated at Kember Flooring is a feature of the EFI Fiery digital front end (DFE) used in conjunction with the Cubik S700.
Kember Flooring's long-term digital plans involve using multiple Cubik printers at its U.S. production facilities, and Peter Kember said the company hopes to expand the technology to its facilities in Europe as well. 
Through direct digital printing to wood materials, flooring and wood product manufacturers can give new life to an affordable raw material. See http://www.efi.com
Have something to say? Share your thoughts with us in the comments below.