JSJ Corp. to close Michigan office furniture maker izzy+
April 24, 2018 | 10:10 am CDT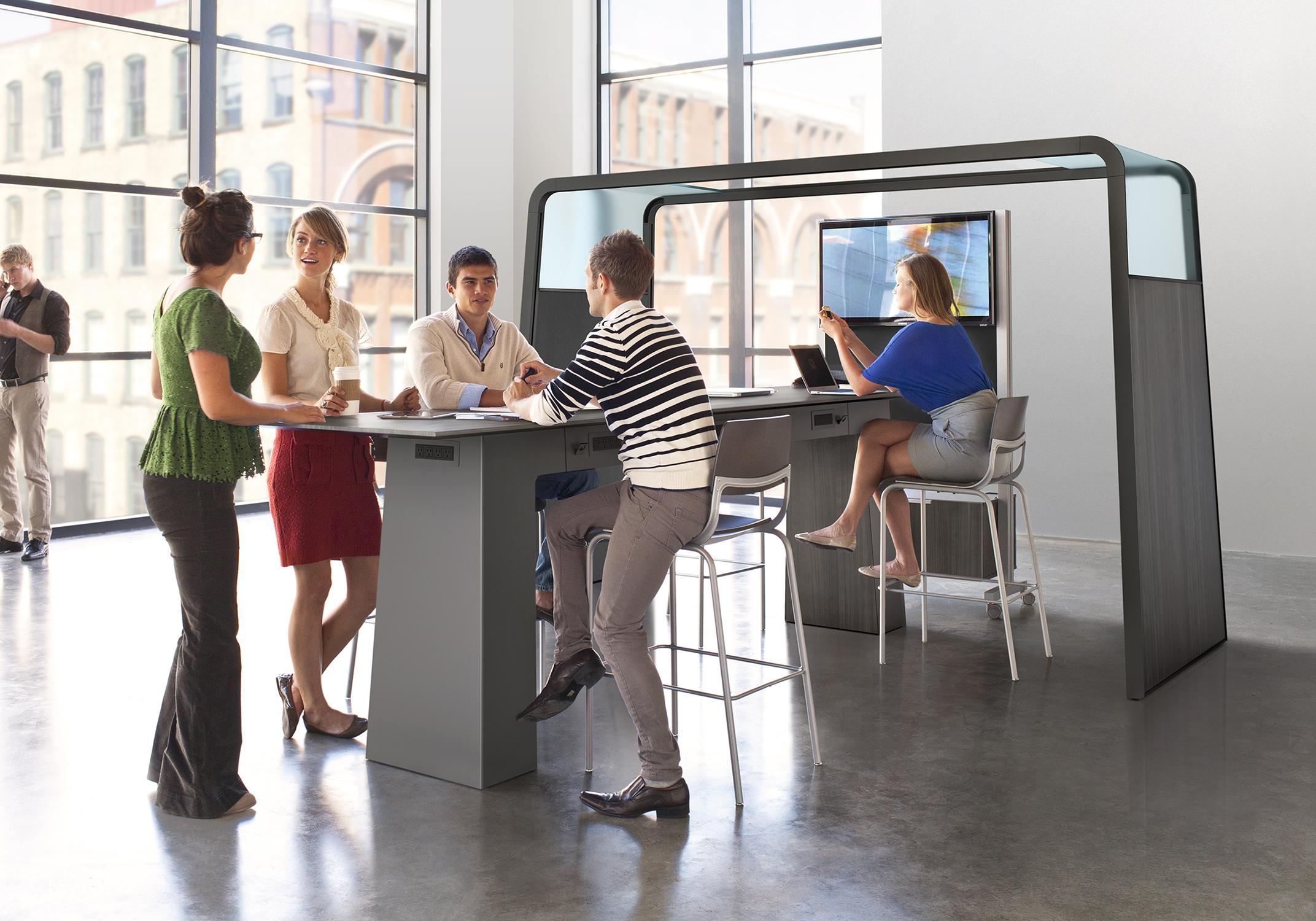 GRAND HAVEN, Mich. -- JSJ Corp. is planning to close office furniture maker izzy+ after 17 years of operation.
JSJ, a manufacturing holding company, announced that it would discontinue production of izzy+ branded products and refocus its resources on other manufacturing segments in its portfolio, including automotive, medical and equipment, according to a report on mibiz.com.
The company will repurpose an izzy+ location in Spring Lake, Michigan, and plans to transition as many employees as possible to other company businesses in the area. Another izzy+ plant in Middlebury, Indiana, is expected to close after fulfilling supplier and contractual obligations.
According to JSJ, furniture doesn't fit as well with other opportunities.
"While izzy+ is an important part of JSJ's history, unfortunately, it no longer fits within our strategic plan and goals for the future," JSJ COO Tom Rizzi said in a statement. "It's a consumer-facing furniture company, whereas our focus is investing in portfolio companies that provide highly engineered solutions and value-added services within highly complex, business-to-business environments. As we pursue new opportunities for growth, it makes business sense to discontinue the izzy+ brand and reposition our resources in other strategic areas."
FDMC estimated that the izzy+ business had $85 million in sales in 2017, ranking 85th in the FDMC 300 list of companies. The company had Abco Office Furniture, izzy, HAG, Harter, Fixtures Furniture and Zoom Seating divisions, and made office/contract, seating and office interiors in Middlebury and Spring Lake.
izzy+ has won numerous awards, including a Gold Award at NeoCon 2015 for its Sylvi modular lounge collection.
JSJ also operates GHSP, a tier-one automotive supplier; Dake, a manufacturer of hydraulic presses; and Sparks Belting Co., a manufacturer specializing in conveyance products. See http://mibiz.com
Have something to say? Share your thoughts with us in the comments below.