Interior Specialists, Inc. acquires HD Supply Interior Solutions
May 31, 2016 | 4:38 pm CDT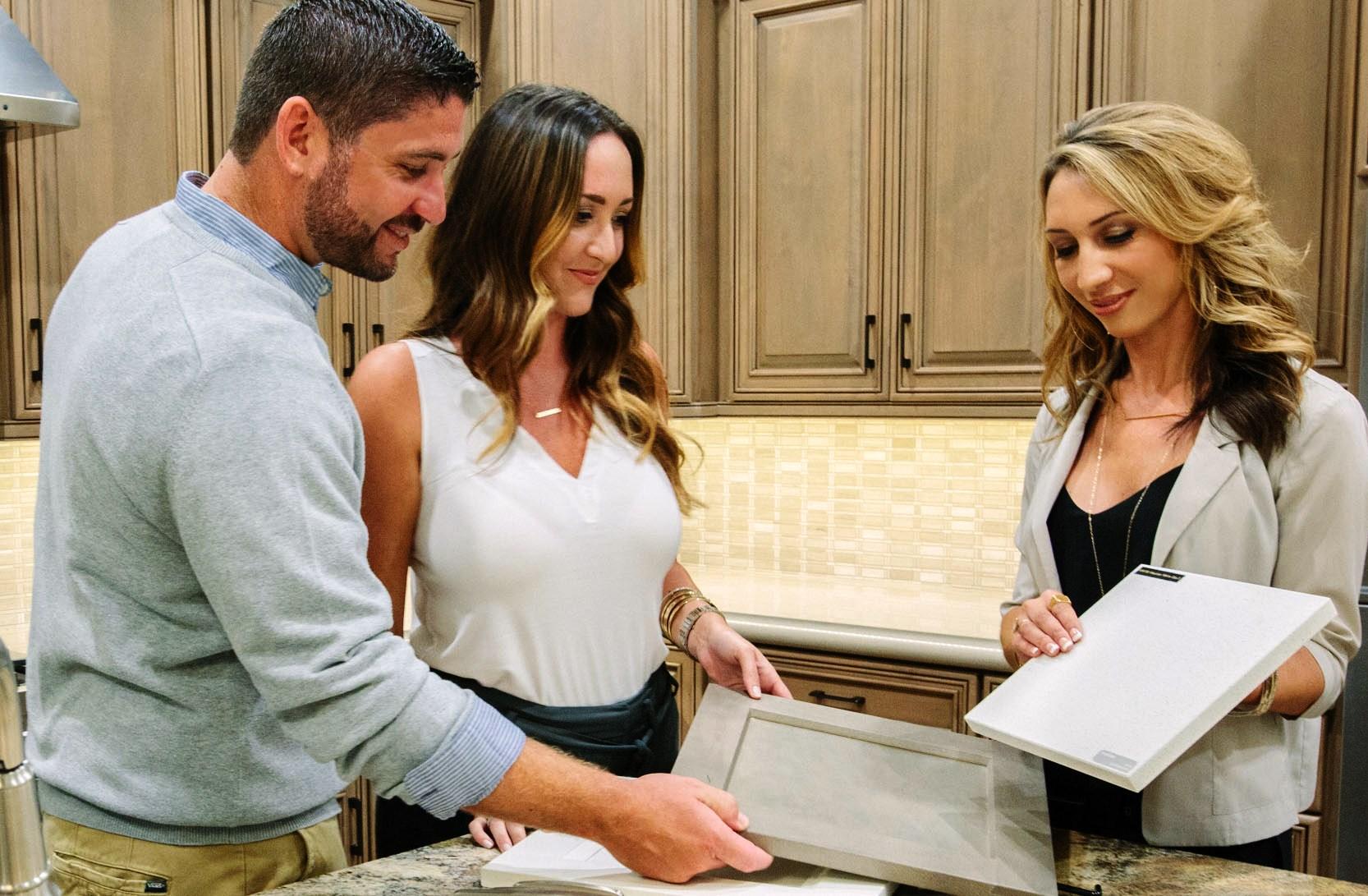 Formerly known as Creative Touch Interiors, HD Supply Interior Solutions will help Interior Specialists, Inc. to forms the largest provider of outsourced design center services to national and regional homebuilders when combined with Interior Specialists. It now has 165 locations across the largest and fastest growing U.S. housing markets.
"We have a tremendous opportunity to bring technology and industry-leading talent together to solve some of our customer's greatest interior design challenges and revolutionize the design center industry for the benefit of builders and homebuyers alike," said ISI CEO Alan Davenport. 
Interior Specialists, Inc. customers include the nation's preeminent single-family, multi-family and commercial builders and senior living operators. ISI both supplies and installs flooring, cabinetry, countertops, window coverings and builder construction options, including appliances, and it is the leading full-service provider of outsourced homebuilder-branded design centers. 
Have something to say? Share your thoughts with us in the comments below.