Ikea buys massive Alabama forest
February 6, 2018 | 2:04 pm CST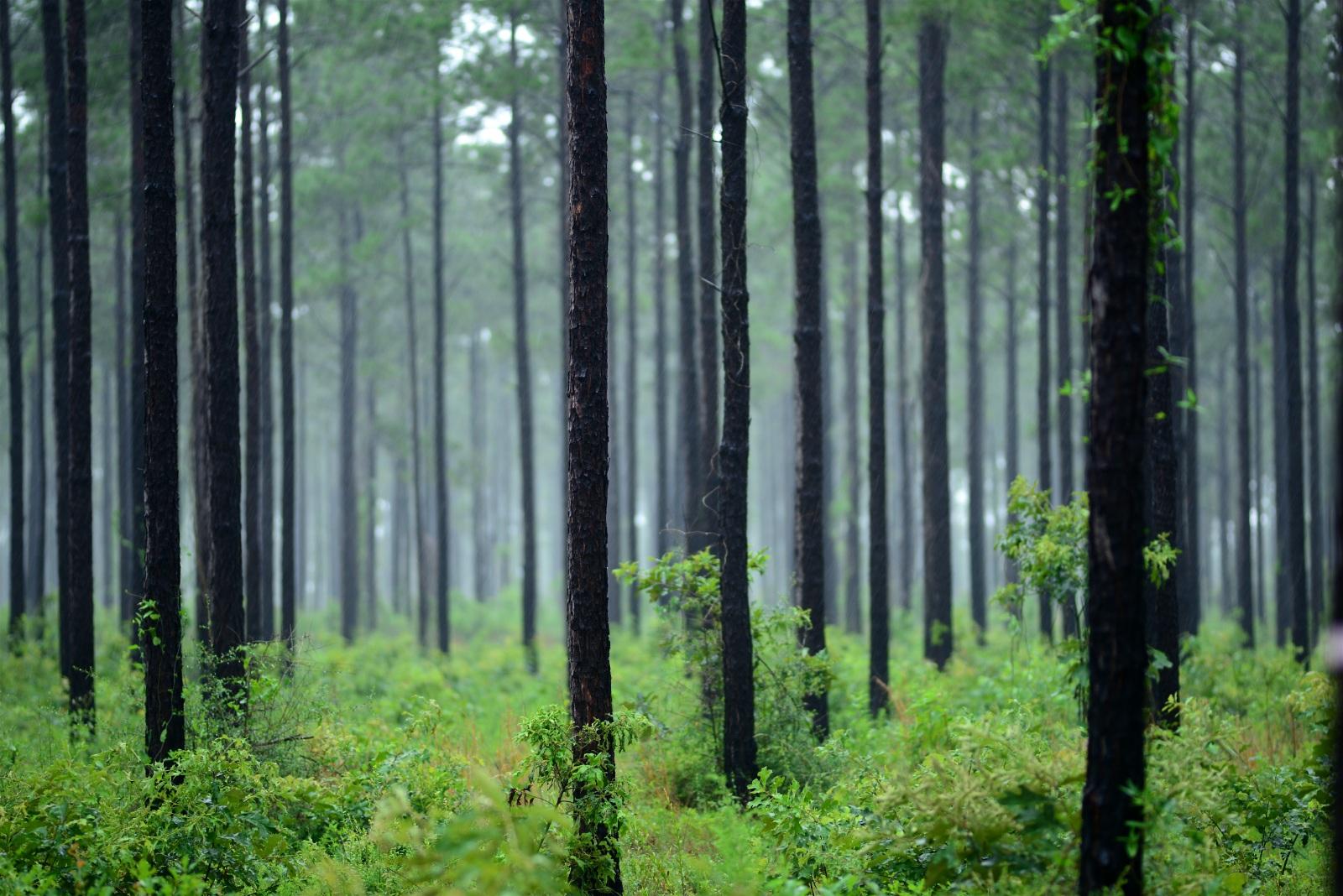 Photo By Alabama Natural Resources Council
LOWNDES COUNTY, Al. - In an effort to source timber more ethically, furniture giant Ikea has purchased a massive 25,000-acre forest in the middle of Alabama. This is the Swedish company's first forest purchase in the United States.
"As a responsible forest owner, we are interested in identifying and applying sustainable management methods that will allow us to preserve and even increase the quality of the forest over time," said Ikea's head of financial asset management Krister Mattsson. "Entering the U.S. market is a milestone for our investments in forests, and we believe we will learn a lot here while implementing our long-term approach to forest management and applying for the Forest Stewardship Council (FSC) certification." 
Ikea won't manage the forest themselves. They've hired timberland and forest management firm Campbell Global, who manages nearly 2.6 million acres of land around the world.
"We are proud to be working with IKEA to promote our shared values," said Campbell Global CEO John Gilleland. "Responsible stewardship is the cornerstone of our culture."
Ikea hopes the investment will sustain its furniture production in the U.S.
While this is Ikea's first forest purchase in the United States, the company already owns other forest lands. Ikea owns more than 250,000 acres of forests in European locations such as Romania and the Baltic States.
Have something to say? Share your thoughts with us in the comments below.