Idaho Forest commissions BID Group to build $120 million sawmill from scratch
February 9, 2021 | 11:58 am CST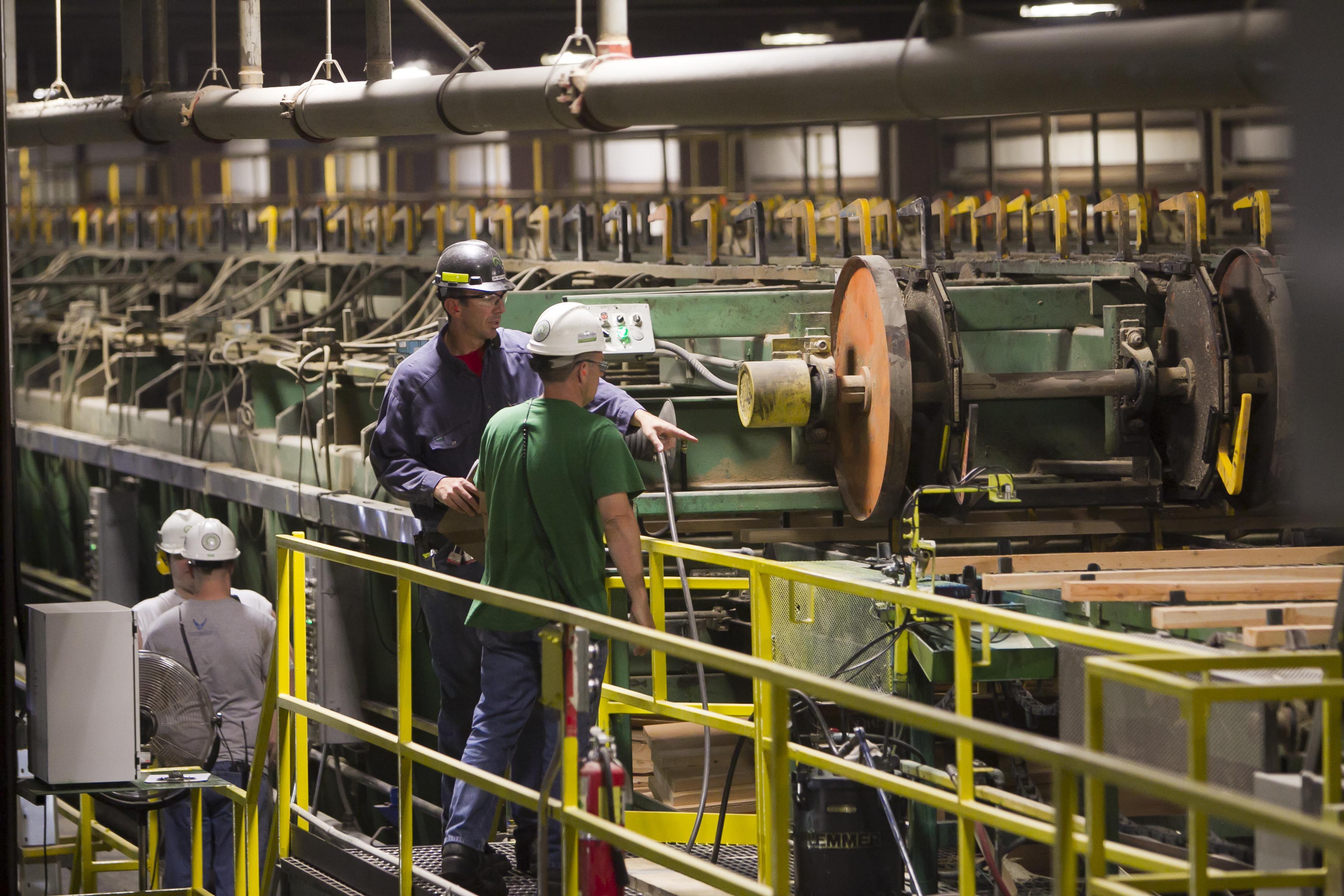 LUMBERTON, Miss. - Idaho Forest Group has commissioned BID Group to design and build its first greenfield sawmill project in the southern United States. It will be the town of Lumberton's first new sawmill since the 1920s.
"We appreciate the opportunity to work with the Comact team on the integration of their Machine Center Design Expertise into our new mill in Lumberton, Miss. Their partner, BID Integrated Solutions, has a proven track record of coordinating the construction of sawmill complexes in the south," said Marc Brinkmeyer, owner and CEO of Idaho Forest Group.
BID Group is a British Columbia-based company that specializes in delivering complete solutions for wood product manufacturers. In addition to managing the engineering, design, and construction of the facility, BID will supply a complete range of technologies and reliability services including OPER8, an Industrial Internet of Things (IIoT) solution for the wood processing industry.
On-site civil work will start immediately with sawmill commissioning planned for December 2021. The mill should be ready for operation by mid-2022.
Idaho Forest will manufacture a variety of wood products at the mill, which will create 135 jobs. 
The Mississippi Development Authority will provide a $3 million grant for the project. It will also provide a $1.25 million loan to Lamar County if public infrastucture is needed.
Idaho Forest currently operates six sawmills throughout Idaho and Montana, outputting more than 1 billion board feet of lumber per year. It also 
acquired a finger-joint mill
 from Merritt Brothers Lumber in early 2018.
This marks the company's first expansion into the South.
Have something to say? Share your thoughts with us in the comments below.