Hocker North America donates mobile dust collection to MiLL
February 5, 2019 | 8:25 am CST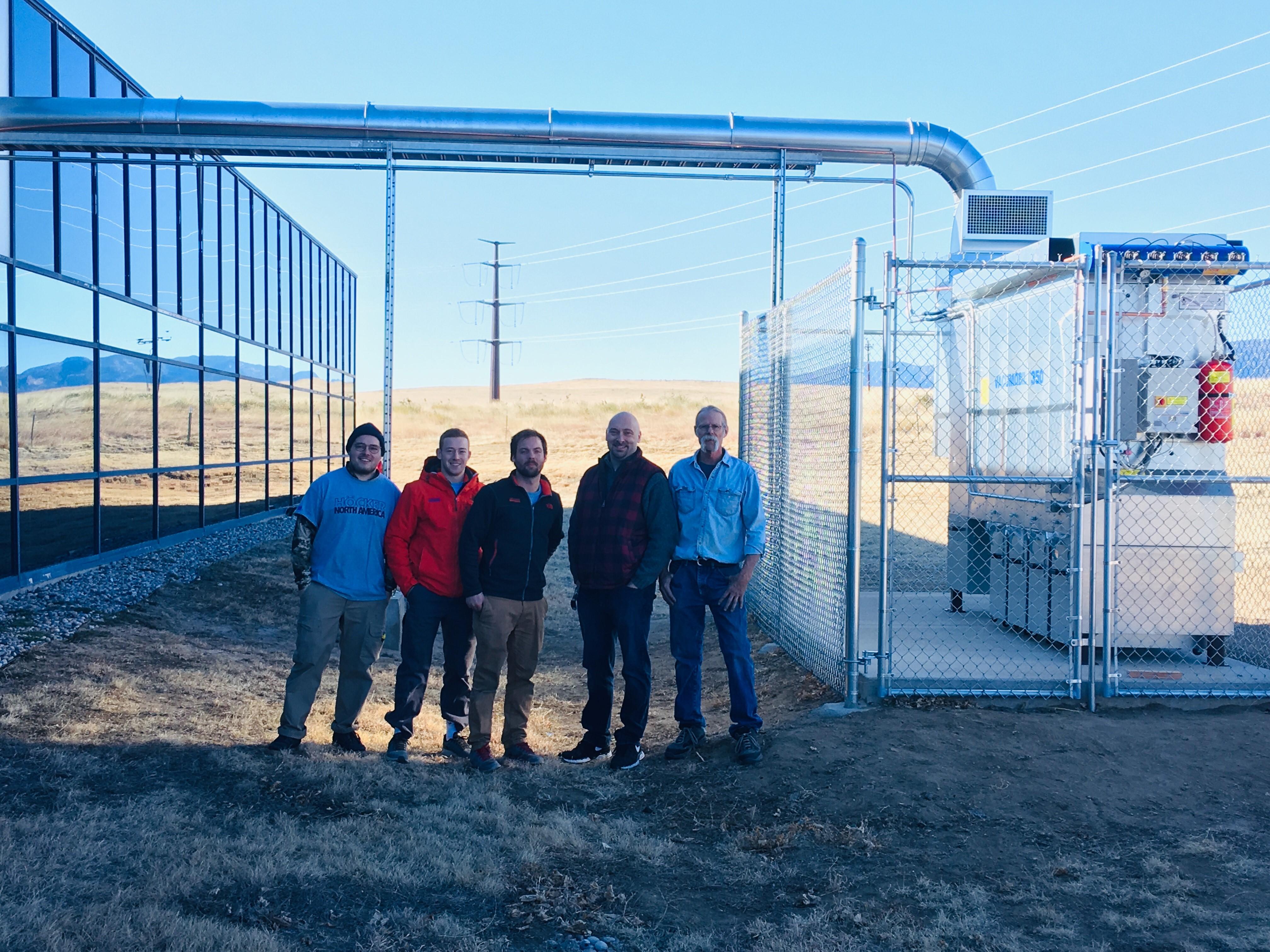 COLORADO SPRINGS, Colo. -- During the month of December, Hocker North America partnered with the Manufacturing Industry Learning Lab (MiLL) in Colorado.
The MiLL works to educate and train students in the areas of wood manufacturing, cabinetmaking, and construction. This training provides a proving ground for experienced industry professionals ready to enter the workforce.
Hocker North America donated a JT350 mobile dust collection unit. This mobile dust collector can be used by the program as it continues to grow and expand. The machine is one of the most powerful mobile dust management machines offered by Hocker North America and can be paired with various CNC machinery. This unit also features the ability for continuous operation and an extended filter bag life.
"We love investing in projects like this," said a Hocker representative. "It is such a great opportunity and a privilege to invest in the success of students, specifically in our industry. We could not be more excited for this partnership with the MILL."
Hocker North America, based in Ada, Michigan, provides comprehensive dust collection material handling services to all types and sizes of manufacturers in the woodworking, plastics, and paper industries.
Have something to say? Share your thoughts with us in the comments below.