Herman Miller offers $2,000 signing bonuses at hiring event
January 7, 2019 | 10:34 am CST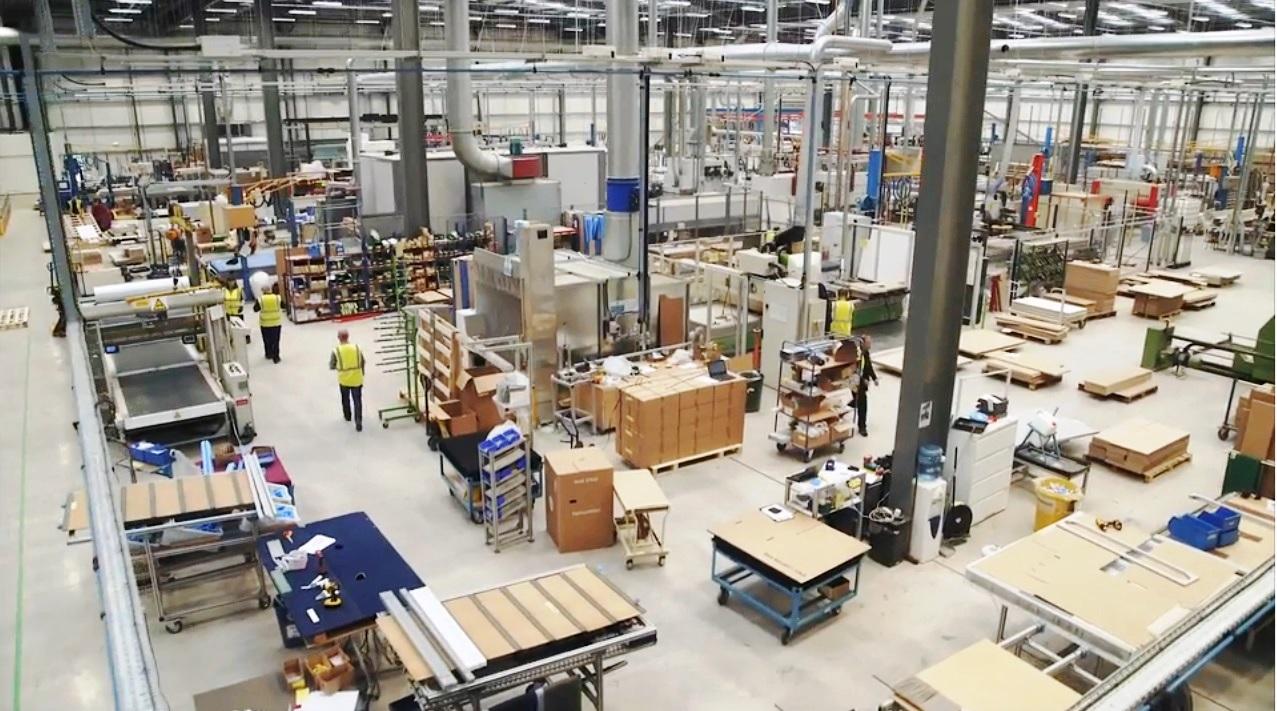 HOLLAND, Mi. - Office furniture giant Herman Miller offered $2,000 signing bonuses at a hiring event January 7.
The company is hiring for a number of manufacturing-related positions at its Holland, Michigan plant, including second and third shift machine manufacturers and machine operators.
Check out their site for more specifics.
Low unemployment rates, rural shop locations, and millennial lack of interest and work ethic seem to be primary reasons, according to WPMA members.
Leon Osborne, of Georgia-based Osborne Wood Products, says Osborne is choosing to be less selective when hiring workers. Ex-cons and other previously barred candidates are being considered for hire. The company is also being more flexible with younger employees - granting them more accommodating schedules so long as they get the job done.
Other firms are offering younger workers incentives to work, including paying a portion of their college tuition. One attendee said his shop allows a young worker to leave the shop early certain days to play in a baseball league.
Others are hiring them only for specific roles, like marketing and social media. 
Does your company have trouble finding workers? If so, what is your company doing to cope? Let us know in the comments.
Have something to say? Share your thoughts with us in the comments below.