Gibson opens major expansion in Montana
December 8, 2022 | 10:12 am CST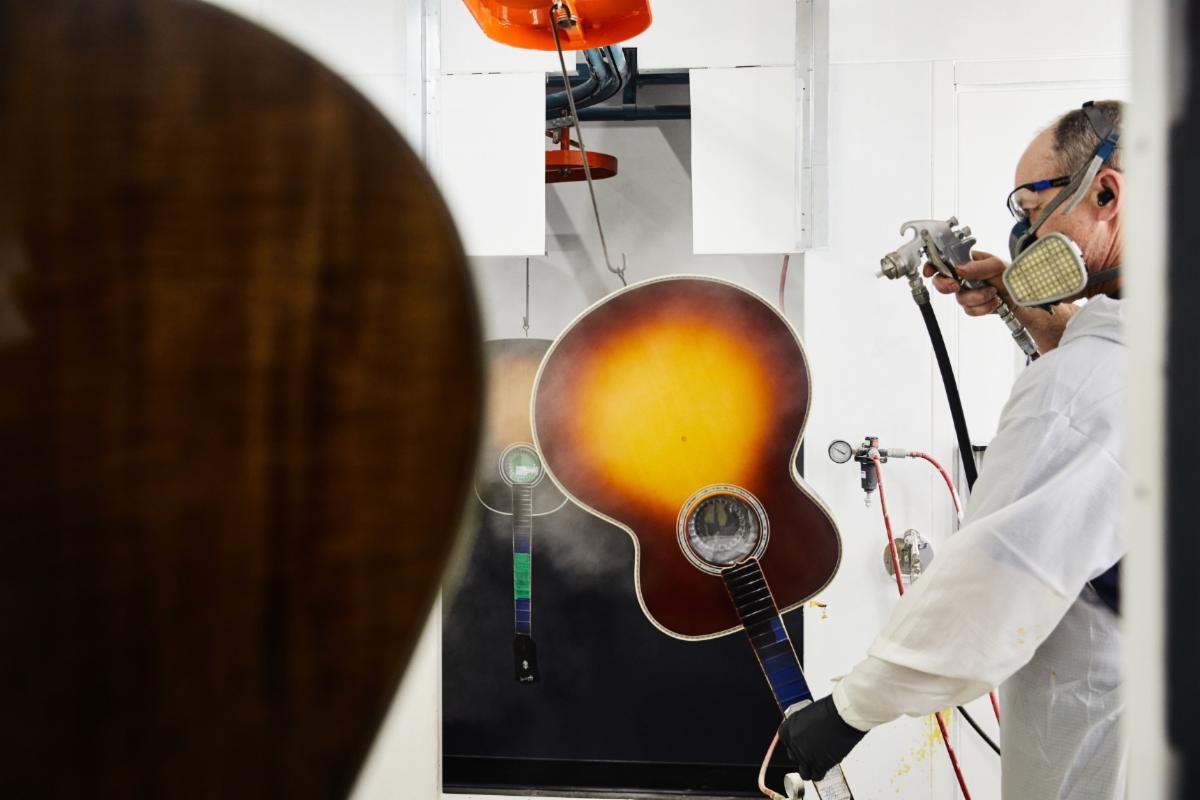 BOZEMAN, MT — Gibson recently opened the doors on a major expansion of its world-renowned acoustic guitar facility in Bozeman. The new addition doubled the size of the facility which was originally built in 1988. 

Gibson global leadership and the local Gibson Bozeman teams were on hand with local Montana business leaders and ambassadors, and the company's skilled artisans who create world-renowned acoustic guitar collections in a facility Gibson describes as a "craftory" to highlight the melding of handcraft skills with modern technology and automation.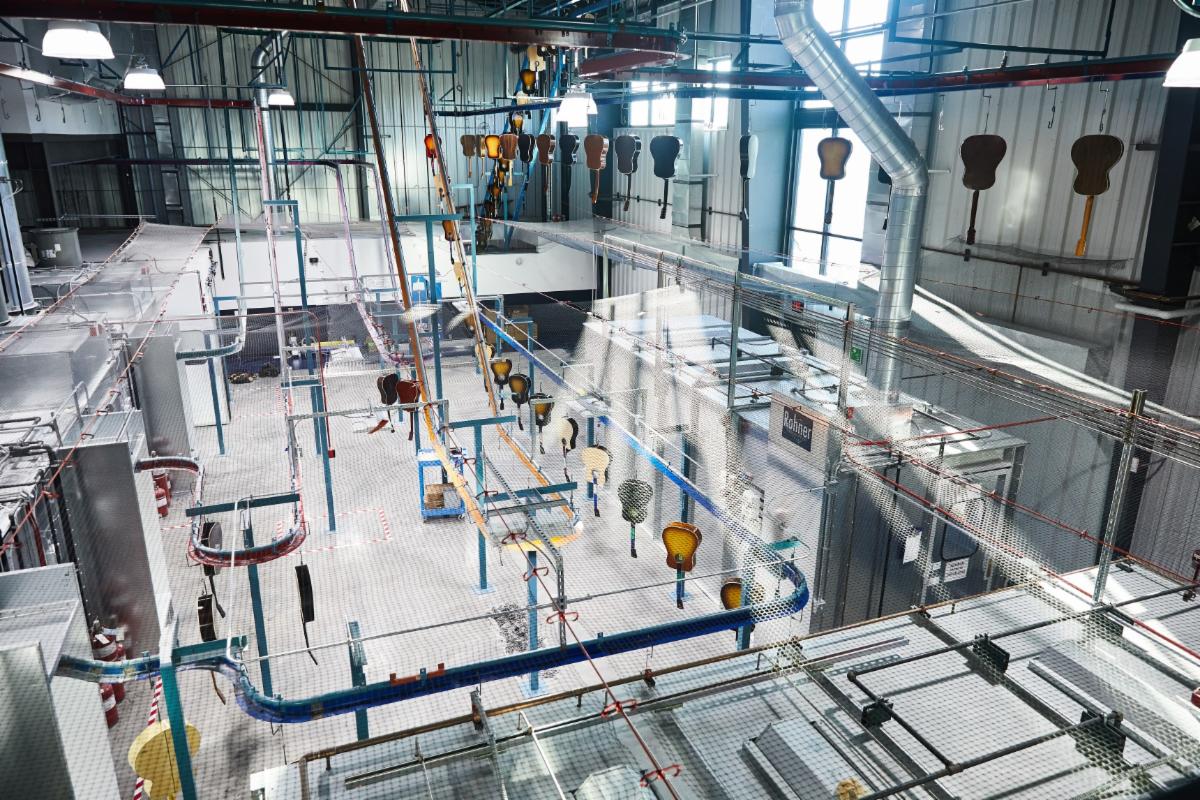 Gibson says the massive expansion will add 100+ job opportunities, and the company intends to recruit top talent on the local and national level. Gibson Acoustic in Bozeman currently employs 230 people. 

"Gibson acoustic guitars have earned their iconic status over many generations and across many genres of music," says James 'JC' Curleigh, President and CEO of Gibson Brands. "This iconic status has turned into exceptional demand over the past few years. We recognized that we had an opportunity and an obligation to find a way to make more guitars by expanding the legendary Gibson Acoustic Craftory right here in Bozeman, Montana. We are proud of the expansion and excited for the future."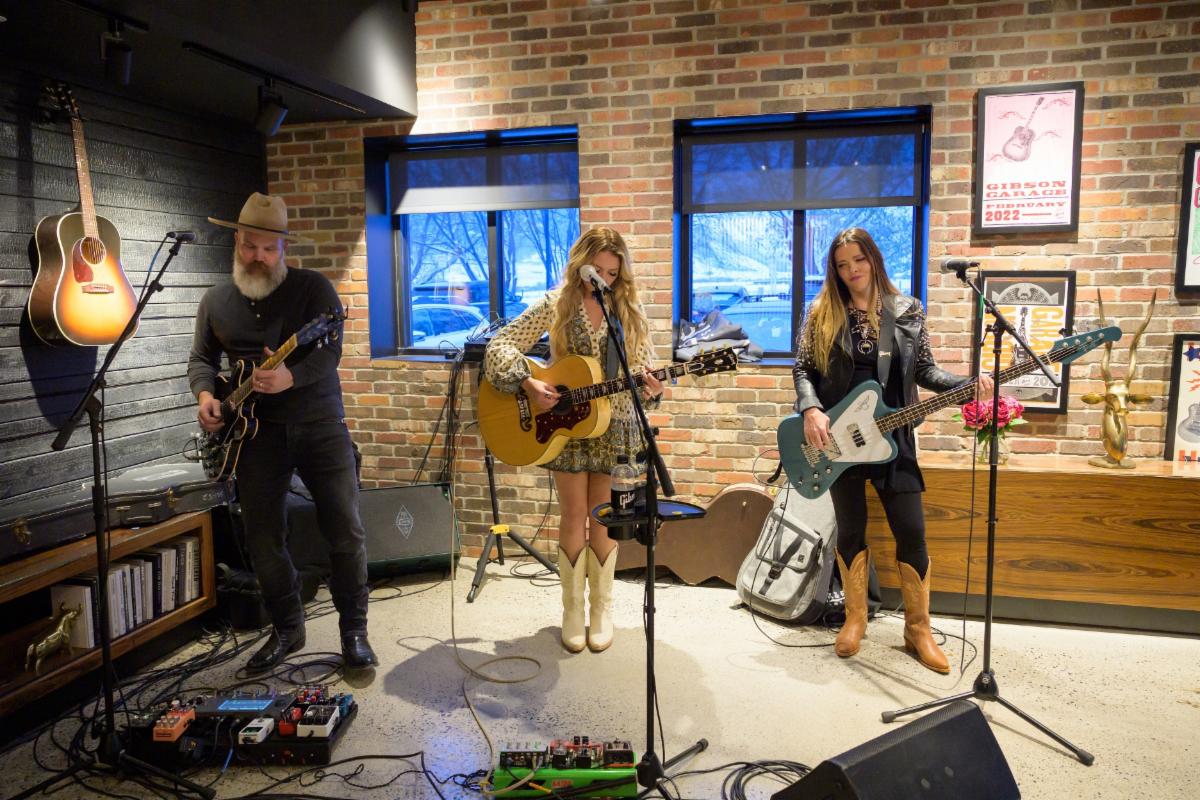 Gibson is the leading, iconic, handcrafted, American-made guitar brand that has shaped the sounds of generations of musicians and music lovers, across genres for over 128 years. Founded in 1894 and headquartered in Nashville, with its premier acoustic manufacturing facility in Bozeman, Montana, Gibson continues a legacy of world-class artisanship, legendary music partnerships, and progressive product innovations that the company says are unrivaled among musical instrument firms.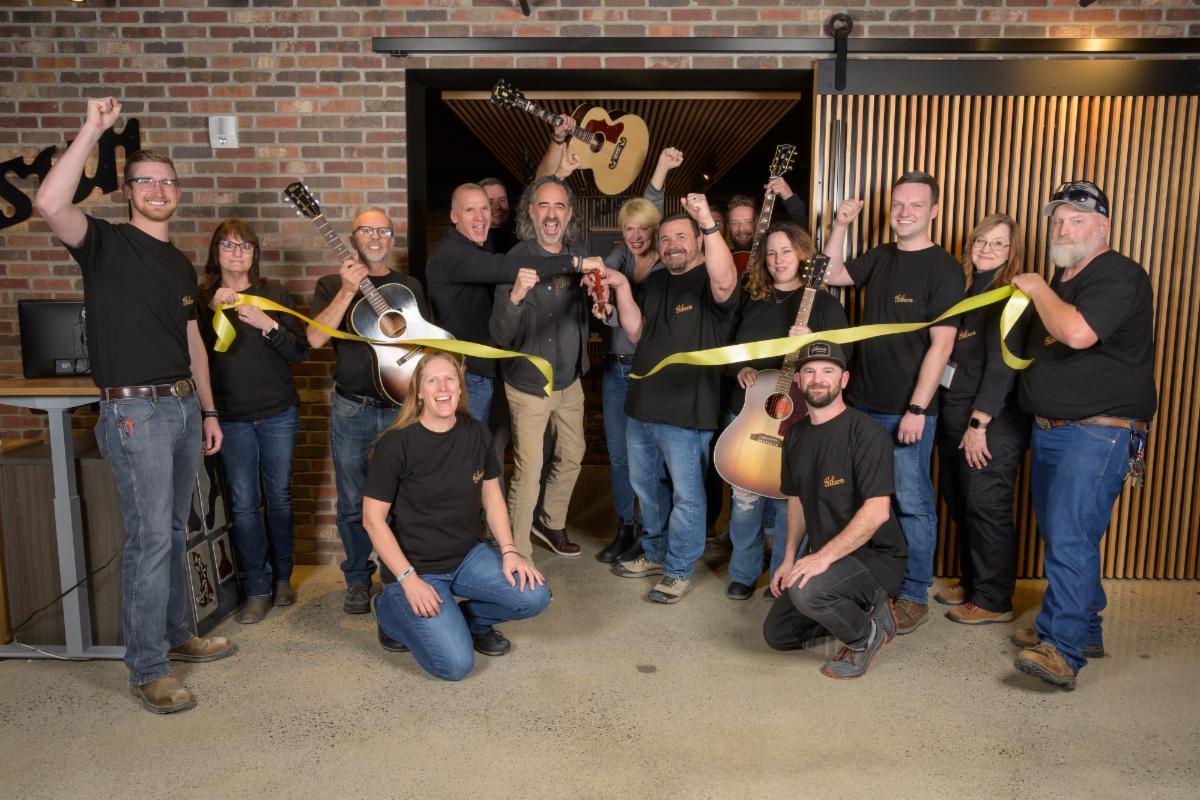 Gibson has been in major investment expansion mode and prioritizing the acoustic facility and its skilled artisans in Bozeman who create Gibson's-renowned acoustic guitar collections. For more than a century, Gibson acoustics have been played by the most talented and influential music artists who continue to shape sound through modern music. 
Originally based in Kalamazoo, Michigan, the company moved its headquarters to Nashville, Tennessee. Production of acoustic instruments shifted to Montana when Gibson bought the Flatiron Mandolin company in 1987 and took over its factory in Bozeman.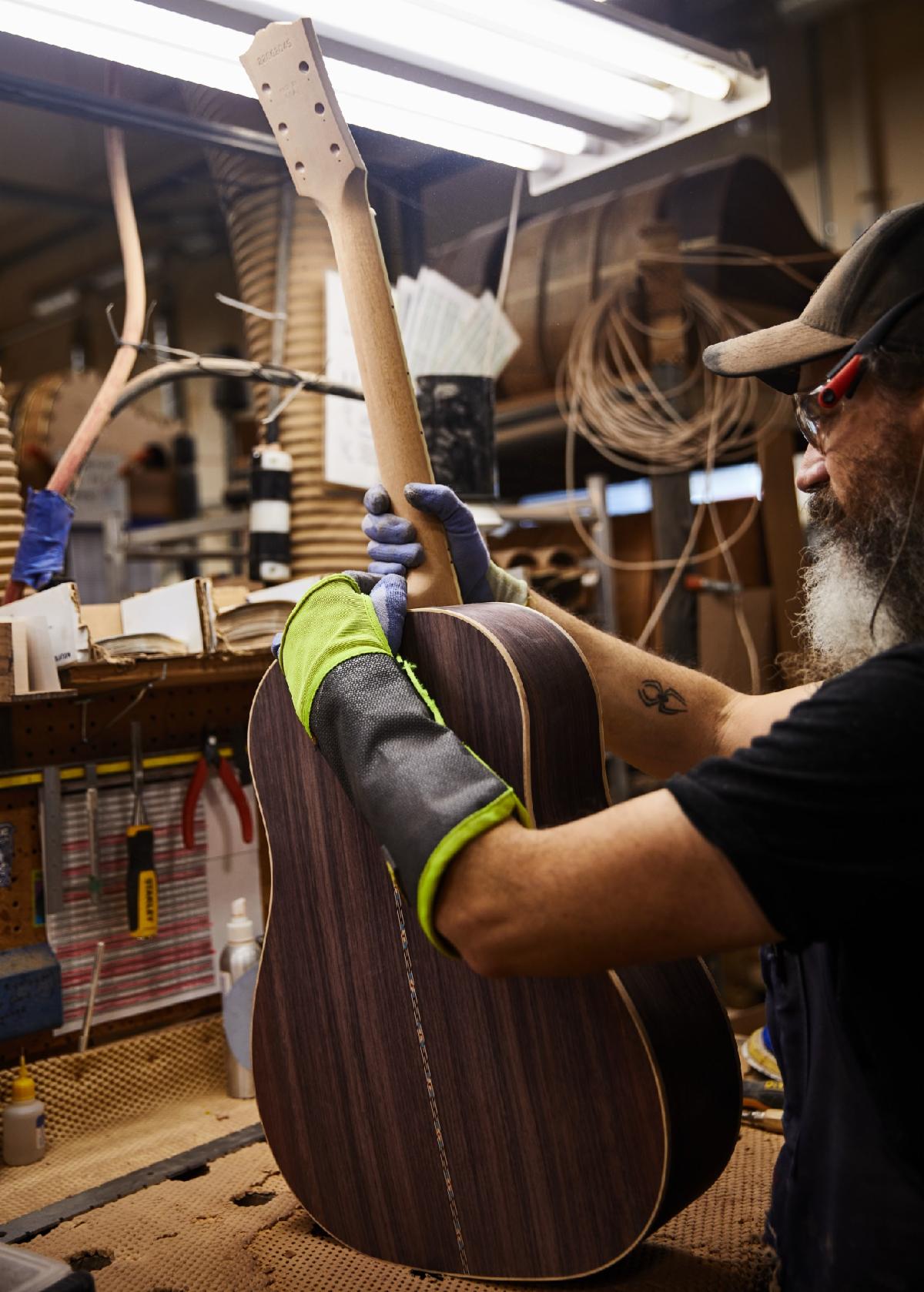 That facility carries on a tradition of acoustic instruments that dates back to the 1890's with pioneering designs developed by the company's founder Orville Gibson. Even today, Gibson acoustic guitars require extensive hand processes and fine tuning to deliver a clear, rich sound from carefully chosen tonewoods crafted to improve with age and fitting each dovetail neck joint by hand. 

Bozeman was identified as an ideal location for the new acoustic facility. The relatively stable and dry climate in Bozeman is advantageous in building acoustic guitars, which can be greatly affected by swings in temperature and humidity. The early days in Montana marked the rebirth of Gibson's flat-top guitars in the eyes and ears of artist, dealers, and fans, according to the company. 

To meet booming current demand for guitars, Gibson invested in construction to double the size of the Bozeman plant. With more machine shop and manufacturing space, expanded Gibson Acoustic Custom Shop capabilities, and a new artist showroom, the modernized facility enables Gibson to increase production of its world-renowned acoustic guitar models (including the J-45, Hummingbird, Dove, SJ-200, and others) and expand innovative offerings such as the new Gibson Generation Collection, without compromising on conditions of quality, according to the company. 

Celebration of the opening of the expanded facility in November including performances by Thad Beaty of Sugarland, Gibson ambassador Amanda Stewart, and Annie Clements of Maren Morris.

The Gibson Brands portfolio includes Gibson, the leading guitar brand, as well as many of the most beloved and recognizable music brands, including Epiphone, which has been on every stage since 1873, Kramer, a rock guitar brand, MESA/Boogie sound and amplification equipment, KRK, and Maestro effects pedals. 
Have something to say? Share your thoughts with us in the comments below.