Georgia-Pacific's $150 million plant will require minimal labor; hiring begins
March 4, 2020 | 10:46 am CST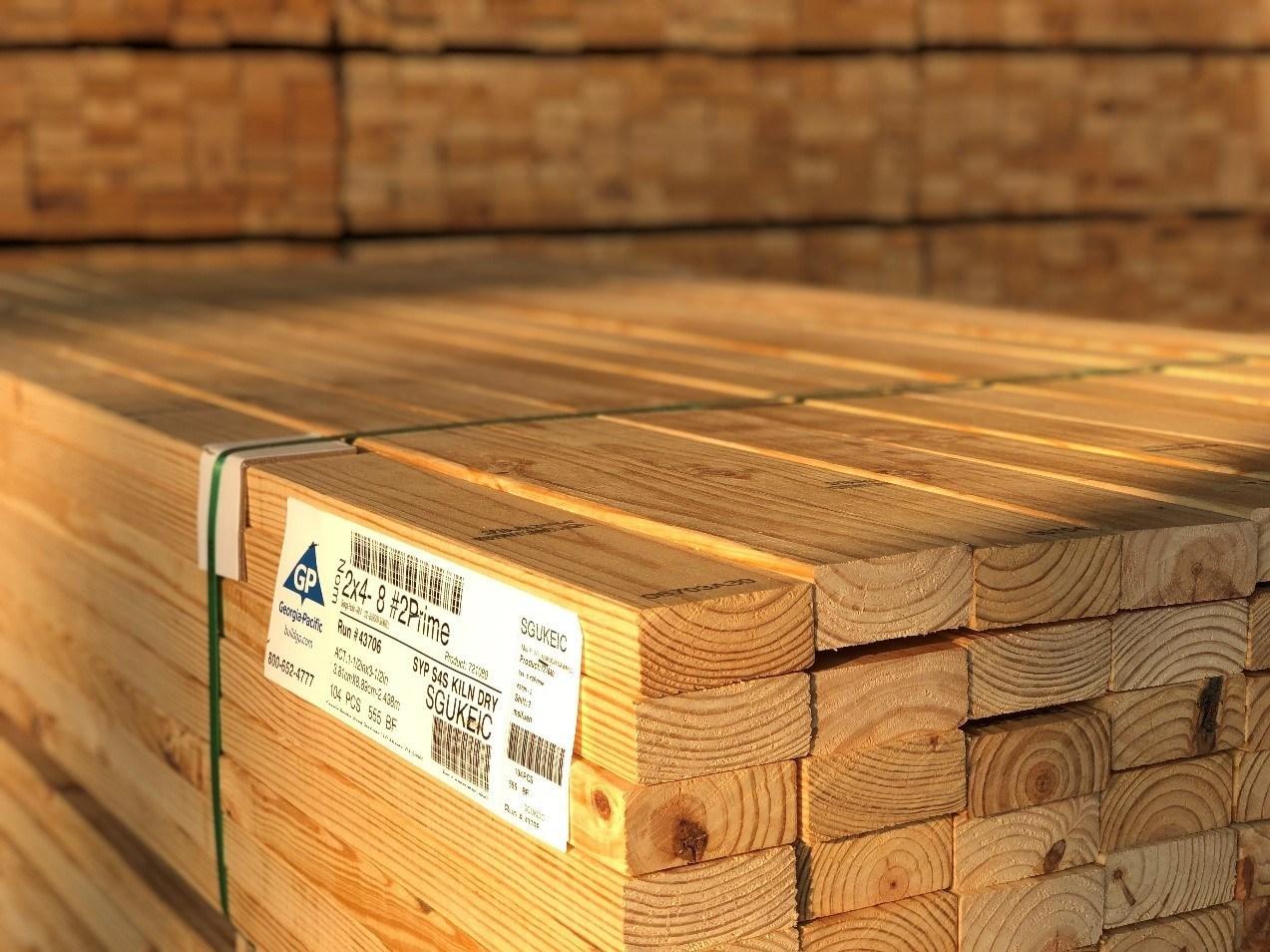 ALBANY, Ga. - After nearly two years of construction, Georgia-Pacific's $150 million, 320,000-square-foot softwood lumber plant is nearing full operation. 
First announced in the summer of 2018, the plant is largely automated. The company's focus with the facility was to reduce as much as manual labor as possible. Employees will no longer stand around machines and conveyor belts, the company
told WALB News
- machines will do almost all of the work instead.
Workers told WALB that the plant is well ahead of its time. Trucks can enter the plant, load up, and exit the plant in no more than 15 minutes. A state-of-the-art barcode system is also utilized.
In around six weeks the plant will be fully operational. Nearly 100 employees work there currently. Around 300 million board feet of lumber will be produced every year.
The decision to prioritize technology over workers isn't new for GP. Last March, the company invested $30 million into machinery at its plant in Rome, Georgia in an effort to safeguard itself from a potentially growing lack of employees. Company spokesperson 
Rick Kimball told the Rome News Tribune
 that it is getting increasingly difficult to find employees "that want to do this kind of work."
The company has blamed poor home building industry conditions for all shutdowns. More than a thousand employees have been laid off around the country in the past year.
The company has taken a proactive approach however, and is still expanding. 
In November, GP opened a $135 million plant in Warrenton, Georgia. The company is also investing up to $70 million to upgrade its plywood and lumber operations in Gurdon, Arkansas, which it said will help it maintain 700 jobs. GP has invested more than $645 million in the past five years in its operations across Arkansas.
Based in Atlanta, Georgia-Pacific and its subsidiaries are among the world's leading manufacturers and marketers of lumber and composite panel products for use in cabinetry, furniture, casegoods, closet systems and other wood products. The company also produces related chemicals, cellulose, specialty fibers, nonwoven fabrics, and consumer-related items, including bath tissue, paper towels and napkins, tableware, paper-based packaging and office papers. The company operates approximately 200 facilities and employs approximately 35,000 people directly, and creates nearly 92,000 jobs indirectly.
Have something to say? Share your thoughts with us in the comments below.