The future of retail: Amazon opens first store in Seattle
January 23, 2018 | 2:17 pm CST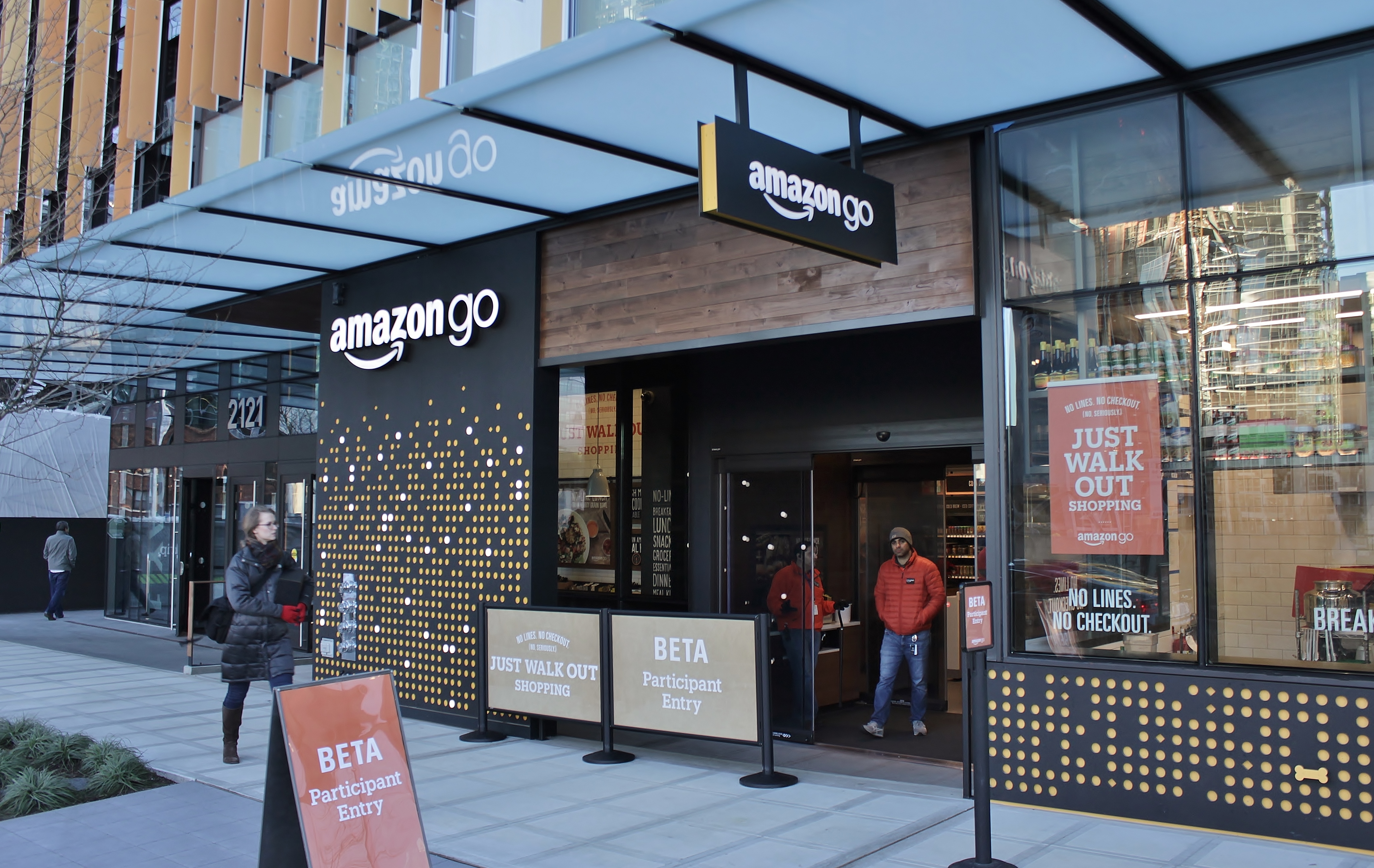 SEATTLE - Offering everything from meal kits, to locally-made bakery items and snacks, Amazon's venture into the realm of supermarkets might sound pretty average.
But the online e-commerce giant's recently-opened Amazon Go Seattle store is everything but - allowing customers to enter the store with an app, take desired products, and simply leave - all without the assistance of cashiers.
How does it work?
Thanks to computer vision, sensor fusion, and deep learning, the store can detect when a customer takes or returns an item from the shelf, tracking the items in a virtual cart. Once the customer leaves the store, a receipt will automatically be sent to them - and their account automatically charged.
Upon entry to the store, shoppers scan their phone on subway-like turnstiles, which connects them to the store. Then, hundreds of cameras - all equipped with infrared sensors - track a shopper's trip through the 1,800-square-foot store. The cameras record when a shopper picks up or sets down an item.
Is this the future of retail?
Have something to say? Share your thoughts with us in the comments below.