Furniture maker MCS wins lawsuit against shipper
September 20, 2021 | 11:27 am CDT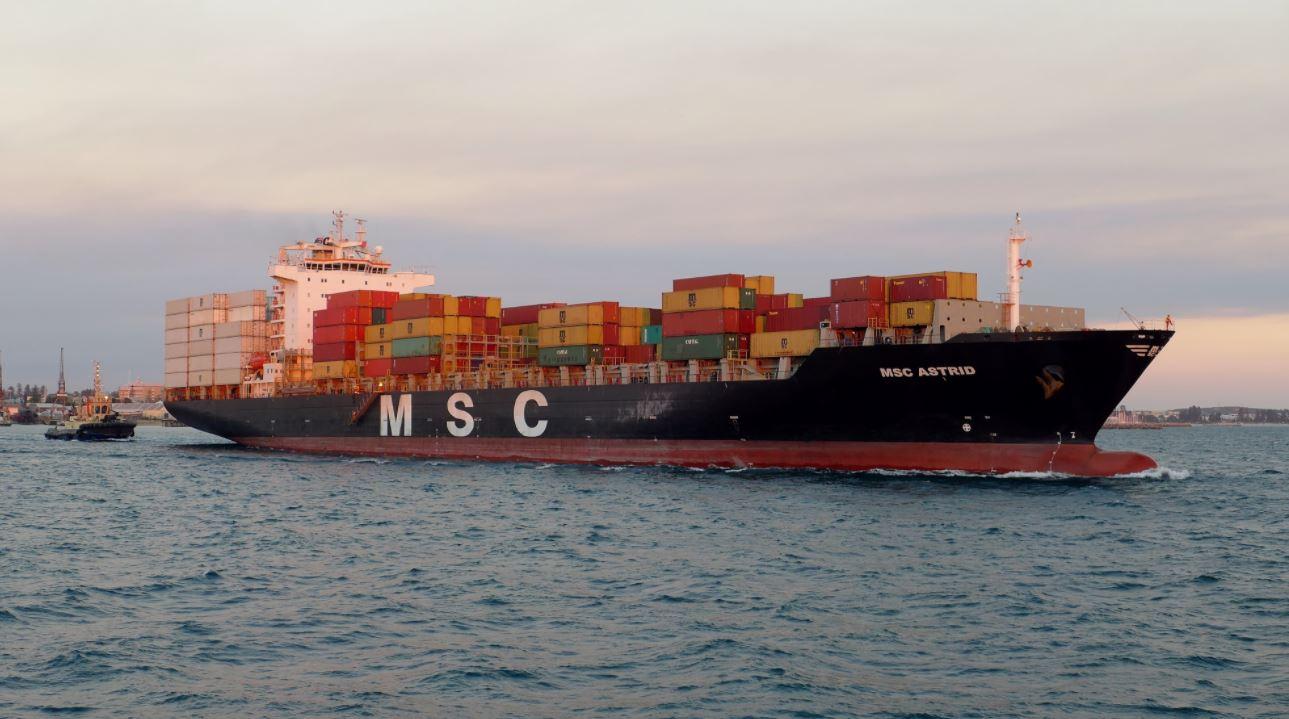 American home furniture manufacturer and supplier MCS Industries has prevailed in federal court in its lawsuit against Cosco Shipping. 
MCS filed the lawsuit in early August against both Cosco and Mediterranean Shipping Co. for $600,000. Mediterranean has not yet settled, but Cosco has agreed to do so for an undisclosed sum.
MCS said the carriers had "unjustly and unreasonably exploited customers, vastly increasing their profitability at the expense of shippers and the U.S public generally, which bears increased freight cost in the form of inflation."
MCS says that since the pandemic, shippers have colluded to manipulate the market. The collusion is made possible by the fact that three shipping alliances now control more than 90 percent of the primary east-west shipping routes. 
"In a stark break from pre-pandemic practice, several ocean carriers refused to negotiate or provide service contracts to MCS, and those that did provide such service contracts, including the respondents named herein, refused to provide more than a fraction of the cargo capacity that MCS requested and needs, despite the fact that the respondents overall have continued to operate at or near pre-pandemic capacity," the filing reads.
MCS says Cosco offered just 1.6 percent of the capacity it was contractually obliged to make available, while MSC offered 35 percent.
"By definition, the service contracts required respondents to 'commit to a certain rate or rate schedule and a defined service level, such as assured space, transit time, port rotation, or similar service features," says the complaint.
Both Cosco and MCS hope the settlement will rekindle their relationship. 
Mediterranean initially said it was "shocked" by the suit and rejected claims of collusion. It's unclear if it will opt to settle. 
Shipping costs continue to rise. MCS says a container shipped from China to the U.S. West Coast in 2019 would have cost $2,700. Now that same voyage would cost more than $15,000.
MCS produces home decor, and architectural moldings for the home construction and improvement markets.
Have something to say? Share your thoughts with us in the comments below.