Furniture and prop fabricator cited by OSHA for combustible dust
August 6, 2016 | 9:58 pm CDT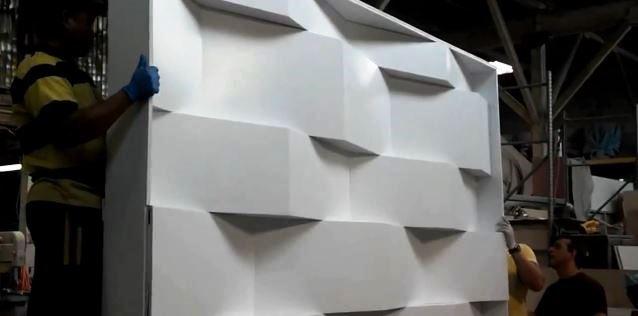 RAHWAY, N.J. - The Spoon Group, which does business as Prop N Spoon, a fabricator of furnishings and displays for events and retailers, was cited by OSHA - the U.S. Occupational Health & Safety Administration - for exposure of its workers to dust and chemicals, among other issues, at its Rahway, New Jersey, warehouse.
At a safety inspection by OSHA on May 5, 2016, an OSHA compliance officer observed and reported combustible dust hazards, and a lack of safety guards on machines. Prop N Spoon now faces a $47,000 penalty for 20 workplace hazards listed in the citation, which was issued July 29.

OSHA says it initiated a health inspection on Feb. 25, 2016, after a complaint alleged the The Spoon Group was exposing  workers to chemical hazards, but not providing a respiratory protection program. The inspection was conducted as part of the agency's National Emphasis Program for Combustible Dust. OSHA most recently updated its directive on this program in October 2015,  to increase its enforcement activities and  "to focus on specific industry groups that have experienced either frequent combustible dust incidents or combustible dust incidents with catastrophic consequences," including the wood manufacturing industries.

Issues that OSHA listed were obstructed exit routes; failure to develop hazard communication and respiratory protection programs, including medical evaluations for employees required to use respirators.
    Not training employees who handle chemicals as required and failure to provide safety data sheets for chemicals.
    Unguarded machinery.
    Spray booth operations
    Combustible dust related to electrical and explosion hazards
"If not addressed immediately, the hazards cited at Prop N Spoon's warehouse will continue to pose serious safety and health dangers to employees. This is especially true for workers handling chemicals and working in areas with combustible dust," said Patricia Jones, director of OSHA's Avenel Area Office.
The citations are posted at OSHA's website:  www.osha.gov/ooc/citations/TheSPOON_1127930.pdf and www.osha.gov/ooc/citations/TheSPOON-1145094.pdf
Have something to say? Share your thoughts with us in the comments below.