Exec convicted of adding too much wood pulp to cheese
October 12, 2016 | 3:08 pm CDT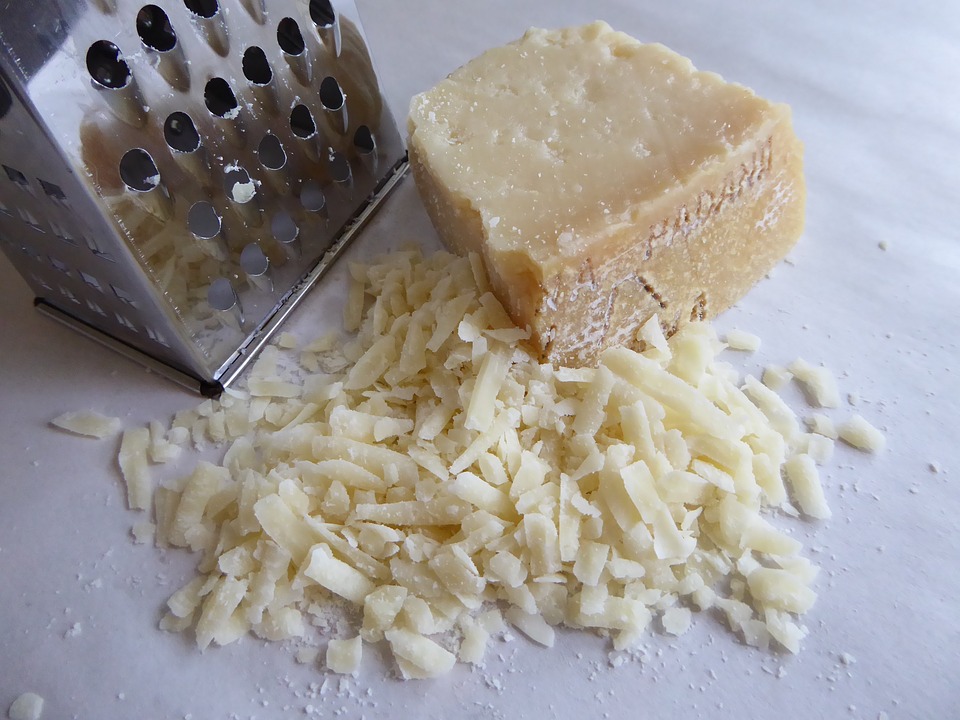 PITTSBURGH - Cheese company executive Michelle Myrter was been sentenced in federal court to three years' probation, a $5,000 fine and 200 hours of community service for adding excessive amounts of wood pulp to commercially produced parmesan and romano cheese. The sentence is light considering the Myrter could have received up to a year in prison and a $100,000 fine.
---
Universal Cheese & Drying, Inc. and International Packing, LLC each pleaded guilty in February 2016 to conspiring to introduce misbranded and adulterated cheese products into interstate commerce and to commit money laundering from with the profits derived from subsituting wood for dairy products. Each company  agreeded to forfeit to the United States $500,000.
The convicted companies packaged and sold cheese under various labels at the Castle Cheese facility in Slippery Rock, Pennsylvania. The cheese was distributed through retail, food service, and wholesale customers throughout the United States. The companies knew taht the products did not conform to FDA standards of identity for real parmesan and romano cheese, and marketed them as 100 percent real parmesan and romano cheese. Consequently the ingredients labels were also falsified.
U.S. District Judge Mark R. Hornak for the Western District of Pennsylvania accepted the companies' guilty plea, and that of Castle Cheese Company executive Michelle Myrter of Harmony, Pennsylvania, who also pleaded guilty as the responsible corporate officer to aiding and abetting the introduction of adulterated and misbranded cheese products into interstate commerce, in violation of provisions of the Federal Food, Drug and Cosmetic Act.
"In this case, the fraud was perpetrated on consumers who purchased grated  parmesan and romano cheeses that were inferior to what they believed they were buying." stated U.S. Attorney Hickton. As it turns out, wood pulp, branded as cellulose, is routinely added to grated cheese sold in consumer dairy cases, partly to reduce clumping.
Earlier this year, Bloomberg News hired a Wisconsin lab to test popular brands of store-bought grated, cheese to learn how much wood pulp each cheese contained.  The lab found that a number of the cheeses exceeded the typical industry standard -between 2 and 4 percent wood pulp -according to Dean Sommer, a cheese technologist at the Center for Dairy Research in Madison, Wisconsin.
Have something to say? Share your thoughts with us in the comments below.