Eurosoft plans ownership transition in 2018
December 21, 2017 | 12:35 pm CST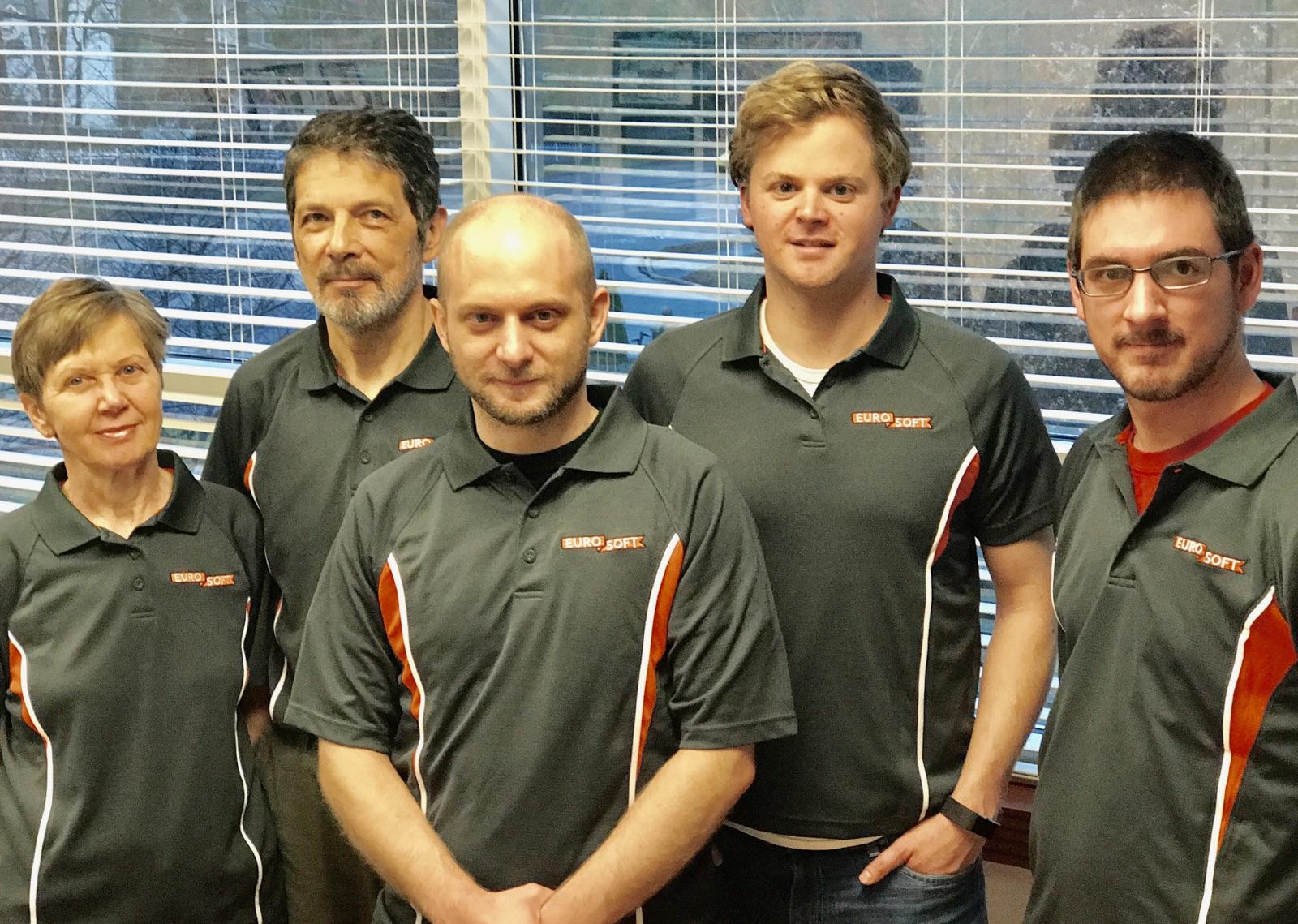 CARY, N.C. -- Beginning in 2018 manufacturing software provider Eurosoft Inc. will begin a transition to a new leadership team and ownership structure. Owners and founders John and Renate Liedl will gradually transfer leadership of the company to three directors: Aaron Scholl, director of development, Roman Liedl, director of sales and support, and Alex Liedl, director of administration and marketing. The company will also transition to an employee-owned structure over the next five years.
"My wife and I are proud of the company we built over the past 22 years," John Liedl said. "It has been a great privilege to work with our customer and partners around the world, and to play a small part in this vibrant and vital industry."
The change in leadership reflects the change in Eurosoft's business over the last four years. The three directors will coordinate a growing team of young talent in an industry that is rapidly evolving to adapt to automation and an ever changing software and technology landscape.
Eurosoft has been a strong supplier of panel processing software for 22 years, with partnerships with all the big machinery groups. The company provides optimizing, nesting and automation software, cutlist and parts labeling systems, and other manufacturing software.
Have something to say? Share your thoughts with us in the comments below.