Ethan Allen and Amazon launch collaboration
April 4, 2017 | 10:37 am CDT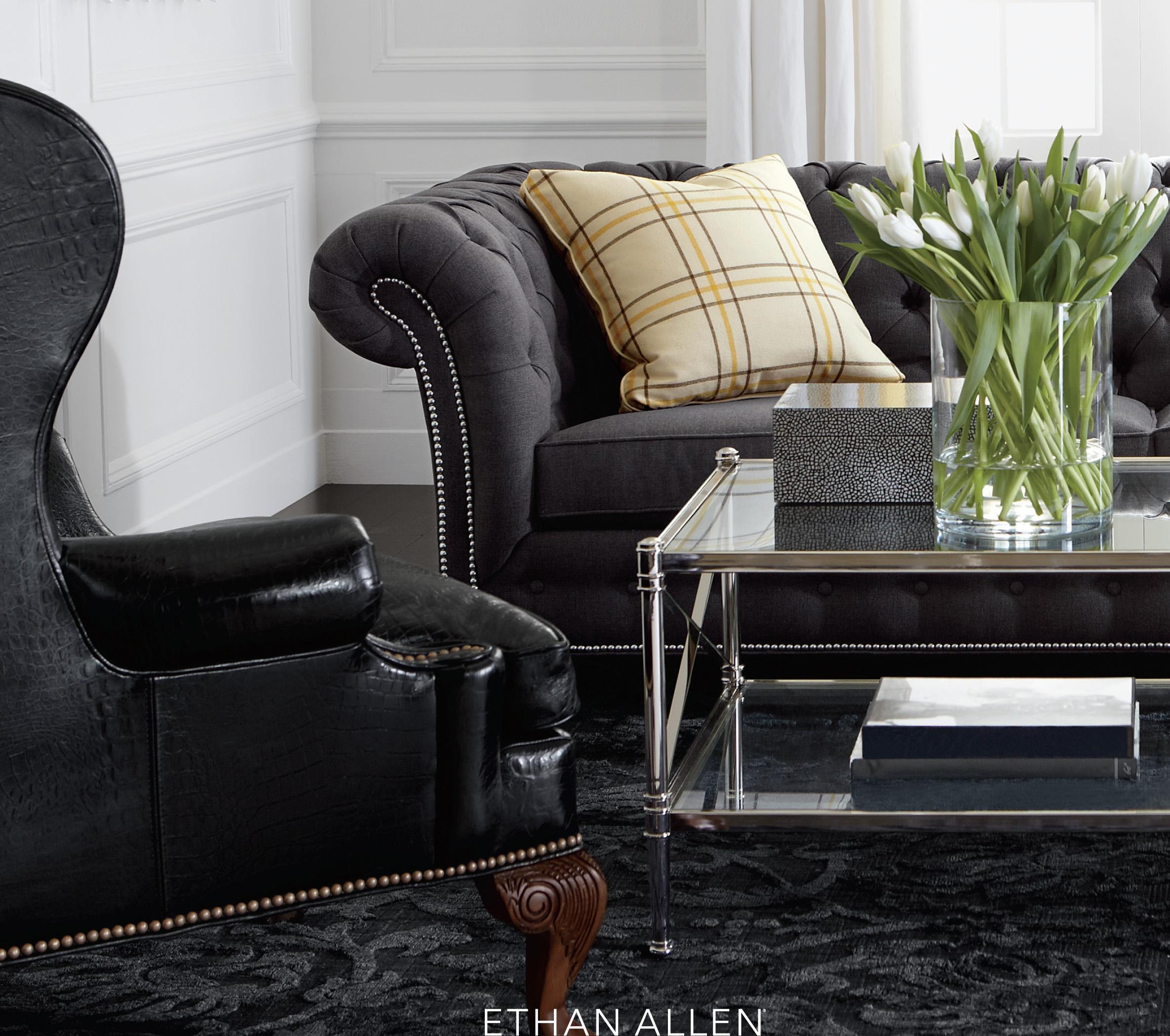 DANBURY, Conn. -- Ethan Allen Interiors, Inc. has announced that it has entered into a collaboration with Amazon, according to Globe Newswire.
Farooq Kathwari, chairman and CEO said, "We are pleased to combine Ethan Allen quality and our vertical integration, from manufacturing and logistics to interior design service and our 200 design centers in North America, together with the vast customer base of Amazon.
"This is the second major collaboration in our 85-year history. Late last year, we launched the Ethan Allen/Disney Collection."
An Ethan Allen Design Studio will be established on Amazon.com that will allow Ethan Allen to offer its furniture and decorative home accessories to Amazon shoppers. The products will be sold by Ethan Allen and shipped by its Premier In-Home Delivery operations. The Ethan Allen Design Studio on Amazon is expected to launch later this summer.
Ethan Allen sells a full range of furniture products and decorative accessories through ethanallen.com and a network of approximately 300 design centers in the United States and abroad.
Ethan Allen owns and operates nine manufacturing facilities, including six manufacturing plants and one sawmill in the United States plus, one plant, each in Mexico and Honduras. Approximately 75 percent of its products are made in its North American plants.
Ethan Allen ranked 25th on the FDMC 300 list of companies. The company's manufacturing segment had $491.5 million in sales in 2016. See http://www.woodworkingnetwork.com/fdmc-300
Have something to say? Share your thoughts with us in the comments below.