Devastating Notre Dame cathedral fire fueled by wood in building's structure
April 17, 2019 | 2:47 pm CDT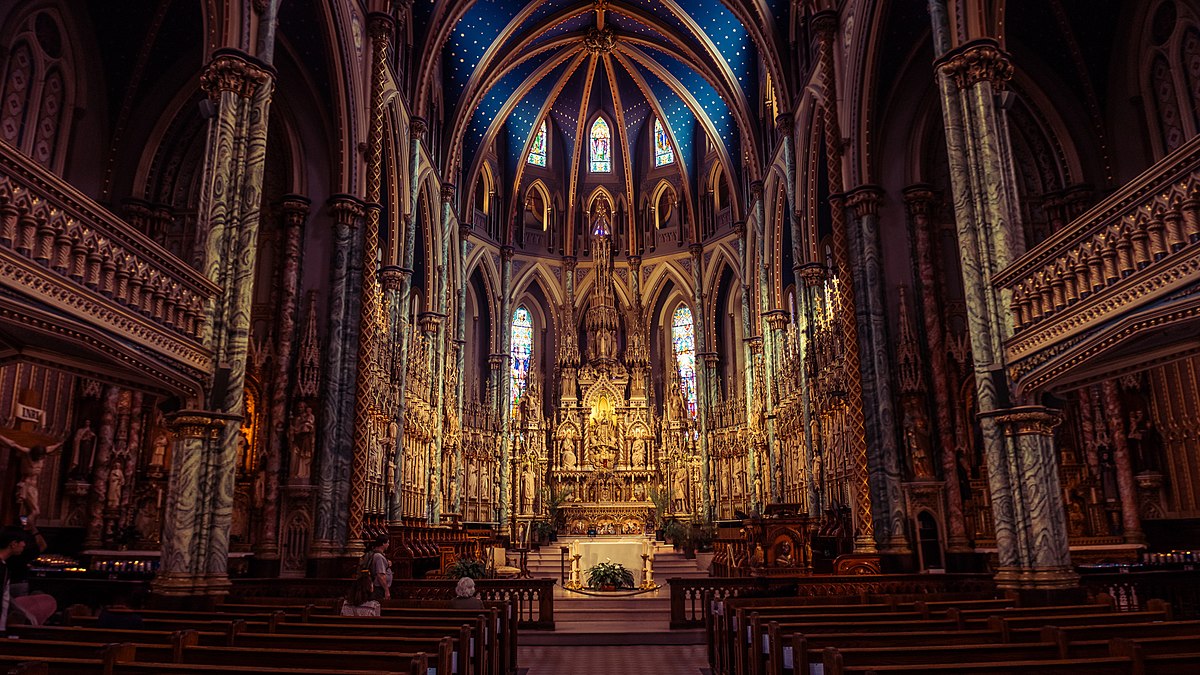 PARIS - The world watched as a fire swept through the great 850-year-old  Notre Dame cathedral in Paris earlier this week. The fire was so big, it took the combined 12-hour effort of more than 500 firefighters, robots, and drones to extinguish. 
Many of us wondered how such a blaze could start. And how it could reach such a disastrous level as quickly as it did.
After a brief investigation, officials believe the fire was accidental. They think it began small, fueling itself on the massive amounts of wood used in the building's structure and aided by a lack of fire prevention safeguards like sprinklers and firewalls.
Dating back to the 1200s, a "forest" of more than 1,300 ancient oak trees supported the medieval gothic cathedral's structure. Many of those burned and partially-burned timber beams now litter the cathedral floor.
Many French lumber firms have offered to donate trees for reconstruction. The Fondation Fransylva, which is a French federation representing private timber growers in France, has already asked all its members to offer up an oak tree for Notre-Dame, reported Business Insider.
"Loggers want Notre-Dame's 'forêt-charpente' re-constructed with French oak trees, in keeping with the same traditions and good quality of the first builders," Fransylva's press release reads.
Groupama, a French insurance company, offered to pay for 1,300 100-year-old oak trees from the forests of Normany. 
Many are advocating that reconstruction is done to make the cathedral look as precisely as it did before the fire as possible. Others say it should be done with proper fire prevention standards.
More than $780 million has been pledged in donations from around the world. Reconstruction is sure to be quite a strenuous process that could take years.
Have something to say? Share your thoughts with us in the comments below.