December residential furniture orders see uptick: Smith Leonard
February 28, 2020 | 12:21 pm CST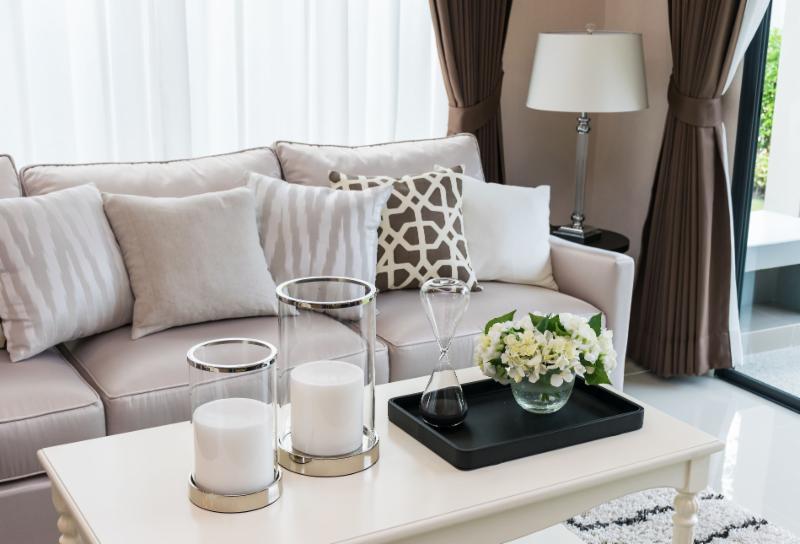 Photo By Smith Leonard
HIGH POINT, N.C. - New furniture orders rose 4% in December compared to the same period a year ago, reversing the previous months' decline, said Smith Leonard in the latest Furniture Insights survey of residential furniture manufacturers and distributors.
"The ups and downs of business continued in the December results of our survey. The 2% decline in orders for the year and a very slight increase in shipments, resulted in a rather weak year overall. The results were mixed by companies as well as on a month to month basis as can be seen in the chart of monthly results," said Ken Smith, managing partner at Smith Leonard.
Despite December's gain, new furniture orders for the year were down 2%, with an estimated 71% of survey participants reporting lower orders for all of 2019.
The February 2020 Furniture Insights report also shows December shipments were up 2% compared to 2018 figures, with slightly more than half (52%) reporting increased shipments for the month, the accounting and consulting firm reported. For the year, shipments were just slightly ahead of 2018 but were down for 62% of the participants. Backlogs fell 4% from November figures, but were up 2% compared to December 2018.
"Receivable levels remained in good shape, down 4% from December 2018 even with shipments up 2%. Inventories remain a bit high considering current order and shipment levels, but the increased levels have been declining for several months," Smith noted.
Sales for furniture and home furnishings stores in January were up 0.6% from December and 1.8% over January 2019, the report stated.
"The Coronavirus situation is not helping us start 2020 in a very positive way," Smith said. "All the concerns over travel, sourcing and general bad news will not be good if this epidemic isn't slowed soon. Consumer confidence has remained high, but that study was done before the news finally scared the stock market folks into realizing this is more than a virus, but a serious problem for business in getting materials, parts and labor. That includes even getting products shipped."

He added, "We hope that this whole issue can be controlled soon. The disruption in business will be very serious the longer it lingers on. With the negative news from this year's election coming up, that will be enough to create problems in the industry, without the virus issues.

"Despite all of this, most of the economic news indicates that the economy should remain in a decent growth mode for most of 2020. But again, the virus scare has not yet been reflected in much of the economic data. Let's hope we can get through all of this soon, so we can have a chance to enjoy the 'good' economy, maybe a bit better than the industry did in 2019."
Have something to say? Share your thoughts with us in the comments below.