Custom office furniture firm says it grew 700 percent and will open new factory
July 26, 2016 | 2:03 pm CDT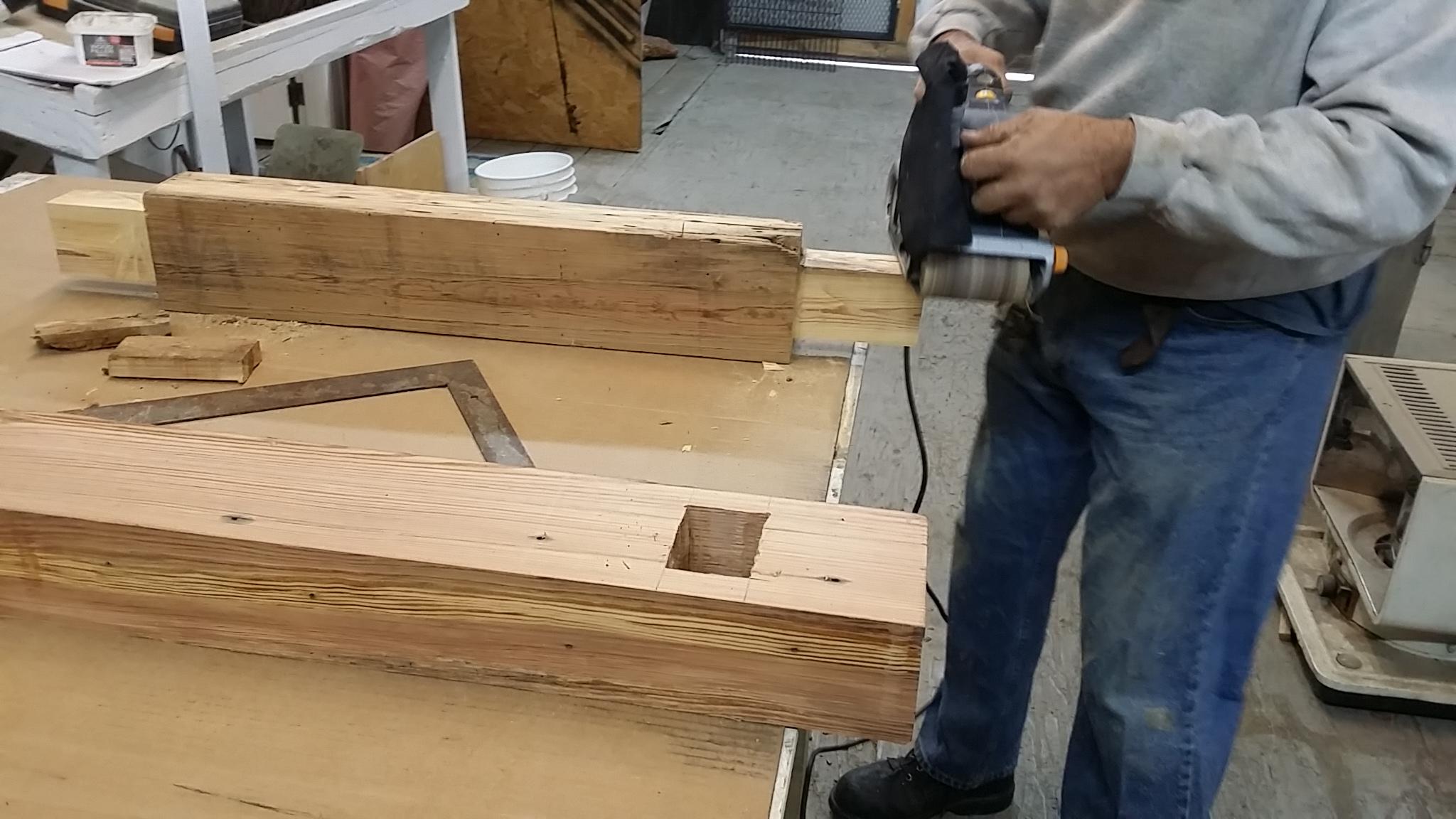 American Outpost, a manufacturer of handcrafted conference tables and office furnishings, will expand into a new facility in Macon, Georgia. The company says it grew over 700 percent in the past year. 
The new facility, at 12,000 sq. ft., will provide additional space needed to scale up production capacity and expand the company's product line.
American Outpost manufacturers a full line of office furnishings for industrial loft settings, which the company says features both modern industrial and urban chic design. All of its furniture pieces are handmade in Georgia, and are sized and finished to custom specifications. Many of its furniture pieces use reclaimed wood.
The company uses reclaimed wood from all over the eastern U.S. – including Maryland, Virginia, New York, and Georgia. Reclaimed oak and maple have been harvested from 100-year-old homes in Maryland and Virginia. Georgia heart pine has been harvested from a 150-year-old barn in Georgia, and barn wood has been handpicked and salvaged from upstate New York.
 "We are extremely pleased to reach this milestone and greatly expand our operations. This investment demonstrates our commitment to producing top quality conference tables and office furniture. Each day we prove that handcrafted furniture can be made in America at competitive prices." said Harvey Cripps, operations manager at American Outpost.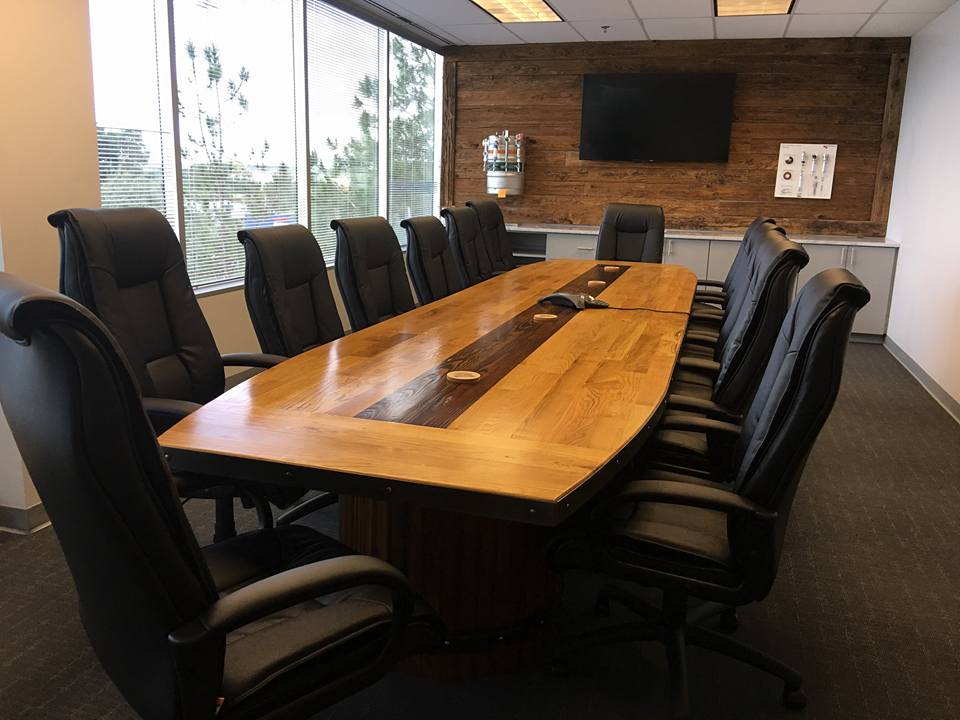 Have something to say? Share your thoughts with us in the comments below.