Creating Period Instruments for Wolf Hall TV Series
April 15, 2015 | 2:56 pm CDT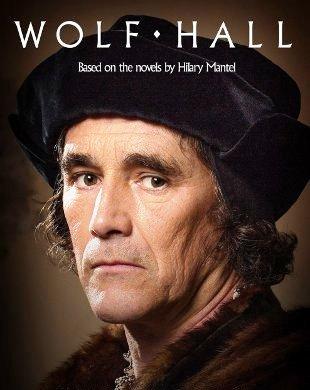 Luthiers take note: Your craftsmanship is being noticed – and heard, emanating from stringed instruments used for TV soundtracks. The new PBS Masterpiece television mini-series "Wolf Hall," which began airing in the U.S. on April 5, features both modern and period music from the late 15th and early 16th centuries.
Based on the 2009 historical novel by award-winning English author Hilary Mantel, "Wolf Hall" tells the story of the Tudors, the ill-fated Anne Boleyn and, most importantly, royal advisor Thomas Cromwell. For the score, "We decided it shouldn't sound like a pastiche of Tudor music," British composer Debbie Wiseman told the Wall Street Journal. "There's no sense of looking at [the characters] through some stained-glass window."
In lieu of the lush, orchestral sound often found in film, WSJ columnist Corinne Ramey reported that Wiseman wrote music performed on both modern instruments and historical ones, including the theorbo, a lutelike instrument, and the vielle, a type of medieval violin. The strong response to the music on social media and from fans "has been unlike anything I've experienced in my career," Wiseman shared. Viva wood!
Have something to say? Share your thoughts with us in the comments below.