Cost vs. value report reveals best remodeling ROI projects
May 9, 2022 | 12:18 pm CDT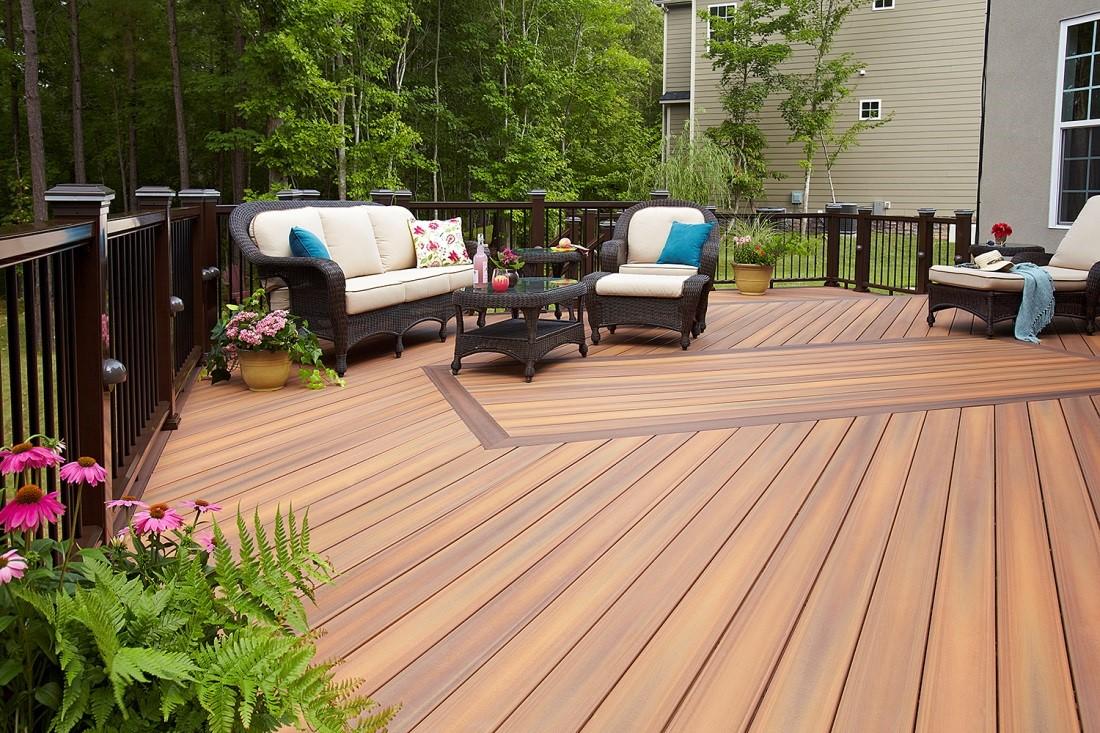 WASHINGTON -- Zonda Media published its the 35th annual Cost vs. Value (CVV) Report expounding the most profitable home renovation projects nationwide. 
The report reveals exterior replacement projects continue the multi-year streak of delivering the best return on investment (ROI) for homeowners.
Of the 22 remodeling projects in the report, 11 are exterior replacement projects, all of which rank within the top 12 projects. Garage door replacement and manufactured stone siding projects top the list of national averages sitting in the first and second position, with minor kitchen remodel third.
"This reliably confirms the idea that curb appeal still drives the highest prices in home sales," said Clayton DeKorne, Editor in Chief of REMODELING and JLC magazines. "The data consistently shows that buyers of existing homes place high value on two main features – a well-maintained exterior and a workable kitchen. This may stem from the fact that many home buyers are using the bulk of their capital when closing on the house and want some basic assurances for the near future."\
A review of yearly trends shows that project costs have continued to rise, with a sharp increase last year due to supply-chain disruptions from the pandemic and complicated global trading tariffs. This drop is very slight, however, compared to the dramatic decreases in returns in 2020, confirming a vast improvement over the dramatic upheaval wrought by the pandemic.
The most notable increase in value occurred in the wood deck project. This rise in value also corresponds to a sharp increase in the cost for wood decks (owing to steep rises in the cost of lumber in 2021), accounting for only a modest increase in the ROI. But despite the increase in the value and ROI for wood decks, composite decks are still valued higher overall, owing to the long-term durability of composite decking.
The Cost vs. Value Report seeks to answer the question, "What value does a particular remodeling project add to the sale price of a home?" This year's results were determined in part through data collected from surveys of real-estate professionals along with data delivered via Zonda's collaboration with Verisk's remodeling estimating solution, XactRemodel®. The solution is powered by precise, local pricing data that is researched and vetted by Verisk's pricing data team. The new collaboration allows remodelers, homeowners and real estate investors to quickly look up the average cost of 22 remodeling projects versus how much value those projects retain at resale. The data is available for 150 regions covering the United States. The Cost vs. Value reporting methodology also examines a range of other variables, including local GDP, existing home sales, existing home values, changes in existing home sales and existing home values, even housing starts, among others.
Top Ten Cost vs. Value: National Averages
1. Garage Door Replacement, 93% ROI
2. Manufactured Stone Veneer, 91% ROI
3. Minor Kitchen Remodel, 71% ROI
4. Fiber Cement Siding Replacement, 68% ROI
5. Vinyl Window Replacement, 67% ROI
6. Vinyl Siding Replacement, 67% ROI
7. Wood Window Replacement, 66% ROI
8. Wood Deck Addition, 65% ROI
9. Steel Entry Door Replacement, 64% ROI
10. Composite Deck Addition, 62% ROI
To read the entire report, see the geographic cost vs. value averages, and get more information on the survey results, visit http://www.costvsvalue.com.
 
Have something to say? Share your thoughts with us in the comments below.