Concern mounts over Vietnam trade investigation
January 6, 2021 | 10:59 am CST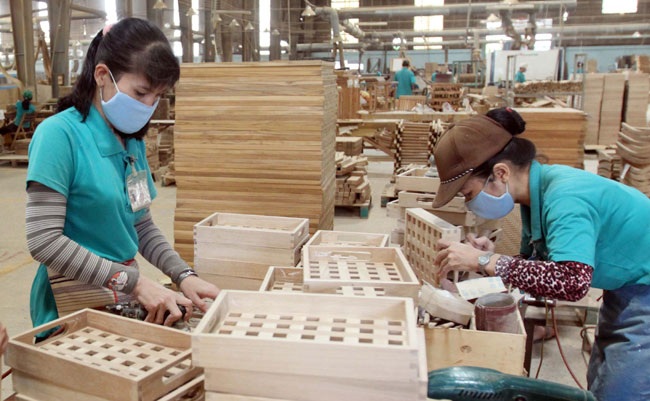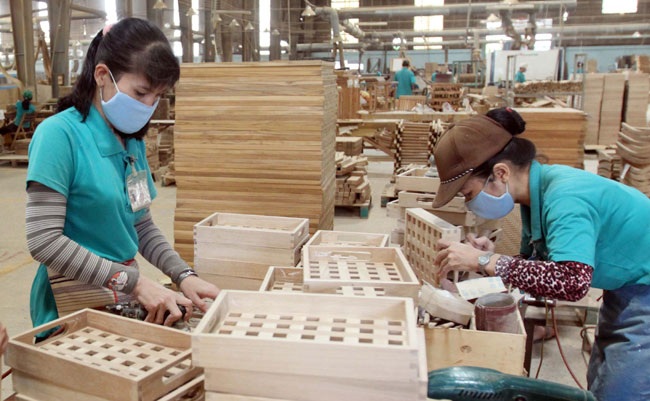 Concern is growing over the Office of the U.S. Trade Representative's Section 301 investigations into Vietnam.
The investigations, which began early October 2020, sought to address two potential issues: Currency devaluation and illegally-harvested timber.
In December, the USTR labelled the country a currency manipulator, with the U.S. Treasury claiming it intentionally deflated the price of its exports through currency markets. The timber investigation is still underway.
Both investigations could lead to tariffs being implemented.
Home Furnishings Association (HFA) CEO Mark Schumacher recently testified before the USTR, saying wide-sweeping tariffs would negatively impact the industry.
"This is a critical fight,"
he wrote in a letter to HFA members
. "Home furnishings retail has been a bright spot in our economy as sales for furniture and bedding have been strong. Yet, meeting the demand for products is hampered by supply chain delays, disruptions, and price increases. Broad-spectrum tariffs against Vietnam products would hurt the home furnishing retail industry's recovery through further price hikes and cause more disruption of the supply chain. That's not good for you, your customers, or the US economy."
The National Retail Federation also urged against tariffs.
"Vietnam has become an increasingly important political ally and economic partner to the United States to counter the influence of China in the region," NRF Senior VP David French said in hearings held late December. "It is important that this relationship not only continue but expand as the global economy continues to recover from the coronavirus pandemic."
French said many companies moved their supply chains out of China and into Vietnam as a result of the Chinese tariffs. Tariffs on Vietnam would hurt these companies, he said.
Vietnam has benefitted greatly by the tariffs placed onto China, seeing a 180 percent surge in its trade surplus since the 2016 election of Donald Trump.
We will see what happens.
Have something to say? Share your thoughts with us in the comments below.