Chair company keeps working despite major fire
September 20, 2022 | 1:42 pm CDT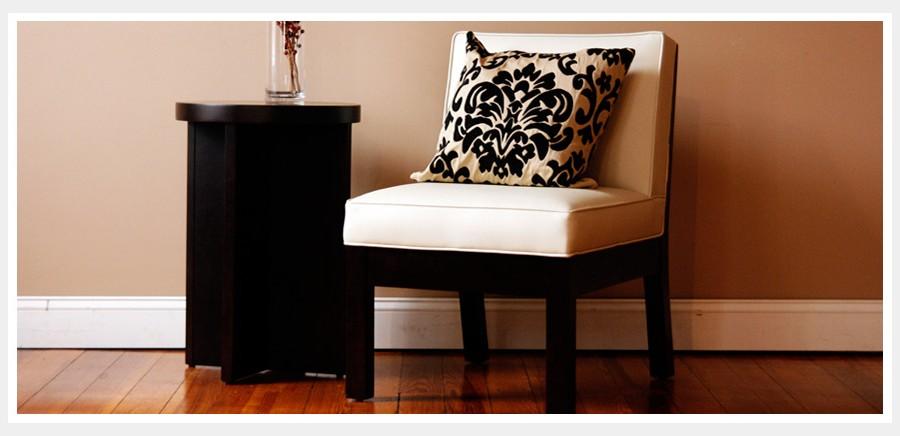 Despite a fire that destroyed its main factory on Friday, Sept. 16, the Stanfield-based custom furniture company Morgan Chair was back in business on Tuesday.
The company has a new home and has continued to employ its 25 full- and part-time employees. The company is now working out of another facility after its facility on Sunset Lake Road caught fire Friday afternoon.
Owner Jesse Morgan told the Stanly News & Press that his religious faith and the support of his community helped the company to continue to work, with volunteers coming in to help all weekend long.
The day of the fire, Morgan said he was the only person in the building when he heard something and his lights flickered. "I heard a noise. It seemed like something was on top of the roof. It felt like the roof was moving at that point," Morgan said. "I couldn't figure out what that actually was."
Morgan grabbed a fire extinguisher and ran into the woodworking facility, but he said the fire was too big for five fire departments to fight, let alone himself.
"A lot of people have seen the tragedy, but I want people to see what good came out of this," Morgan said.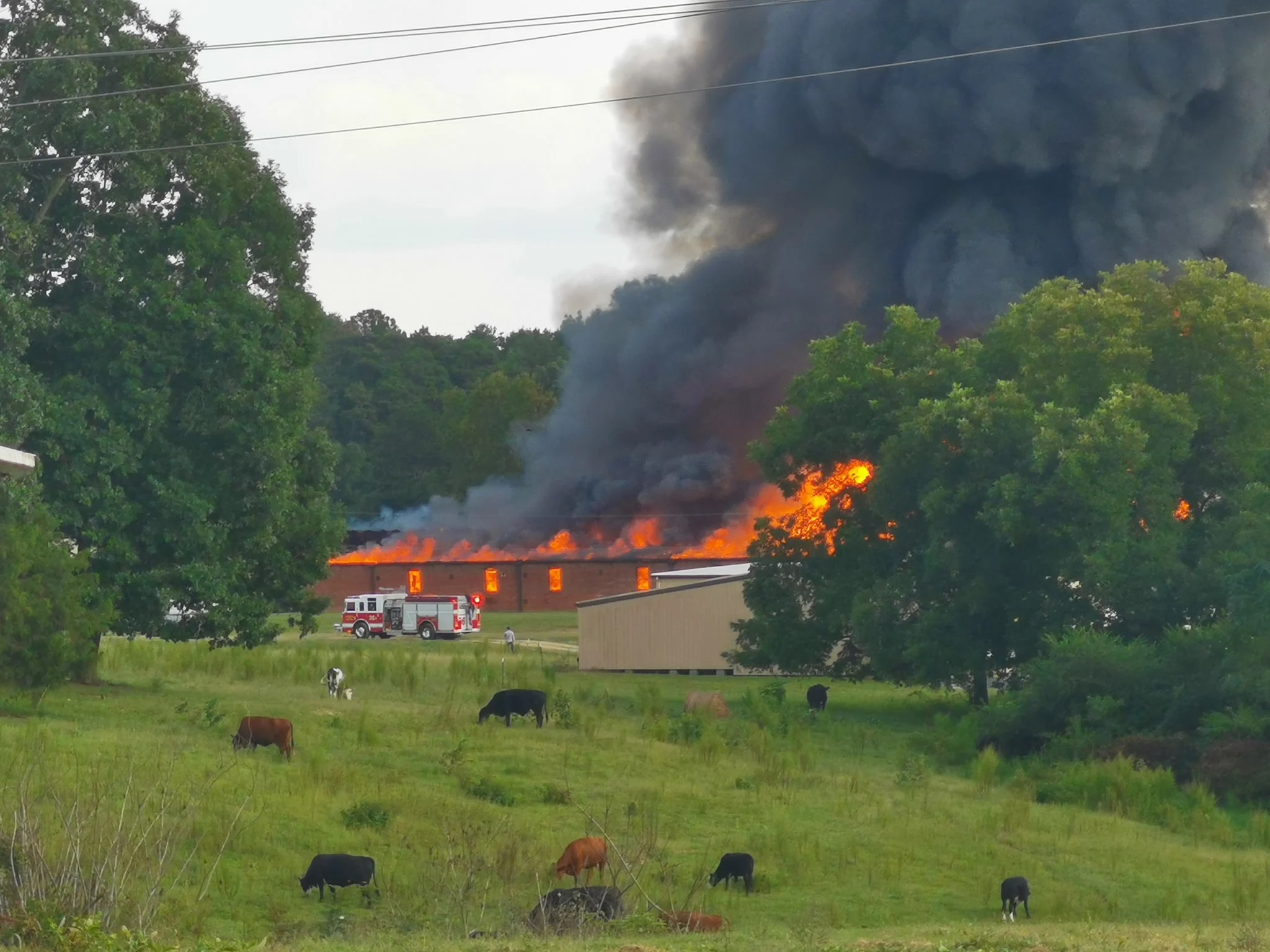 Many times, he noted, businesses take months to recover from a fire, but his employees were back at work at the new location in Oakboro at 8 a.m. Monday.
"We didn't miss a single day of work (despite suffering) one of the most tragic events that could happen to a business," Morgan said. "We worked through the weekend nonstop with so many people from the community who made that happen and continue to make this happen."
With smoke still coming from the rubble, the community wasted no time in helping the owners.
Jesse Morgan's father started the furniture and upholstery company in the 1980s. Morgan Chair grew, expanded and moved into the building in 2012.
"Man, this is family business," owner Jesse Morgan said. "I'm second generation. Third generation son is over there watching it burn as well. It's tough."
The Allen family owns the property and leased it to the Morgans.
Ramsey Allen's grandfather built it.
"(In) 1961 but the rafters and all the timber in that building were 100 years old when grandpa put them in there," Allen said. "It's very sad to us. It's a historical monument -- gone."
Firefighters got the call around 3:38 p.m.
Several area agencies responded to the blaze.
The structure was about 25% destroyed at that point but firefighters knew they had an uphill battle.
Tyler Huntley, the assistant chief with the West Stanly Fire Department, said water pressure in the area and manpower issues burdened the firefighters' efforts in stopping the flames from spreading.
Have something to say? Share your thoughts with us in the comments below.