Century Components acquires Dutch Valley Woodworking
March 15, 2022 | 9:50 am CDT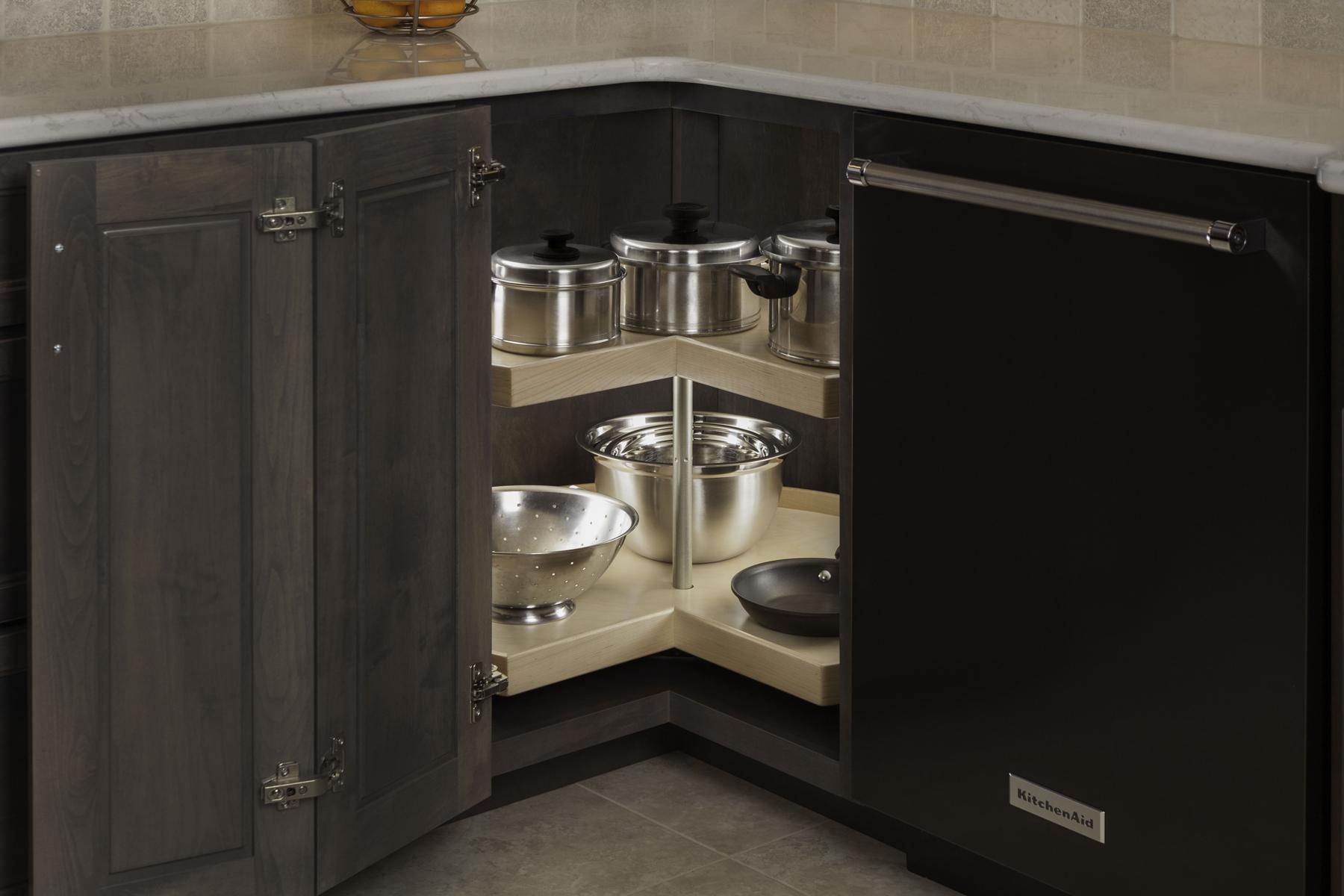 SUGARCREEK, Ohio -- Century Components acquired Dutch Valley Woodworking for an undisclosed sum.
The acquisition, along with the upcoming groundbreaking of Century Component's new 55,000-square-foot facility, will provide the company with more than 100,000 square feet of production and warehousing space by the end of 2022.  
The former Dutch Valley Woodworking site is located not far from Century Component's current facility in Sugarcreek.
Mark Miller, owner and COO of Century Components, said, "Dutch Valley Woodworking has been a valuable part of our community for years and we recognized that acquiring them could help meet our expansion needs."  
Century Components is committed to continued growth but servicing a loyal customer base is equally important, he said. 
Jeff Miller, the CEO, added that "Welcoming new customers is a top goal but maintaining quality through the process is paramount. Due to our sourcing of local components and raw materials, over the last two years, we have delivered on time and completed 98% of the time.  This acquisition will help us maintain that level of customer service." 
Century Components began producing wood kitchen accessories in 2007. Located in Holmes County, Ohio, the world's largest Amish community, Century Components crafts its bench-made products to quality standards instilled by generations of woodworkers.
With over 40 craftsmen and support personnel, its products are installed by thousands of small and large cabinet manufacturers across the United States and in Canada. Century continues to grow by investing in the community and focusing on sourcing American-made materials.  
 
Have something to say? Share your thoughts with us in the comments below.