Canada to challenge U.S. softwood lumber duties through WTO
December 15, 2020 | 11:54 am CST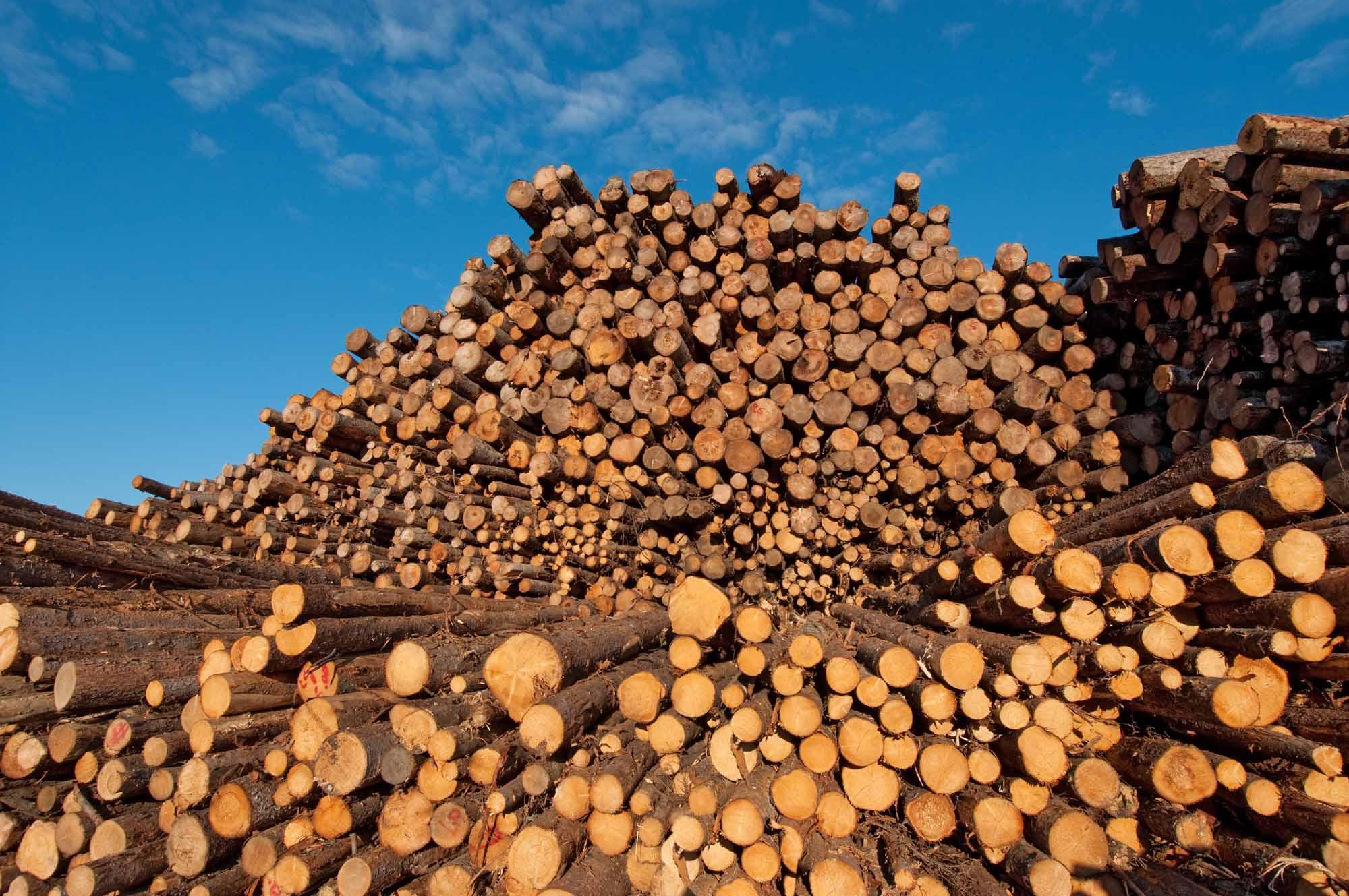 Canada will utilize "all of its legal options" to challenge the softwood lumber export duties put in place by the U.S. Department of Commerce late last month.
"These duties have caused unjustified harm for Canadian workers and businesses, and are hampering economic recovery on both sides of the border — especially when our people are being affected by the health and economic impacts of COVID-19," Minister Mary Ng said in a statement,
reported Global News Canada.
"Canada will consider all of its legal options with respect to U.S. duties on softwood lumber, including the possibility of bringing this challenge to the World Trade Organization (WTO) for review under its dispute settlement mechanism."
The duties imposed by Commerce average at 8.9 percent. That rate is down from the original 20.2 percent average applied back in 2018. Many Canadian leaders said the new rates were a step in the right direction, but not enough.
"While the U.S. Lumber Coalition has demonstrated that this calculation understates true levels of subsidies and dumping, these results nonetheless reinforce that the Canadian lumber industry benefits from significant government subsidies and dumps lumber into the U.S. market at unfairly low prices," stated Zoltan van Heyningen, Executive Director of the U.S. Lumber Coalition.
Softwood lumber import tariffs of around 21 percent were levied onto Canada in 2018. Those tariffs worked to restructure the entire lumber global supply chain - incentivizing U.S. buyers to import from overseas rather than ship lumber across the Canadian border.
Have something to say? Share your thoughts with us in the comments below.