Cabinets & Closets/Wood Pro Expo Texas canceled
May 8, 2020 | 3:26 pm CDT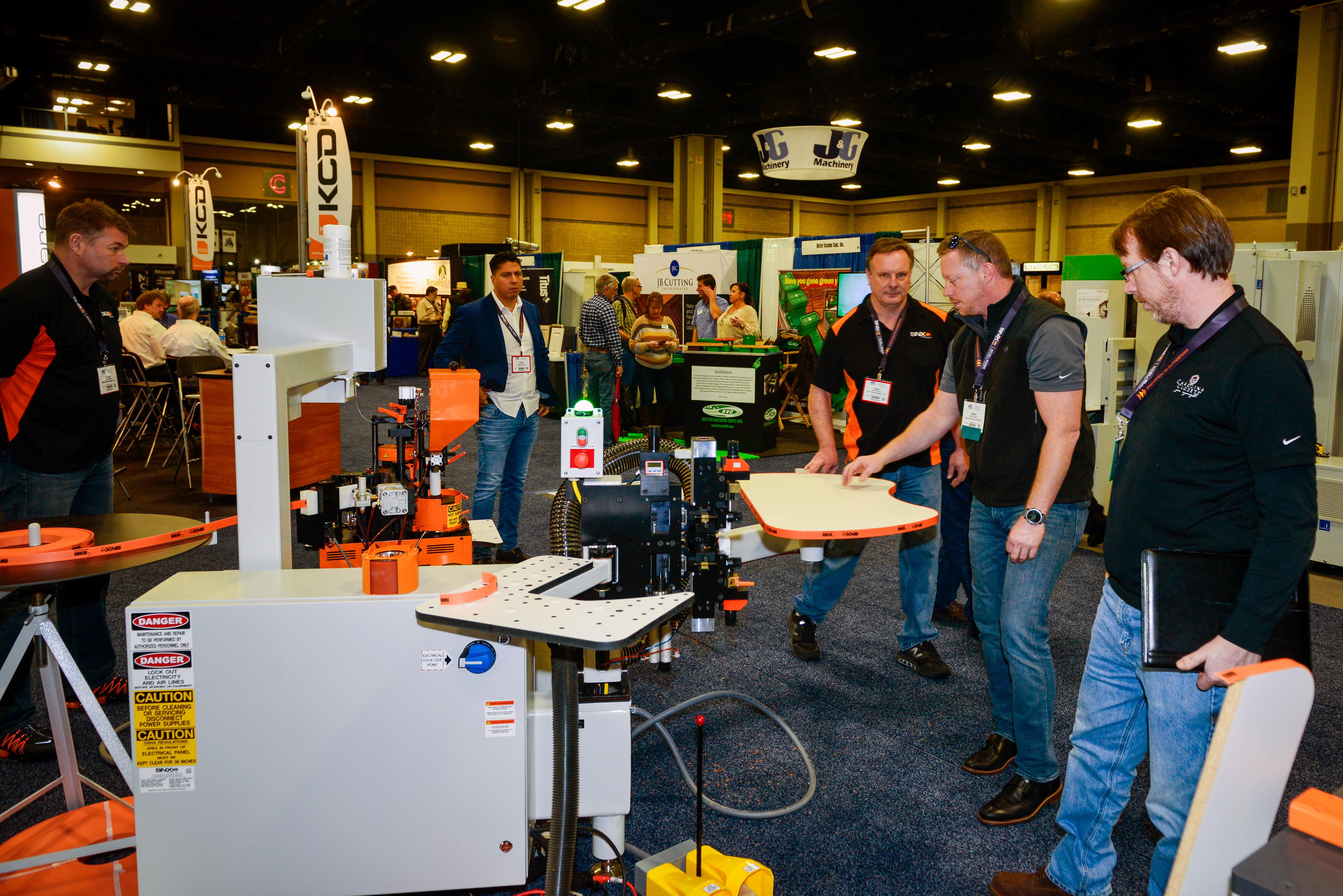 ARLINGTON, TX --  CCI Media, which owns and operates the Cabinets & Closets Conference & Expo and Wood Pro Expo Texas, has announced the cancellation of the co-located events as a result of the coronavirus outbreak.  The event, originally planned for March 11-13, had already been forced to reschedule to June 1​0-12 by the emerging Covid-19 crisis. According to Tim Fixmer, president and CEO of CCI Media, the rapidly evolving Covid-19 crisis left little choice but to cancel the event. "We chose May 8 as the 'Go/No-Go' decision date to proceed. Based on the information available concerning the Covid-19 crisis in Texas and around the country, we had no choice but to cancel the event. This was still a very difficult decision to make."
Fixmer said the Woodworking Network team is working on a number of alternative online learning events to allow registered attendees, exhibitors, and the entire Woodworking Network audience to hear from presenters who were scheduled to present at the event.  "We intend to bring crucial conference curriculum items to our loyal audience who were intent on attending this year's conference," said Fixmer.  "Although there is no way to fully replace the face-to-face experience a trade show provides, we are taking steps to help CCCE/WPE Texas attendees and exhibitors connect so as to fully prepare for the reopening of the economy"
Fixmer said Woodworking Network is also  planning two days of online learning May 19-20 that will feature most of the presenters originally slated to speak in Texas.  Registration for all of these online events are complimentary and open for all.
The next face-to-face Wood Pro Expo event will be 
Wood Pro Expo Lancaste
r
, to be held October 15-16, 2020 at the Warehouse at the Nook in Lancaster County Pennsylvania.  
Planning is also underway for the next
Cabinets & Closets/Wood Pro Expo event to be held June 8-10, 2021 
at the Palm Beach Convention Center in West Palm Beach, Fl.  "We are reaching out to all of the exhibitors and registered attendees that were planning to go to Texas to let them know our new plans," said Laurel Didier, publisher of Closets & Organized Storage.  
Have something to say? Share your thoughts with us in the comments below.