Cabinetry Maker Leedo Adds 3D Laminator
April 25, 2012 | 12:52 pm CDT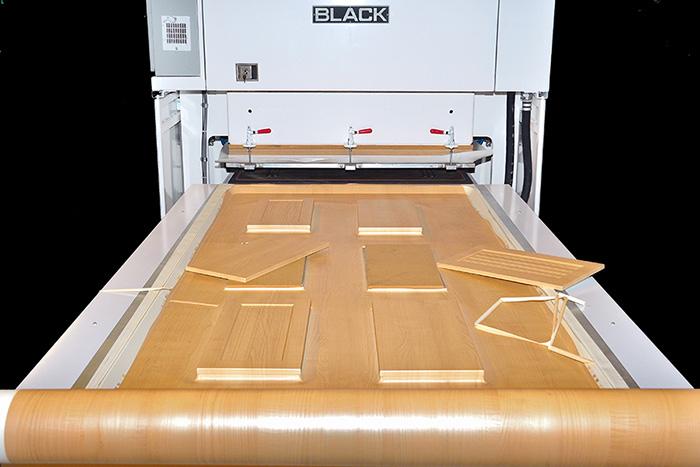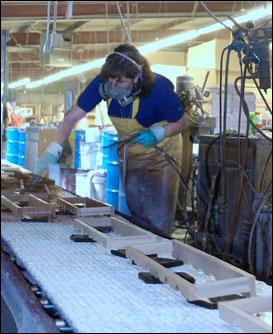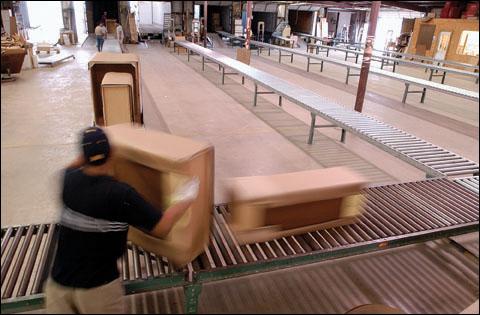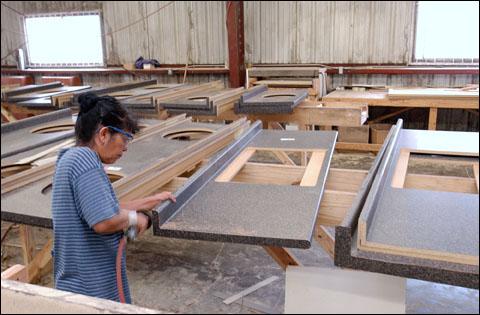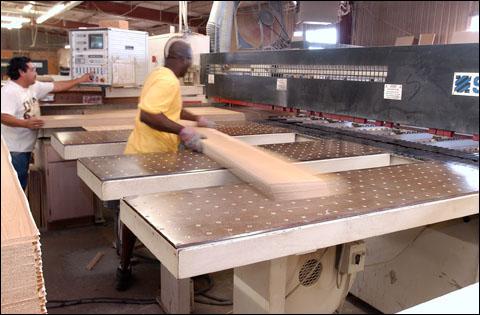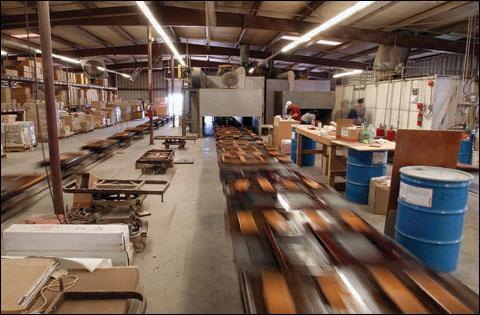 EAST BERNARD, TX - A new high production 3D ThermoLaminator Press has been delivered by Black Bros. to a Texas cabinet and vanity manufacturer. The high production two-tray press was delivered to Leedo Manufacturing of East Bernard, TX.
Leedo Manufacturing employs 400 at three locations manufacturing and supplying kitchen and bathroom vanity cabinetry and countertops to distributors for the multi-family and military housing markets. The rapidly growing cabinetry firm is headquartered about 50 miles outside Houston, TX, and has operations in Stafford, TX, and Raleigh, NC.
Black Bros. Co.  announced in December 2011 it had purchased the 3D laminating press product line from Shaw Almex of Burlington, Ontario. Black Bros. presses laminate various films, foils, flexible plastics and veneers to three-dimensional products, such as cabinet doors, store fixtures, tables, and office furniture, using three basic technologies: ThermoFormer, ThermoLaminator membrane presses, and Smart Pin ThermoLaminator membrane presses.
Have something to say? Share your thoughts with us in the comments below.