Broyhill &Thomasville furniture groups sale still under negotiation
August 28, 2018 | 12:06 pm CDT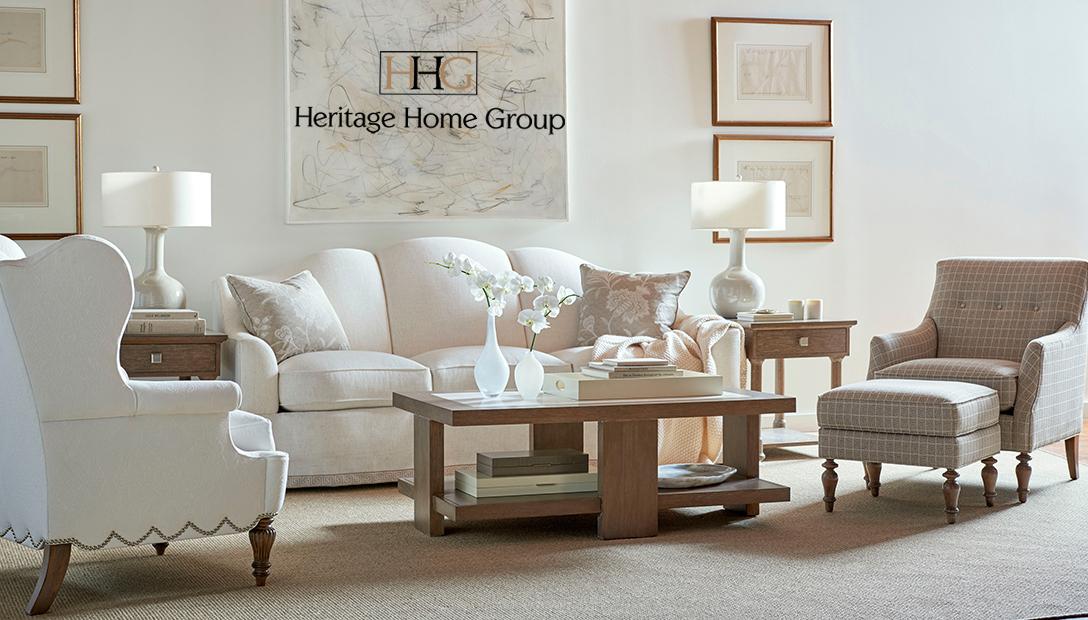 HIGH POINT - Heritage Home Group's sale of its Broyhill and Thomasville & Co. business units are still under negotiation as the furniture company says it is unable to reach an agreement with the potential buyer. The company has scheduled an auction for Sept. 20.
A statement released Aug. 28 by Robert Albergotti, interim CFO and chief restructuring officer, said: "Although the Company and its advisors continue to work diligently to identify and negotiate with prospective buyers for our Thomasville & Co. and Broyhill business units, we have not yet been able to reach an agreement with a potential buyer to serve as a stalking horse bidder for those businesses in the timeframe originally anticipated.

"Based on the delay in the sale process and the uncertainties in our efforts to find a suitable buyer for those businesses, we have provided WARN Act notices to employees at our Lenoir Upholstery and Lenoir Case facilities. This notice does not affect any other employees. Active discussions with potential buyers for these businesses, including the Lenoir facilities, are in progress. We deeply appreciate the dedication of our employees during this period of uncertainty."
Reports indicate 712 people are impacted by the WARN notice and could face layoffs.
In July, HHG said it had signed a Letter of Intent and was in final negotiations with a buyer for its Broyhill and Thomasville & Co. business units. The Thomasville & Co. group includes the Thomasville, Henredon and Drexel brands.
ARTICLE

 

A look at Heritage Home Group's finances through its bankruptcy filings, plus information on the sale of HHG's Luxury business unit, which includes the Hickory Chair, Maitland-Smith and Pearson brands.
HHG announced July 30 that parent company, HH Global II BV and its related U.S. affiliates had filed petitions in U.S. Bankruptcy Court for the District of Delaware to begin the restructuring process and allow for the completion of the sales. At the time, HHG said it has identified buyers for its Luxury business and remaining brands. The Chapter 11 filing by HHG showed estimated assets and liabilities in the range of $100 million to $500 million.
The previously announced sale of HHG's Luxury business, which includes the Hickory Chair, Maitland-Smith and Pearson brands and related operations in Hickory, North Carolina, and throughout the United States, is still on schedule.  The Luxury business is being acquired by RHF Investments, under a newly formed entity Hickory Chair LLC. RHF is the parent company of Century Furniture, Hancock & Moore and Highland House.
HHG recorded sales of approximately $750 million (2016) and is ranked #4 on the latest FDMC 300 list of the largest North American residential furniture manufacturers, and #17 overall for all North American wood products manufacturers.
HHG came to the forefront of the furniture industry in November 2013 following the purchase by KPS of the bankrupt Furniture Brands International. The company began selling off its brands last year, beginning with Lane business to United Furniture Industries in November. HHG followed that up in December with the sale of certain Lane Venture operating assets to Basset Furniture Industries.
Have something to say? Share your thoughts with us in the comments below.