BIFMA's Brad Miller to retire after 26 years
September 21, 2020 | 10:27 am CDT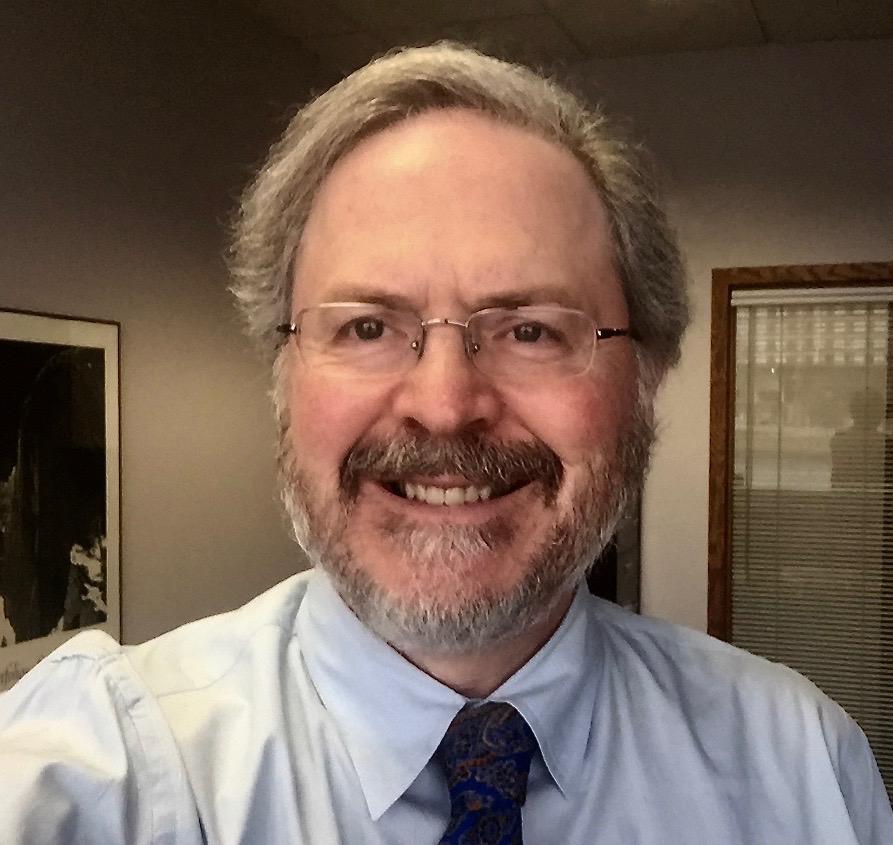 GRAND RAPIDS – BIFMA Director Brad Miller will retire Dec. 31, after 26 years of service at the not-for-profit trade association for business and institutional furniture manufacturers.
Miller joined BIFMA in 1994, after working for two members of the United States Congress for 16 years. His titles at the association included: manager of Government Affairs, director of Communications & Government Affairs, and director of Advocacy & Sustainability. The official lobbyist for the contract furniture association, he also helped develop its first website, was editor of BIFMA's newsletter, and pioneered the association's presence on social media. Legislative and regulatory achievements included working with Congressional leaders to end prison industry mandatory sourcing; piloting a materials reclamation program within prisons; bipartisan formaldehyde legislation signed by the president of the United States; and establishment of a government advisory council in Canada to ensure a competitive purchasing process.
Miller was also involved in the establishment of the ANSI/BIFMA e3 Furniture Sustainability Standard. Working with NSF International and a multi-stakeholder group of hundreds of observers, the first version of the standard was released for industry use in 2008. The LEVEL Certification Program was launched the following year and, today, more than 4,300 products have been certified by approximately 70 furniture brands, according to the news release.  It has been recommended for use in U.S. government purchasing by the EPA; required in Canada and India; emulated in the EU by that region's furniture association; and written into specifications by states, provinces, municipalities, universities, and private sector purchasers.
Upon his retirement from the association, Miller said he looks forward to spending time with his family. He also plans to remain active on community boards and advisory groups, including consulting for BIFMA.

BIFMA has begun the search for a new Director of Health and Sustainability.  Resumes or referrals can be sent to Deirdre Jimenez, BIFMA president and CEO, at [email protected]. A position description also has been posted on the BIFMA website, bifma.org.
Founded in 1973 and headquartered in Grand Rapids, Michigan, BIFMA has been the industry leader in developing furniture safety, durability, and sustainability standards that ensure product performance and inspire confidence. BIFMA educates the stakeholder community on the importance and proper use of these standards; provides industry statistics and forecasts to members and the public; and advocates for regulatory conditions that enhance value and foster innovation.
Have something to say? Share your thoughts with us in the comments below.