Beaulieu: Restarting state economies a hopeful sign
April 27, 2020 | 2:12 pm CDT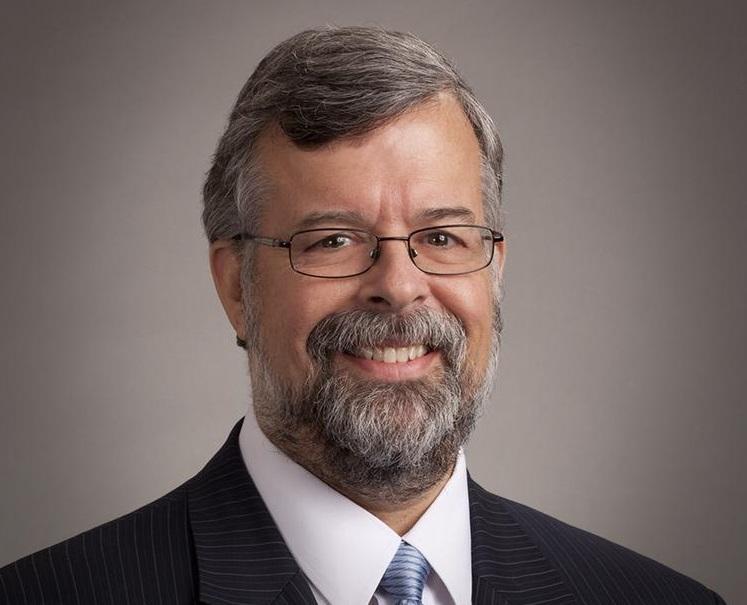 CEDAR RAPIDS, IA -- The Covid-19 crisis has plunged the U.S. economy into a steep recession that it can recover from if the trend towards states reopening their economies in May continues, according to economist Alan Beaulieu.
Beaulieu, principal of
ITR Economics
, addressed a number of Covid-19 related questions in an exclusive Woodworking Network webinar conducted on April 23. In the webinar interview with FDMC editor, Will Sampson, Beaulieu said a prolonged restart to the American economy will be especially harmful. 

"If this goes past June and lingers into July and then into fall, then we're going to have to redo the forecasts and it's going to be much more severe than what we're already projecting. The longer we stay home, the worse things are going to get."
Prior to the Covid-19 pandemic, ITR had already forecast a recession for 2022-23.  "The COVID-19 virus and the government's response here and around the world has taken all of that and brought it to today and made it much steeper than we would have had in 2022-23 because you just can't shut down businesses and tell people to stay home and not expect a massive economic impact."
Beaulieu said the stimulus efforts by the federal government and the Federal Reserve Board will have a positive impact.
Among other Covid-19-relatedBeaulieu also addressed.  
What can a businesses do in investments or preparation to help weather such an unforeseen and rare but devastating event now and in the future?  "Right now ask yourself what you wish had done and what do you wish you had done faster?  For most of us it is having a rainy day fund.  Get your playbook written now before you get busy.  Sit down and say next time this happens I'm going to pull that off the shelf and do it. Put it writing and put it on the shelf."
What to expect from the stock market:  "Don't panic, just understand that there are still waves we have to go through.  But in 11-26 months you'll see yourself most likely made whole because the median recovery in the prior seven instances of downturns like this, the market cam back 60%.  Hang in there, buy into it if you can."
The next Woodworking Network webinar, COVID-19:  Taking the temperature of the woodworking industry, will be held May 6 at 2 p.m. Eastern.  Editors Will Sampson and Bobby Dalheim continue to explore the results of an exclusive ongoing Woodworking Network survey project, studying the impact of the coronavirus pandemic on the industry. They offer insight and analysis of multiple survey results, which detail impacts to the industry, outlook for the future, and even what the industry is doing to help healthcare workers combat the virus.  This 30-minute webinar will be followed by a short Q&A, please feel free to ask questions during the presentation! 
REGISTER FOR THE MAY 6 WEBINAR
.
Have something to say? Share your thoughts with us in the comments below.