Barrel and stave maker builds new $66.5 million cooperage, cites extreme demand
April 6, 2018 | 1:01 pm CDT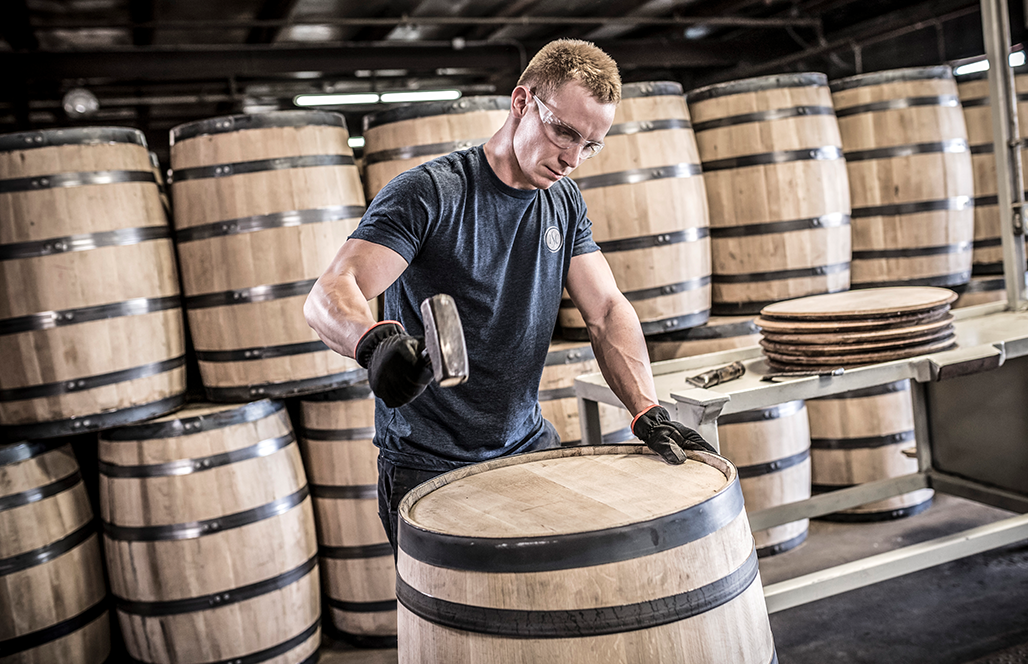 MOREHEAD, Ky - Barrel manufacturing giant Independent Stave Co. (ISC) will build a $66.5 million cooperage in Northern Kentucky, creating 220 jobs. With both a stave mill and a cooperage in the region, ISC hopes to fulfill the extreme demand from the bourbon and whiskey industry.
ISC will receive performance-based incentives up to $3 million through the Kentucky Business Investment program and up to $500,000 from the Kentucky Enterprise Initiative Act. Construction will begin in early 2019 and is scheduled to complete by July 2021.
"After looking at several locations for a cooperage, we decided on land in Rowan County," ISC CEO Brad Boswell said. "The proximity to our stave mills as well as access to cooperage quality white oak in the surrounding area makes this the perfect location to build our third bourbon barrel cooperage."
Wood barrel makers, and especially white oak barrels, are thriving. Driven by the growing popularity of craft brewing of beers, ciders and hard spirits, orders for the barrels are rising from small distilleries, hobbyists, and from wine and liquor firms around the globe.
This benefits all U.S. coopersmiths, as barrel makers are formally known. And American-made barrels are prized worldwide.
As is U.S. bourbon, for which the oak barrel forms a critical part of the ingredients and the process. It is among the few comestibles formally defined by an Act of Congress, which established in 1964 that "bourbon whiskey is a distinctive product of the United States." By law bourbon made for U.S. consumption must be aged in new charred oak barrels.
ISC, a family-owned cooperage company headquartered in Missouri, reaches distilleries, wineries and breweries in more than 40 countries. The Boswell family founded the company in 1912, first as a domestic supplier of staves, and today as a cooperage company crafting a wide range of barrels from oak found in Missouri forests.
The company owns seven stave mills in total: one in northeastern France and six American oak mills. Among its U.S. operations are the 105-employee Morehead Wood Products in Rowan County, Benton Wood Products in Marshall County, which opened in fall 2017, the 460-employee Kentucky Cooperage in Marion County and the recently announced Kentucky Bourbon Barrel facility in Louisville.
ISC makes spirit barrels, wine barrels, oak alternatives, staves & heading, and mulch.
Have something to say? Share your thoughts with us in the comments below.