Andersen Corp. breaks ground on second phase of expansion
June 27, 2022 | 5:31 pm CDT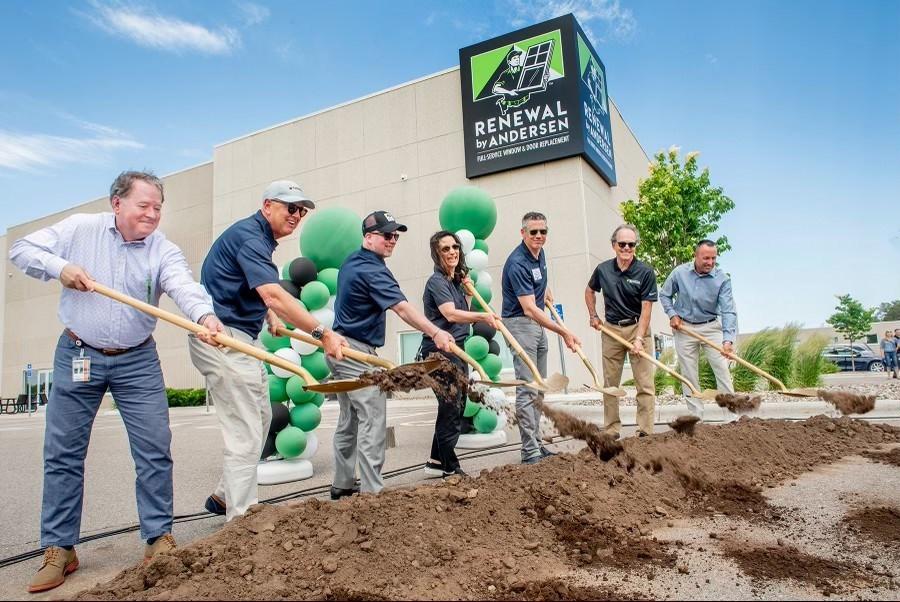 COTTAGE GROVE, Minn. -- Andersen Corp., a window and door manufacturer, broke ground in June 2022 for a second expansion of its Renewal by Andersen manufacturing campus in Cottage Grove.
The expansion will double the size of the company's Value-Add Center, a 360,000-square-foot facility built in 2020 to support the growing demand for Renewal by Andersen products, the company says. It accommodates manufacturing, warehouses, and office space.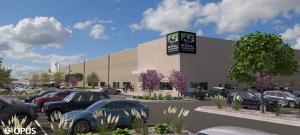 Now, the company plans to add another 332,000 square feet to the facility, introducing another 65 dock doors, 250 trailer parking stalls for a future employee parking lot, and additional office space of at least 13,000 square feet. Once this second phase of the building is complete, 300 workers will support the entire Value-Add Center.
When the expansion is finished, the Renewal by Andersen campus in Cottage Grove, which includes the Value-Add Center and the existing Renewal by Andersen facility adjacent to it the campus, will total just over 1 million square feet.
The additional space means more storage for supplies and new shipping bays, allowing Renewal by Andersen to get products to retailers and homeowners faster, said Renewal by Andersen president Troy Barrow.
"We are building for the future, and we will continue to lead the industry in growth," he said. "The combination of a phenomenal homeowner experience and the best-in-class products produced by our manufacturing teams are driving this huge growth in demand and thus, this second expansion."
Barrow said that in recent years, Andersen has achieved unprecedented growth driven in part by its products made with proprietary Fibrex engineered composite, including its Renewal by Andersen windows. This expansion is part of the company's strategy to make significant investments to meet current and future demand for its Fibrex material-based products.
Have something to say? Share your thoughts with us in the comments below.