Amish cabinet shop completely destroyed by fire, reignites the next day
May 18, 2021 | 10:37 am CDT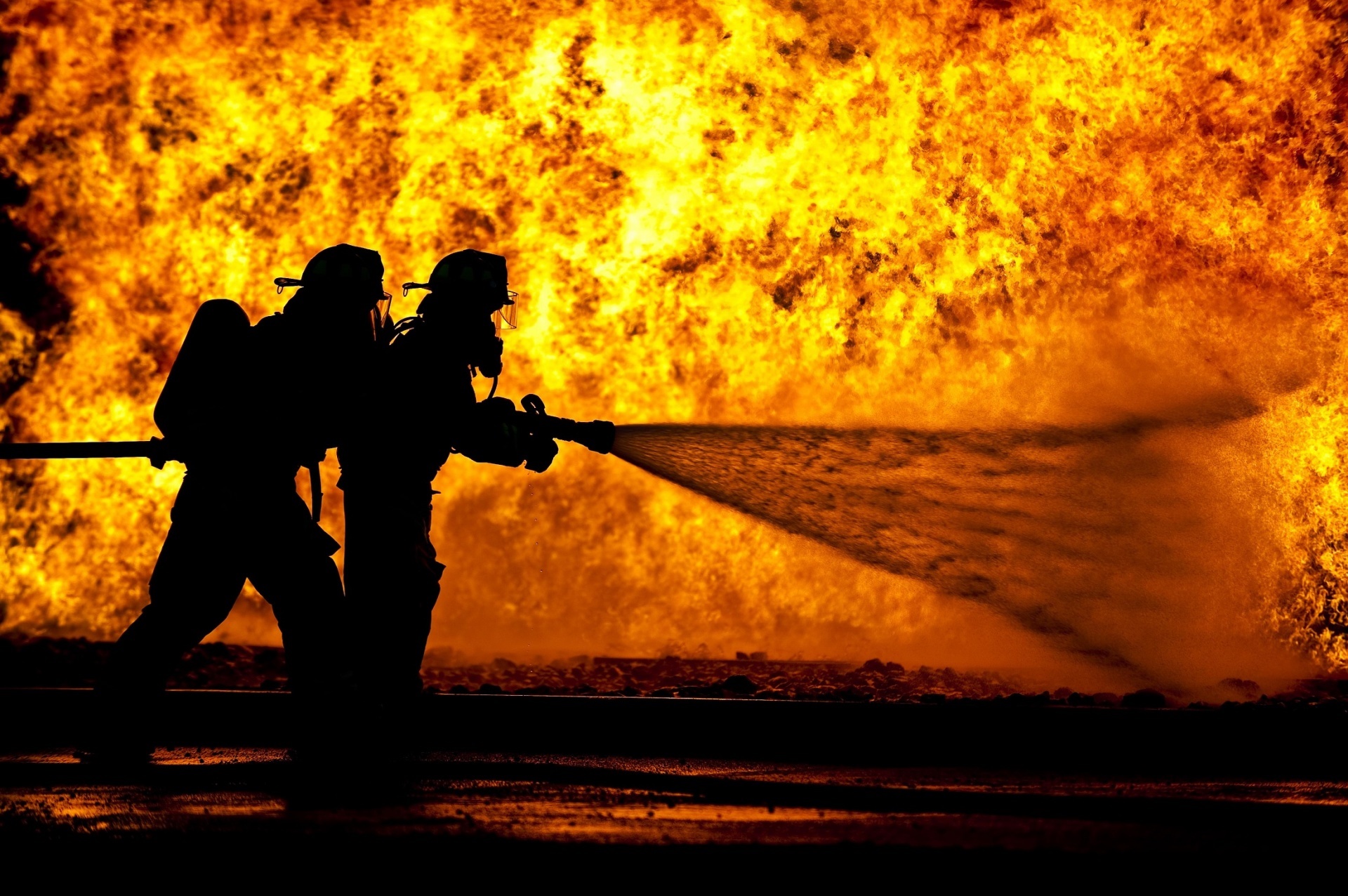 LOGANVILLE, Wi. - A Wisconsin cabinetmaking business was completely destroyed by a fire late Saturday night.
Firefighters arrived at the Amish-owned Schumcker Cabinetry to find an inferno, working through the night in an effort to extinguish. They finally succeeded Sunday morning. The cause of the fire is still under investigation.
A second fire reignited the building Sunday afternoon. Authorities believe this one started in the engine room.
The building suffered a total loss.
Have something to say? Share your thoughts with us in the comments below.